MGM Cotai double murderer could face death sentence
MGM Cotai double murderer could face death sentence

Link copied
Killer tracked down in Hunan after strangling sex worker and currency exchange dealer; likely to be put on trial in mainland China.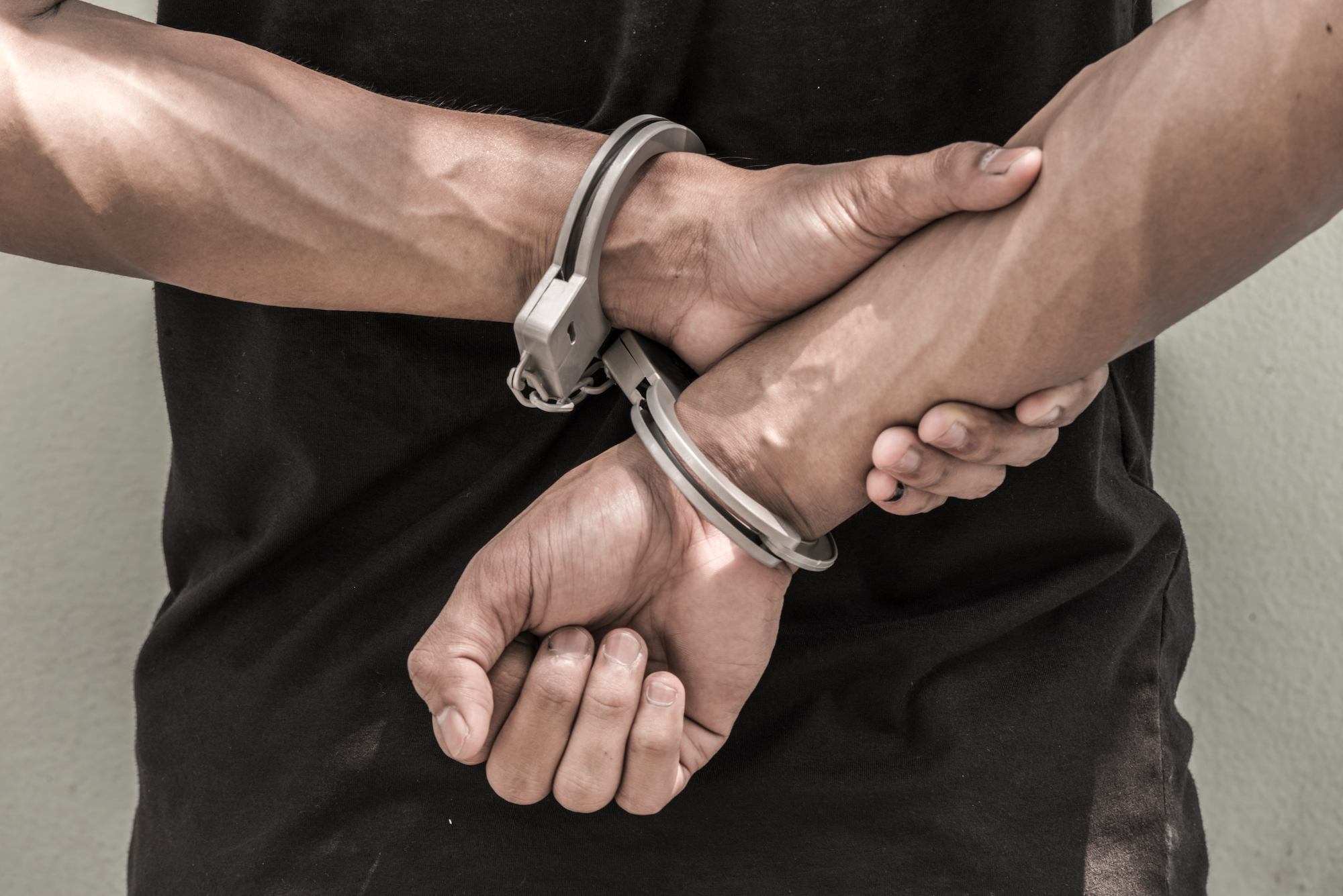 Last Updated 18 May 2022 at 7:10 am
The cold-blooded killer of the two women who were found naked and strangled inside a guestroom at the MGM Cotai was apprehended yesterday morning in Hunan province by the Public Security Bureau (PSB), following a massive manhunt by police, cadres and members of the public stretching over several days.
Judiciary Police (PJ) spokesman Ho Chan Nam said that the male suspect, surnamed Zhao, is a 34-year-old Chinese mainlander. According to media reports, he comes from Heilongjiang in Hunan, and  was finally tracked down after 700 police and 3,000 cadres were mobilised to search for him. 
The grisly case first came to light on 7 May when the Judiciary Police (PJ) received a call from the Fire Services Bureau in the wee hours after an employee at the hotel discovered the bodies of two naked females in the guestroom, with strangulation marks on their necks and no valuables in the room. 
Ho said that both women, who were both mainlanders in their 30s, had been strangled to death. PJ officers identified the suspect who arrived in Macao at the end of April and stayed in multiple hotels before 5 May.
Ho said that Zhao stayed in the hotel guestroom on 5 May that was registered in somebody else's name. According to Ho, Zhao lured the first victim, who was running a currency exchange service, into the room and strangled her to death with the belt of a bathrobe. On 6 May, the casino surveillance camera system captured Zhao buying chips worth over HK$600,000, which he gambled away. 
Ho said that later that day Zhao lured his second victim, who the police believe was a sex worker, from the hotel lobby to his room. He then also strangled her with the bathrobe belt and left the hotel two hours later.
According to Ho, no one else entered the room besides Zhao and the two victims before their bodies were found by a hotel employee on 7 May. 
Ho said that although the suspect had been wearing a wig and a hat during his stay in Macao, he was identified the same day. Zhao fled to mainland China through the Barrier Gate checkpoint on 6 May.
Ho did not disclose Zhao's motive, nor whether he would be transferred to stand trial in Macao. 
According to legal experts, it is likely that Zhao would be tried in mainland China as the two victims were mainlanders. If tried in mainland China, he will face capital punishment. If tried in Macao, the maximum sentence would be 25 years behind bars, The Macau Post Daily reported.