Zhuhai, Macao work together to improve Yachong River
Zhuhai, Macao work together to improve Yachong River

Link copied
After being blighted by construction of Gongbei checkpoint, river is set to be transformed into an eco corridor that will become an asset to both cities.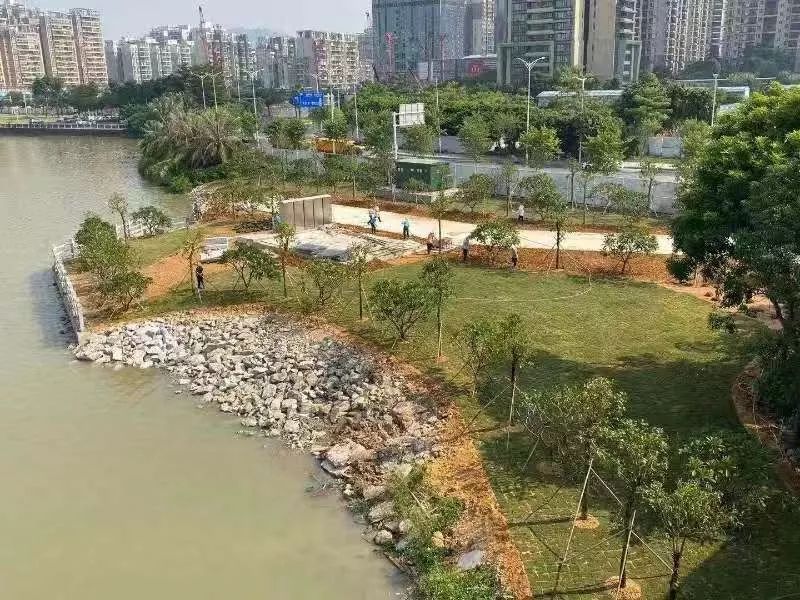 Zhuhai and Macao will team up to improve the hydropower and environment of Canal de Patos (Yachong River) to form a waterfront ecological sightseeing corridor, according to an agreement drawn up by the two cities.
Canal de Patos is a boundary river between Gongbei in Zhuhai and Macao's Ilha Verde.
Due to construction of the Gongbei Checkpoint, its river source was cut off, causing inadequate fresh water and weak river flow.
According to the agreement, Macao's Infrastructure Development Office will be responsible for project construction, and Zhuhai Water Affairs Bureau will provide assistance.
Design plans for the river's Zhuhai section will meet domestic standards and requirements, while the Macao section will be built based on Macao regulations.
The innovative model is set to provide a new framework for waterworks cooperation between Zhuhai and Macao.
The Macao-funded improvement project for the river was included in the Guangdong-Macao new passage cooperation in 2012.
Construction started in October 2019 and was finished in July 2021. Water quality of the river and its ecological environment will be improved.
In future, Zhuhai Water Affairs Bureau will sign an additional management agreement with Macao regarding the daily management and overall maintenance of the water body, river bank greening, and related water conservancy facilities of Yachong River.