Cash injections set to speed up the expansion of Zhuhai airport
Cash injections set to speed up the expansion of Zhuhai airport

Link copied
Baggage handling facilities, hotels and a new control tower are expected to be built this year at the airport southwest of Macao.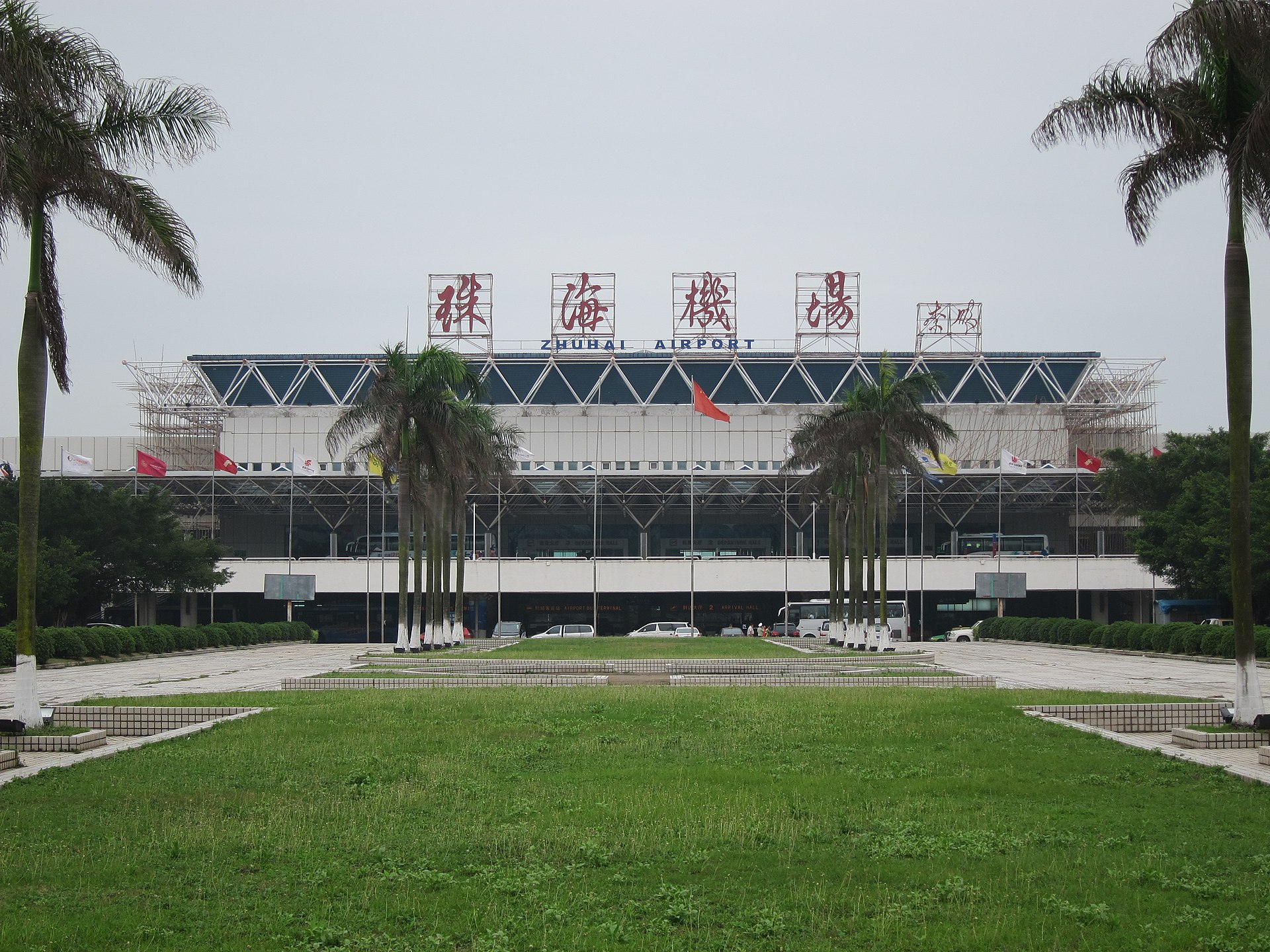 Zhuhai Airport is set to secure investment of more than 2.35 billion patacas (or 2 billion renminbi) in 2023. The funds will be used to accelerate expansion of the facility, according to the Zhuhai Municipal Government. 
Work will cover  the airport's Terminal II, a transport hub, and supporting facilities, and will begin this year, said Liao Xionghua, chief engineer of the project's contractor, Zhuhai Hangcheng Airport Construction Company.
After nearly three decades of operation, the existing 36 metre control tower will be replaced by a new 88 metre tower.
[See more: Hong Kong to acquire assets in Zhuhai Airport]
Liao said that the construction will not affect the current operation of the airport in Zhuhai's Jinwan district, about 25 kilometres southwest of Macao. 
The airport has handled more than 200 flights daily since February, an increase of more than 100 percent compared with the figures from December 2022. 
Upon completion, the airport is expected to handle 198,000 flights, 27.5 million passengers, as well as 104,000 metric tons of cargo and mail annually.