Provincial authorities publish new guides for companies investing in lusophone countries
Provincial authorities publish new guides for companies investing in lusophone countries

Link copied
One official says the aim of the new tax guides to Portugal, Mozambique and Cabo Verde is to assist 'companies in the process of going global'.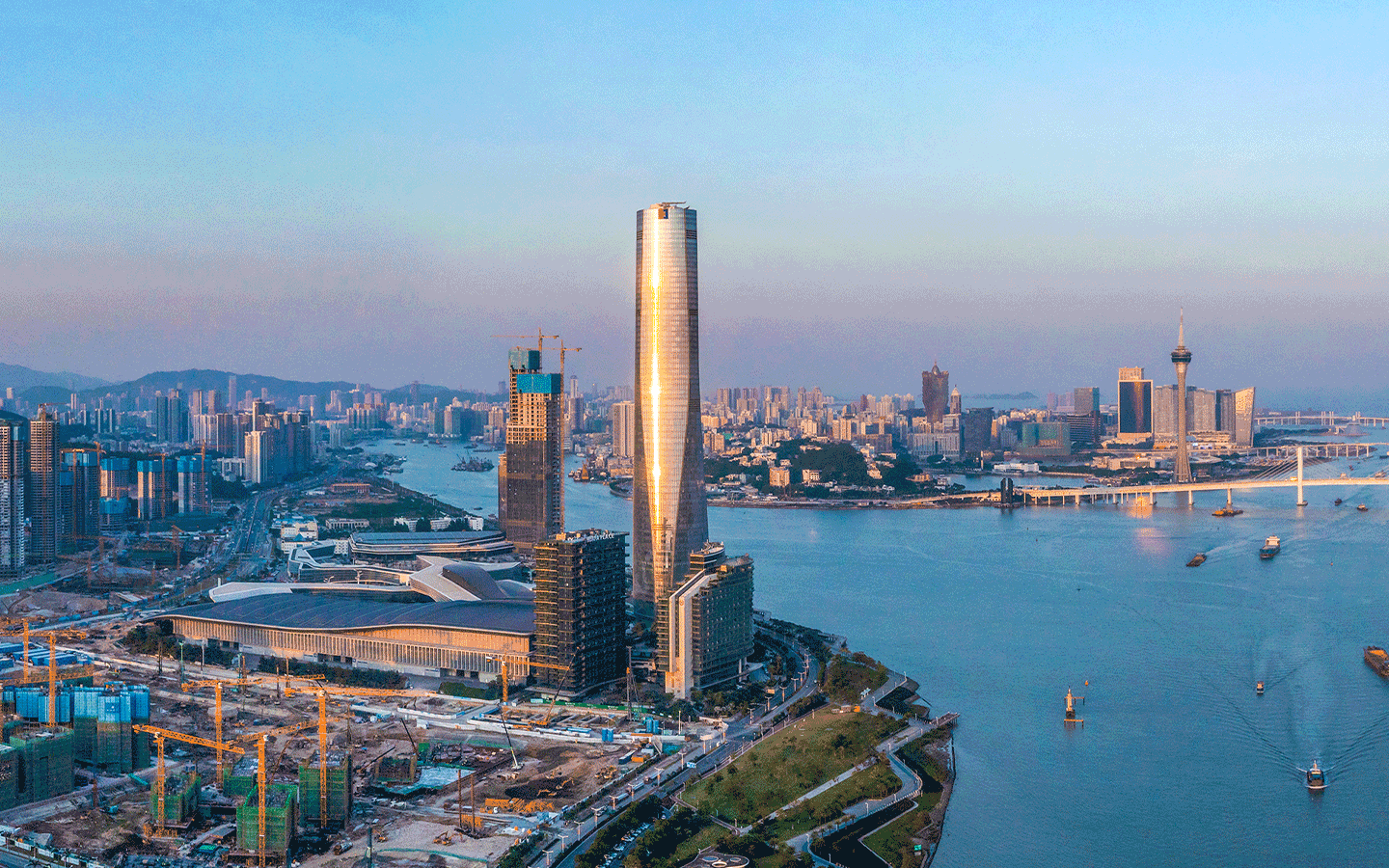 Taxation authorities in Guangdong province have launched a series of guides to investment in lusophone countries, according to a report by Portugal's Lusa news agency. 
The guides include details about business and taxation practices in three such countries initially – Portugal, Mozambique and Cabo Verde. 
Yuan Hongbing, a provincial official in charge of taxation cooperation with lusophone countries, said the aim was to "provide references and guidance to companies in the process of going global".
[See more: Lula reiterates calls for a new trading currency among the BRICS nations]
The new guides were released in Hengqin—the so-called "Intensive Cooperation Zone" between Guangdong and Macao, where authorities are hoping to lure foreign companies with various incentives.
Xie Zhi, the financial director of a Hengqin science park where a number of Traditional Chinese Medicine (TCM) companies had successfully registered products for distribution in Brazil and Mozambique, said the new guides were "very useful" in helping them "avoid some tax risks".
Trade between China and Portuguese-speaking countries reached US$29.4 billion in the first two months of this year, according to official statistics released by Forum Macau last week. The figure represents the best start to a year since records of such trade began in 2013.