More than 8,600 residency permits issued for Hengqin
More than 8,600 residency permits issued for Hengqin

Link copied
Macao residents have bought 9,000 properties in the Intensive Cooperation Zone, which is also favoured for its range of medical treatments.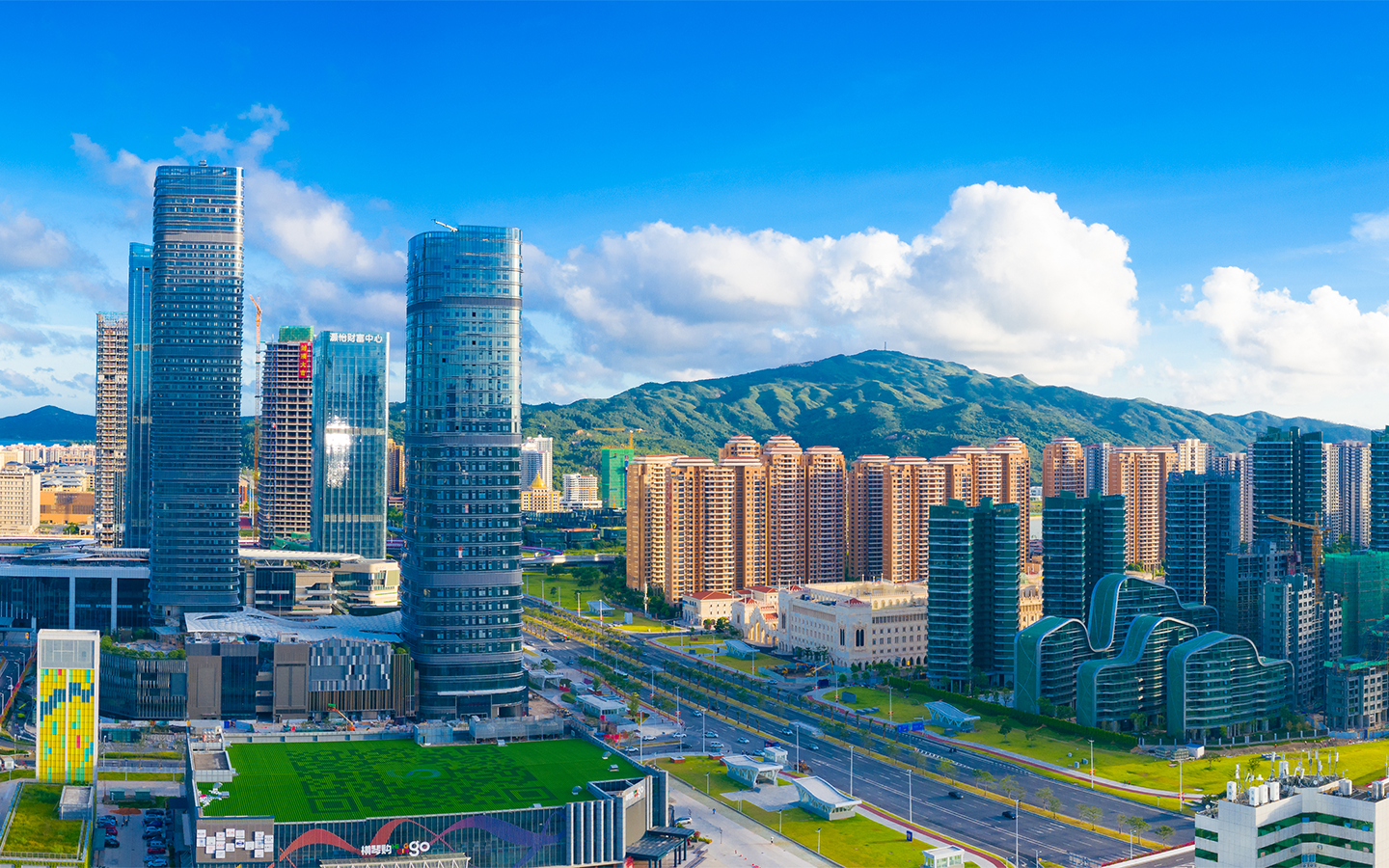 More than 8,600 residence permits have been issued to Macao citizens in Hengqin, TDM has reported.
According to Zheng Renhao, Director of the Guangdong Provincial Development and Reform Commission, an additional 503 people are working in the Guangdong-Macao Intensive Cooperation Zone, twice as many as a year ago.
Macao residents have acquired around 9,000 properties in Hengqin. Zheng Renhao also said that over 53,000 Macao residents had received medical consultations in Hengqin and that 4,771 companies with Macao capital were operating in the zone.