Common identity is an issue for the GBA, top PwC executive says
Common identity is an issue for the GBA, top PwC executive says

Link copied
James Chang of PricewaterhouseCoopers China praises the GBA's infrastructural links but says "soft connections" are needed to create cultural coherence.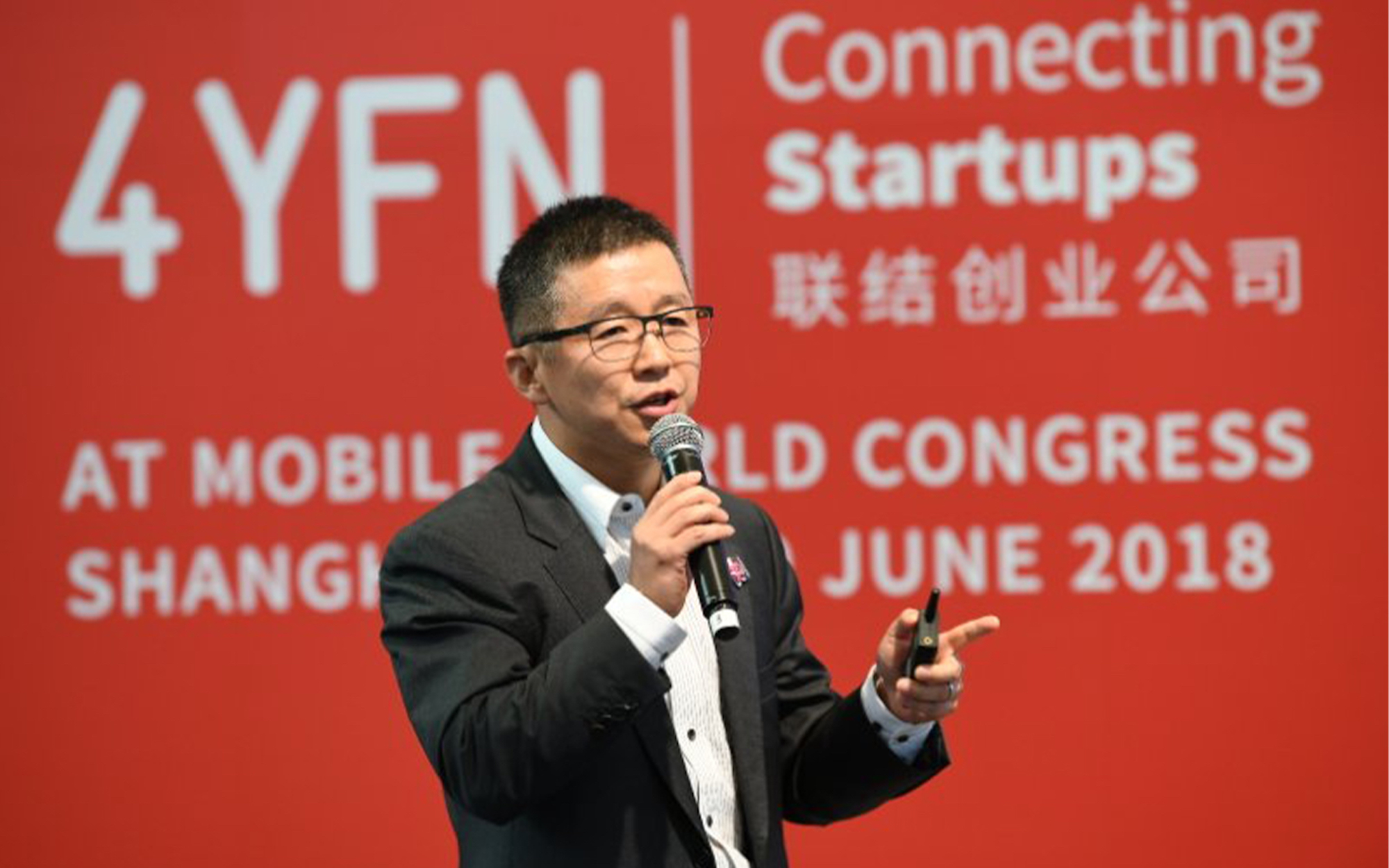 A senior executive with PricewaterhouseCoopers China says the two Special Administrative Regions and nine municipalities of the Greater Bay Area (GBA) need to overcome an "identity issue".
Managing partner James Chang told China Daily that people living and working in the SARs did not feel like they belonged to a broader GBA community and vice versa.
"People in Guangzhou going to Hong Kong to live and work still feel incompatible in many ways when compared with moving to Zhuhai or Zhongshan", Chang told the newspaper. "And you don't expect people from Hong Kong Central coming to work in Shenzhen will feel the same way they do going from Central to Kowloon".
He said that infrastructural projects – such as the 55-kilometre Hong Kong-Zhuhai-Macao Bridge – had made "good progress" in connecting different locations within the GBA, but "it has to connect in terms of the soft power, or 'soft connections', and ultimately better facilitate a flow of people". 
[See more: Integration on the agenda as Hong Kong lawmakers tour the GBA]
Chang suggested that "Facilitating the flow of professionals could be a starting point" for creating greater cultural integration and called for greater mutual recognition of professional qualifications between the SARs and the cities of the GBA.
Officials in both Macao and Hong Kong have pledged to increase integration with the region.
In March, Hong Kong's Chief Executive John Lee led a delegation to Macao to deepen cooperation between the two territories "with a view to generating stronger impetus to the growth of the Greater Bay Area".