Guangzhou to spearhead China's new green financing platform
Guangzhou to spearhead China's new green financing platform

Link copied
The city hopes to develop a new model for cooperation within the GBA on climate change financing.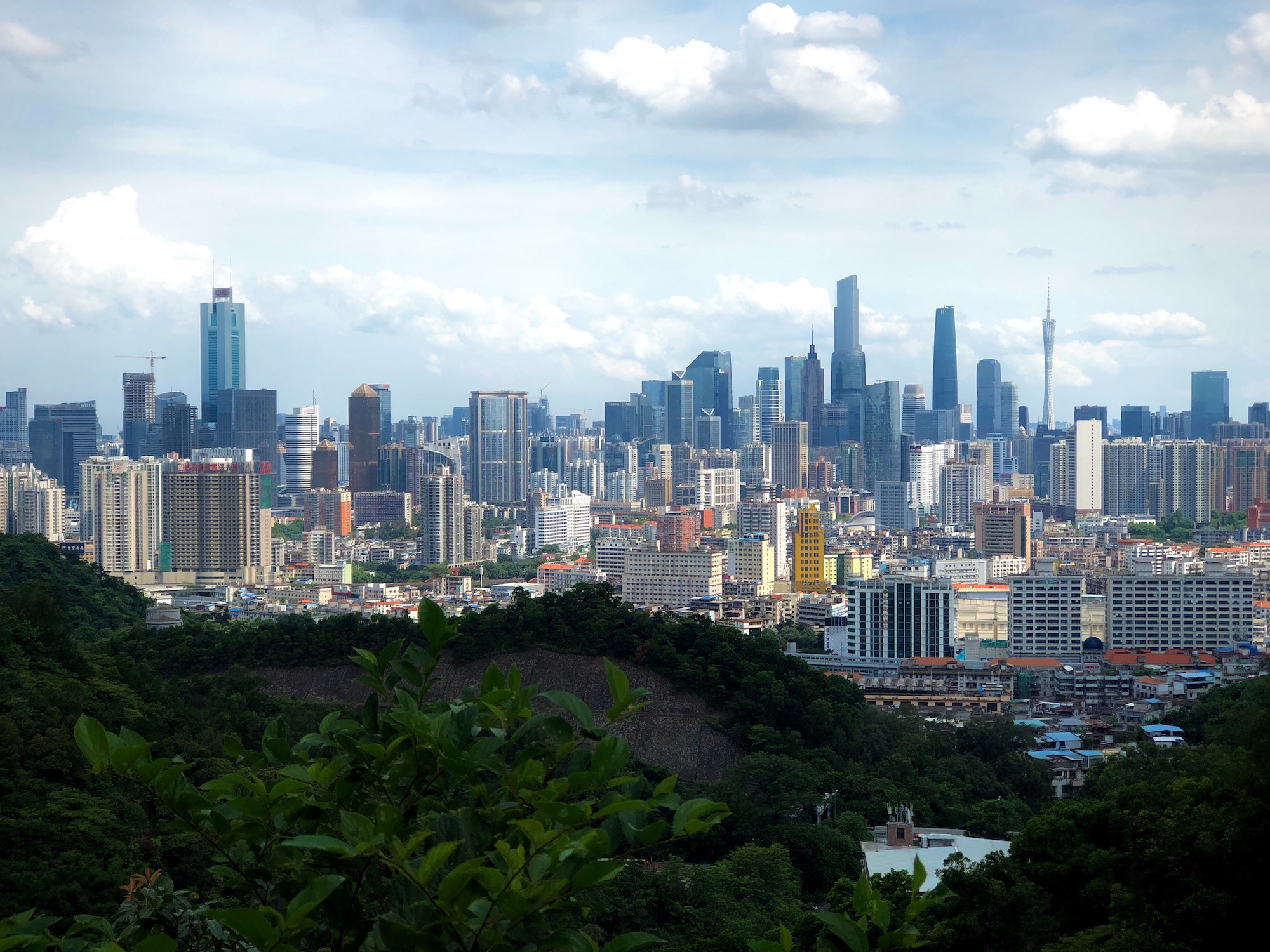 Guangzhou has launched a pilot investment scheme dedicated to channelling debt and equity financing to companies involved in projects that combat climate change, the South China Morning Post reports.
About 100 projects have reportedly already submitted funding applications to the scheme, which got underway on Friday. Together, these projects are seeking more than 72.7 billion yuan (US$10 billion).
The new platform is related to Beijing's push to expand carbon trading. At its launch, China's Vice Environment Minister Zhao Yingmin said, "We should enrich the types of financial products and increase trading agents in the carbon market, because an effective and active Chinese carbon market can have more influence in the world."
[See more: Two-thirds of Greater Bay Area businesses have gone green, a new survey finds]
Several banks, securities firms, insurance companies and fund managers are involved with the platform, which is based in the city's Nansha district.
Nansha is one of 23 places across the country that has approval to pilot this type of scheme and is the first to open its platform to finance climate-related projects. It is also responsible for developing a new model for cross-region cooperation within the Greater Bay Area on climate change financing. 
At the scheme's launch, the general manager at China Construction Bank's Guangzhou branch, Mi Jinxiang, reportedly urged stakeholders to improve their climate financing models and tools – as well as foster cooperation across the region.
[See more: HSBC's GBA green fund meets with an enthusiastic response]
"It's necessary to introduce carbon accounting, information disclosure and a standardised system for ESG, so that a more simplified service can be provided to companies that have obviously reduced emissions," he told media, referring to environment, social and governance frameworks.
Earlier this month, global consulting firm Ernst & Young and Phoenix TV published a report stating that more work needed to be done when it came to aligning the GBA's regional carbon market strategy with national policy.