Two-thirds of Greater Bay Area businesses have gone green, a new survey finds
Two-thirds of Greater Bay Area businesses have gone green, a new survey finds

Link copied
The report has identified Hong Kong as a leader in sustainability, which could lure Macao's neighbouring SAR up to HK$1 trillion in investments over the next two years.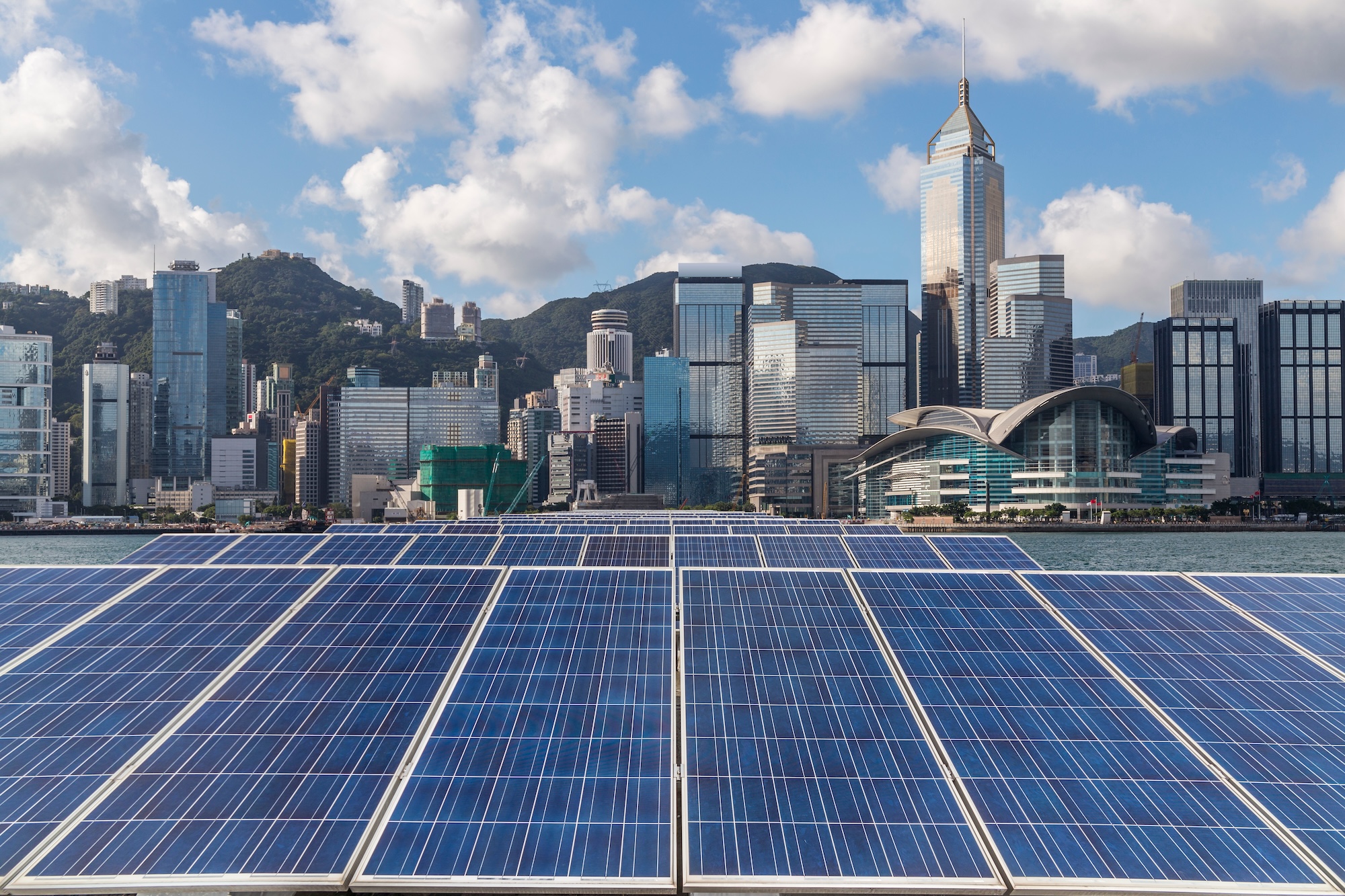 About 65 percent of businesses in the Greater Bay Area (GBA) are implementing eco-friendly practices in the workplace, according to a recent report by the Hong Kong Trade Development Council (HKTDC) and United Overseas Bank, YahooFinance reports.
Findings revealed that almost every business that had done so reported positive impact – the likes of improved brand reputation, cost reductions, and increased share of the market. 
Titled Sustainability in the GBA: Unlocking Opportunities and Empowering Growth, the report also hailed Hong Kong's contributions to greening the region. The SAR offers many green options, from finance to construction, it noted.
[See more: HSBC's GBA green fund meets with an enthusiastic response]
The HKTDC's research director, Irina Fan, said that about 70 percent of surveyed respondents were considering using – or upping their current use of – Hong Kong's sustainability solutions.
"This is a real vote of confidence in the strength and breadth of Hong Kong's green resources," she said, adding that it could translate into a HK$1 trillion ESG (environmental, social, and corporate governance) investment over the next two years.
Hurdles to implementing ESG initiatives in the GBA included a lack of experience, cost pressures, and a lack of unified standards, the report read.