HSBC's GBA green fund meets with an enthusiastic response
HSBC's GBA green fund meets with an enthusiastic response

Link copied
The fund aims to help enterprises in the Greater Bay Area meet their net-zero goals and is also being used for projects that have a social as well as environmental benefit.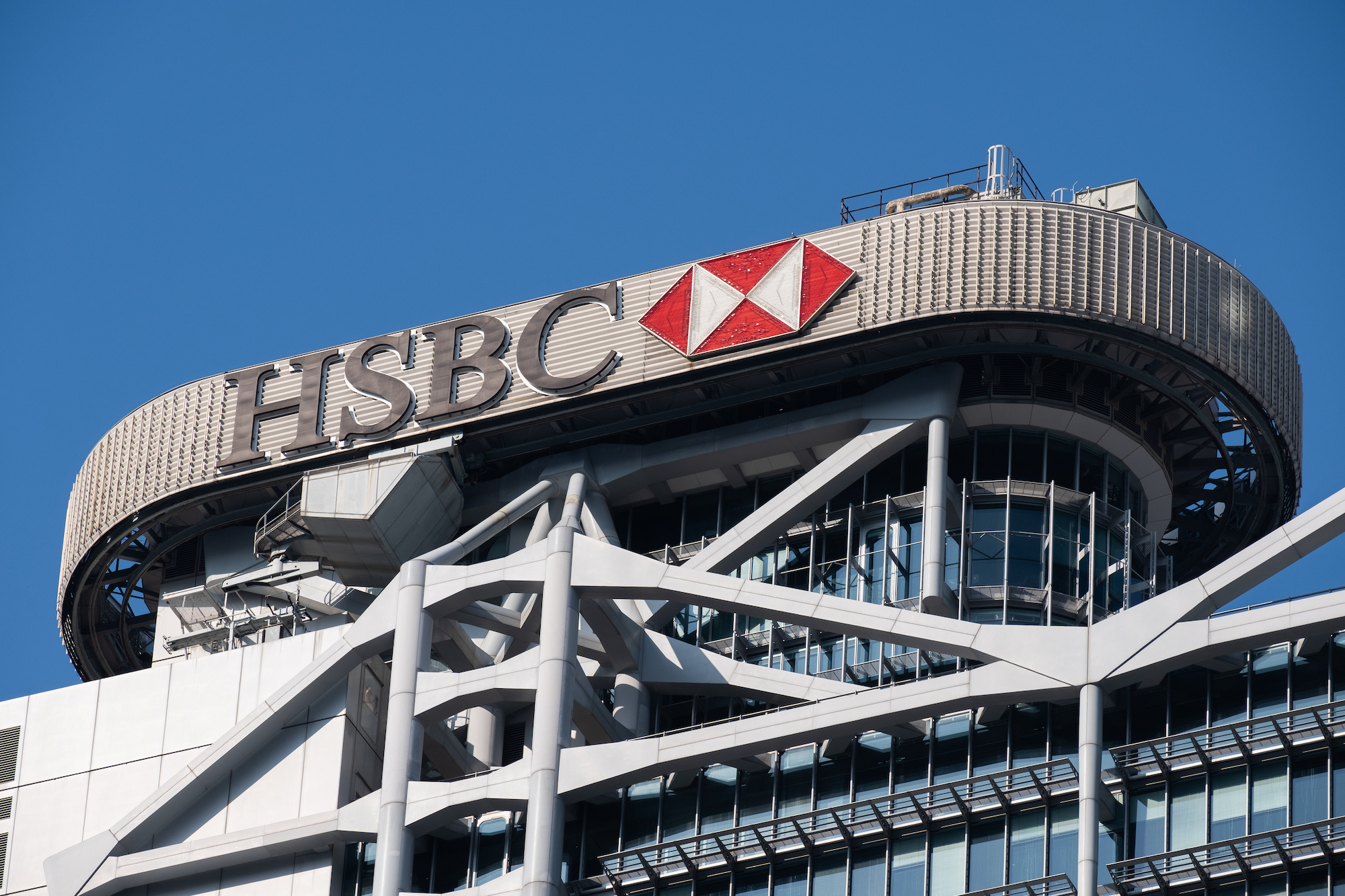 HSBC has almost doubled a fund it set up to support GBA companies that want to lower their carbon emissions.
The South China Morning Post reports that the bank's GBA Sustainability Fund, established last May, has been increased to US$9 billion from US$5 billion to meet demand.
The general manager and head of commercial banking at HSBC Hong Kong and Macao, Frank Fang, said that meeting net-zero goals across the GBA would "require massive capital investment." 
He told the Post that customer response to the fund "has far exceeded our expectations."
Under the scheme, firms in the GBA can apply for so-called green loans and sustainability-linked loans to fund initiatives geared toward lowering their carbon emissions.
[See more: 142 Chinese companies, 25 from the GBA, make Fortune's Global 500]
Funding is also offered to projects that have a social benefit. The Post reports that Hong Kong property developer Chevalier Group was loaned $100 million under the scheme for the construction of co-living accommodations for homeless youths and recovering substance abusers.
The fund is the latest inroad into the GBA by HSBC, which recently set up a customer centre in Macao to cater to what the Post described as an "underserved" market for insurance. 
According to researchers at Deloitte China, "Insurance is still nascent in noncore GBA cities with a penetration rate of less than 10 per cent."
The 3,000 sq ft HSBC Life Insurance Planning Centre is located next to the StarWorld Hotel on the Avenida Da Amizade.