The GBA's economy is bigger than Canada's or South Korea's
The GBA's economy is bigger than Canada's or South Korea's

Link copied
The ability to grow even during the Covid-19 pandemic has pushed the Greater Bay Area up the world's economic rankings.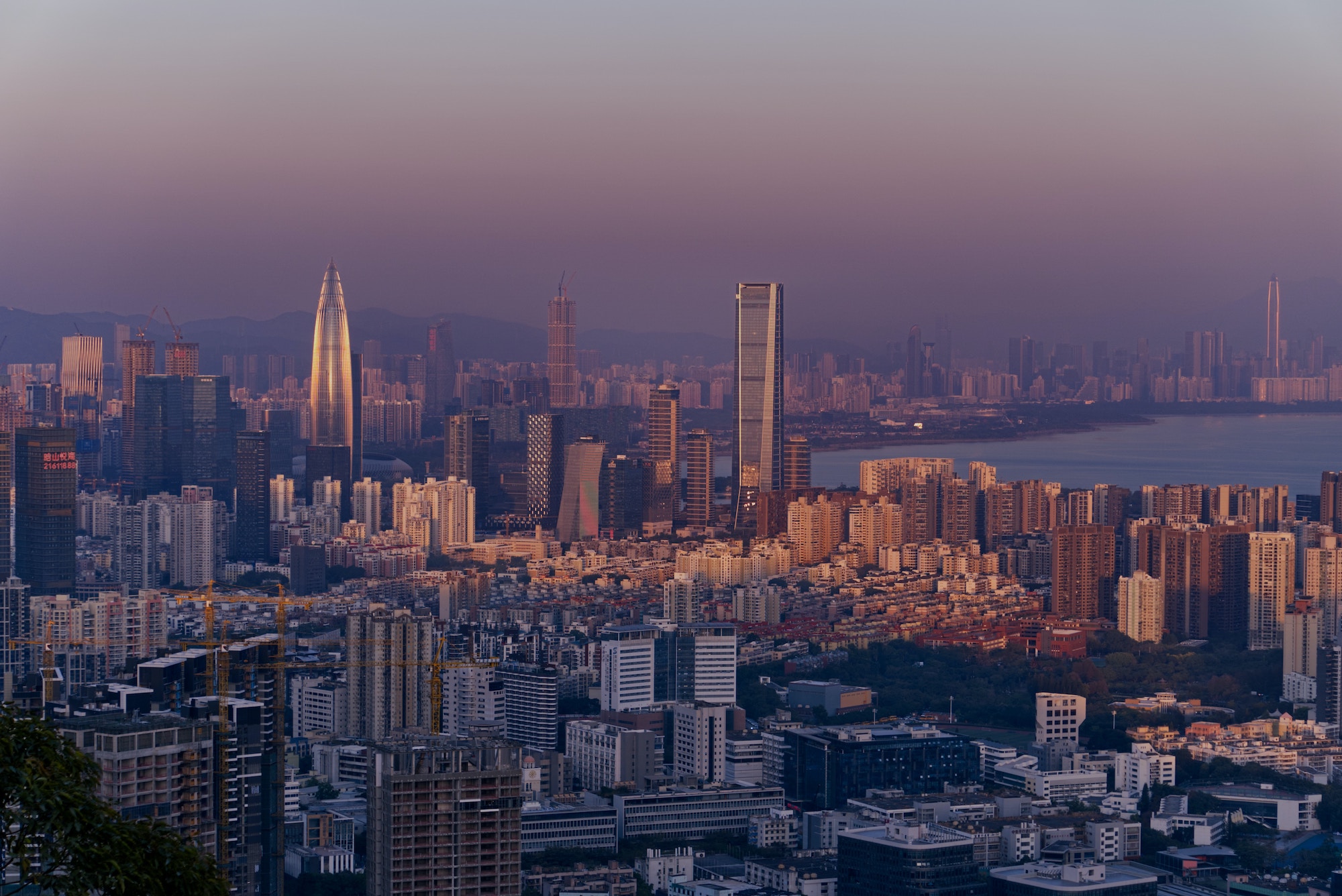 If it was ranked as a stand-alone economy, the Greater Bay Area (GBA) would have been the world's 9th largest economy last year, Hong Kong's financial secretary Paul Chan says.
According to IMF data, the 11 cities of the GBA generated a combined gross domestic product (GDP) of close to US$2 trillion in 2022, jointly putting them just below Italy and ahead of Canada, South Korea, Russia and Brazil.
Citing the figure at a conference in Hong Kong last weekend, Chan told delegates that "The Greater Bay Area recorded strong growth even amid the pandemic."
[See more: HSBC's GBA green fund meets with an enthusiastic response]
The GBA's combined GDP in 2019, the last year before Covid-19 struck, was US$1.65 trillion, putting the GBA at 12th on the global ranking that year.
Chan meanwhile emphasised Hong Kong's role as a financial centre servicing the GBA, the South China Morning Post reports.
He cited the city's introduction of yuan-denominated share trading as a boost for its role as an offshore centre for the Chinese currency, and also drew attention to the growing market for green bonds and sustainable financing.