Apartments at the Macau New Neighbourhood will go on sale soon
Apartments at the Macau New Neighbourhood will go on sale soon

Link copied
Fitting-out work is now underway at the 4,000 apartments being built in Hengqin, with completion expected before the end of the year.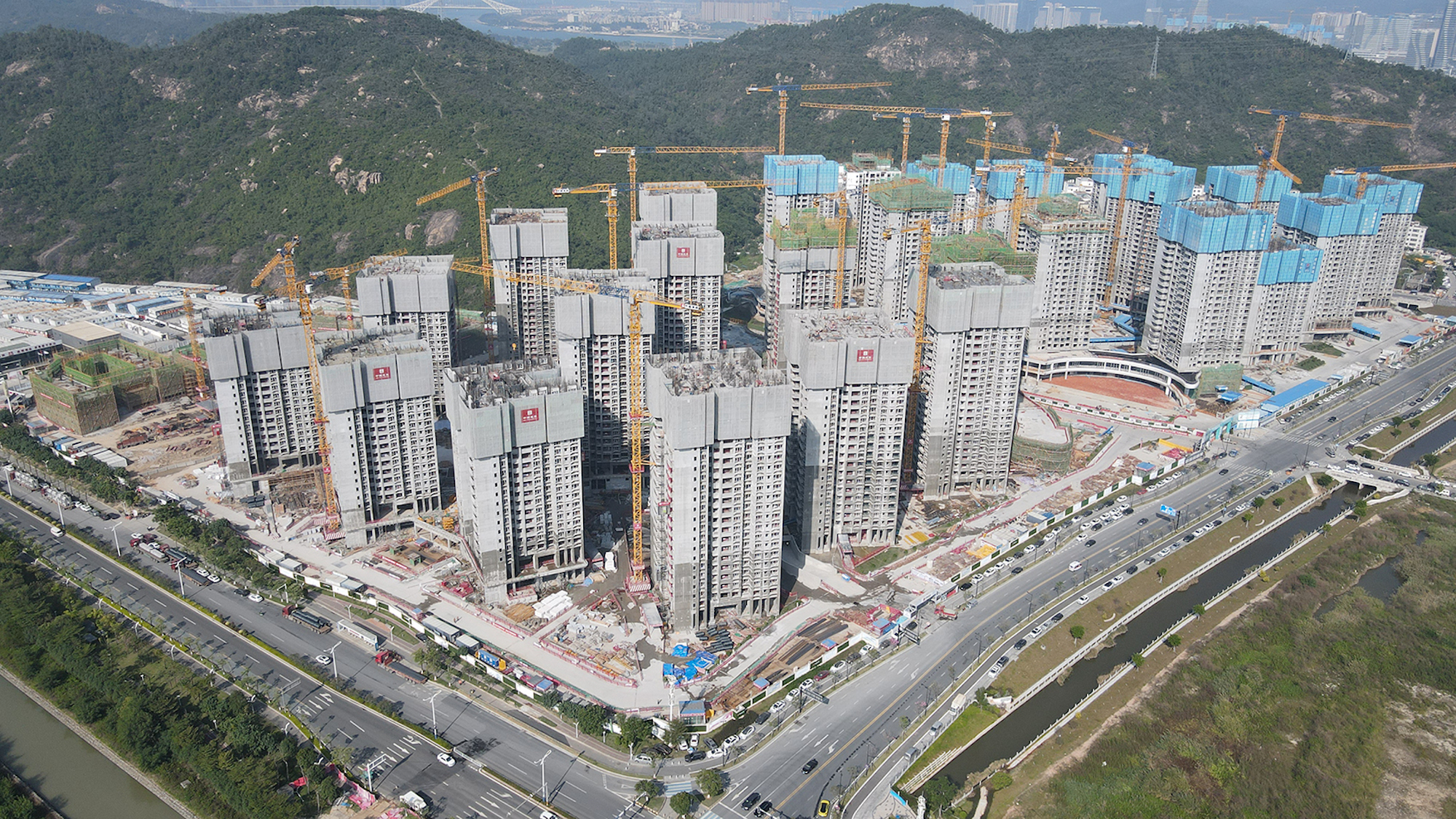 Preparations are underway to put apartments at the Macau New Neighbourhood (MNN) in Hengqin on the market. The 4,000 residential units are expected to be completed before the end of 2023, Macau Post Daily reports.
Two hundred apartments have been earmarked for highly qualified professionals who Macao is keen to attract to work and live in the city.
However, property experts have cautioned that the buyers may not be keen because the development lacks facilities.
Chris Wong, head of the Associação Geral do Sector Imobiliário de Macau, told local media last week that the area was not "considered very attractive." He believed that buyers would prefer Zhuhai.
A director of Centaline Macau, Ho Siu-hang, told media the public's response in the short term would "not be very enthusiastic."
[See more: Macao's residential property price index drops 4.8 per cent in 2022]
The MNN, on Gang'ao Avenue, and around a six-minute drive from Hengqin Port, comprises 27 towers and covers an area of over 190,000 square metres, with a total gross area of around 620,000 square metres. 
Conceived by the government-owned Macau Urban Renewal Limited, it is designed to house some 15,000 people, the great majority in two-bedroom flats with a gross floor area of about 88 square metres.
When fully completed, the MNN will feature a school, clinic, around 60 shops, over 4,000 car parking spaces, more than 2,500 square metres of clubhouse facilities, over 3,000 square metres of children's play facilities and sports venues, as well as a large green open space.