Property experts say the market isn't quite ready for Macau New Neighbourhood
Property experts say the market isn't quite ready for Macau New Neighbourhood

Link copied
For now, the sprawling residential development in Hengqin lacks the facilities to attract much interest, analysts say.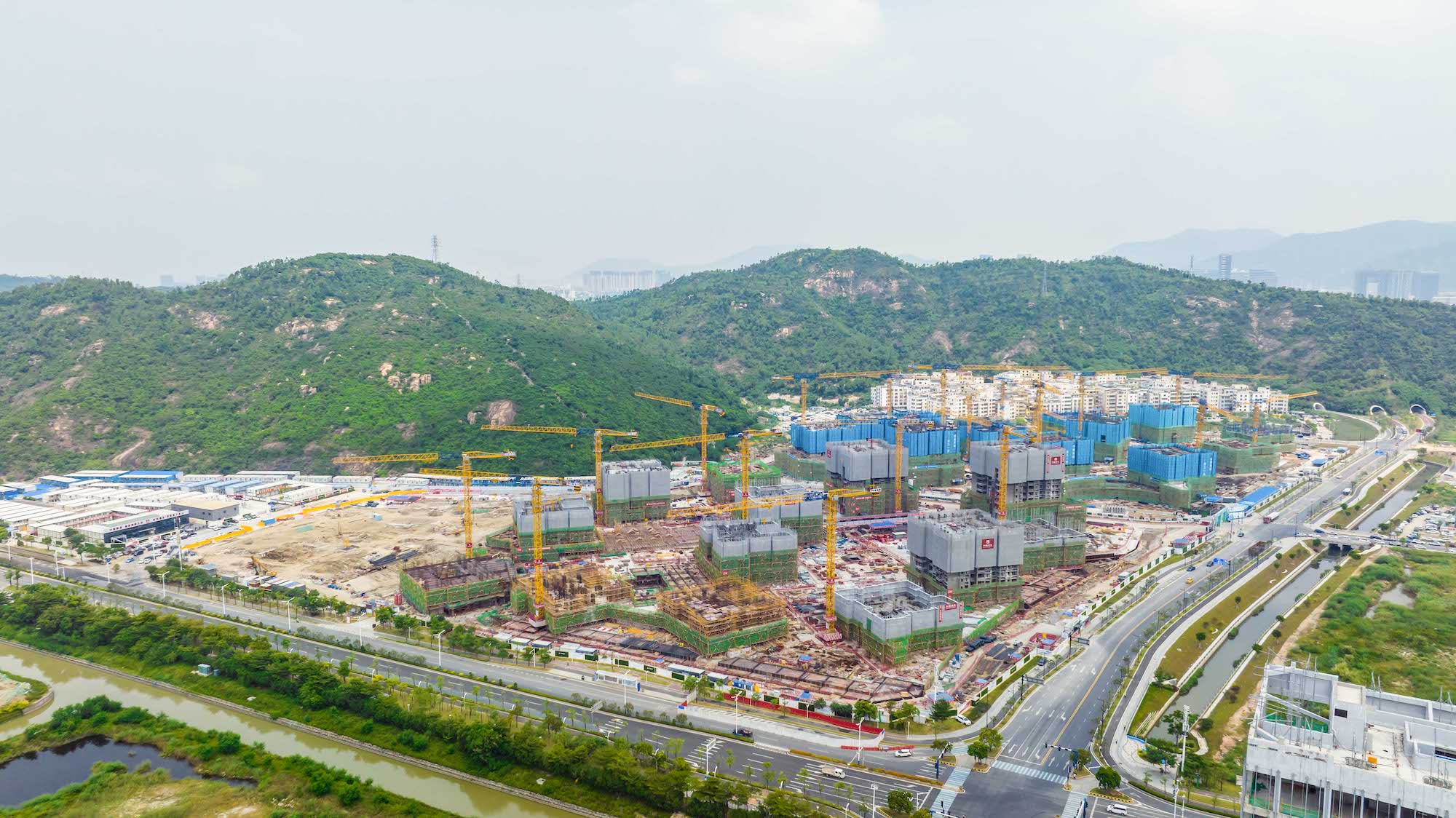 Construction of the Macau New Neighbourhood project in Hengqin may be in full swing, but the local real estate sector has cautioned that it may not yet prove attractive to home buyers.
Chris Wong, head of the Associação Geral do Sector Imobiliário de Macau, told the Chinese-language paper Exmoo Friday that facilities in Hengqin were not mature. 
In a translation of his remarks quoted in the Portuguese-language news outlet Ponto Final, he said "the Macau New Neighborhood is not, at the moment, considered very attractive for the market" and that Zhuhai may be a more attractive investment option.
Ho Siu-hang, a director of Centaline Macau, agreed and told Exmoo that the public's response to the project "may not be very enthusiastic in the short term."
[See more: Macao's residential property price index drops 4.8% in 2022]
According to official figures, the Macau New Neighbourhood will consist of 27 residential tower blocks up to 26 floors high, with each floor having as many as eight apartments. 
Some 80 per cent of the apartments will be two-bedroom units with gross floor area of approximately 88 square metres (approximately 947 square feet). 
The remaining three-bedroom units will have a gross floor area of approximately 118 square metres (approximately 1,270 square feet). 
The project is designed to accommodate some 12,000 to 15,000 residents.