Sands China records US$423 million loss in Q3 due to Covid-19
Sands China records US$423 million loss in Q3 due to Covid-19

Link copied
Integrated resorts like The Venetian and Four Seasons perform better but both Sands Macao and newly opened Londoner fare poorly.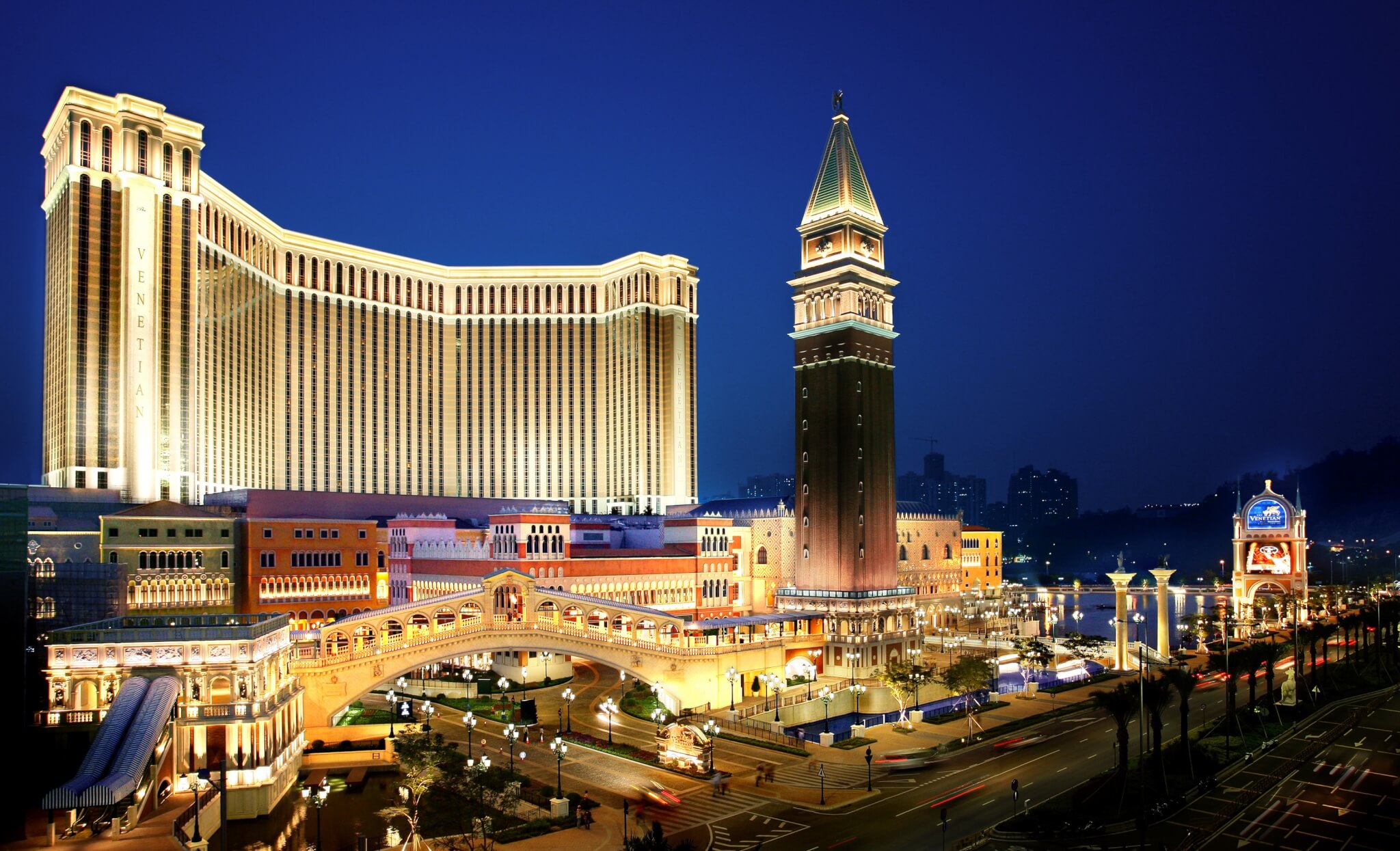 Sands China was hit with a net loss of US$423 million in the three months to 30 September, less than the US$562 million loss reported in the same period last year but considerably larger than the US$166 million loss in the second quarter.
The results were greatly influenced by sharp outbreaks of Covid-19 in early August and late September, which led to heavy cross-border travel restrictions.
The restrictions, which included a mandatory 14-day quarantine for all arrivals entering Zhuhai from Macao, were only relaxed this week.
Sands China's third-quarter results included net revenues of US$611 million, an improvement on the US$167 million over the same period last year but significantly less than the US$849 million in the June 2021 quarter.
However, Sands China managed positive Adjusted EBITDA of US$32 million, led by The Venetian Macao, which recorded Adjusted EBITDA of US$40 million, and The Plaza Macao and Four Seasons Macao at US$42 million. 
The Parisian Macao recorded US$5 million in Adjusted EBITDA although the group's most recent opening, The Londoner Macao, recorded an Adjusted EBITDA loss of US$33 million. Sands Macao posted a loss of US$21 million.
"While heightened pandemic-related restrictions impacted our financial results this quarter, we were able to generate positive EBITDA in each of our markets," said Robert Goldstein, Chairman and CEO of Sands China and its parent, Las Vegas Sands.
"We remain confident in the eventual recovery in travel and tourism spending across our markets. Demand for our offerings from customers who have been able to visit remains strong, but pandemic-related travel restrictions in Macao continue to limit visitation and hinder our current financial performance."