Zhuhai imposes 14-day quarantine on Macao residents; Hong Kong suspends quarantine-exemptions following two local Delta cases
Zhuhai imposes 14-day quarantine on Macao residents; Hong Kong suspends quarantine-exemptions following two local Delta cases

Link copied
Anyone from Macao travelling to Zhuhai will have to undergo a 14-day quarantine, while the vaccinated going to Hong Kong will be subject to a one-week home quarantine.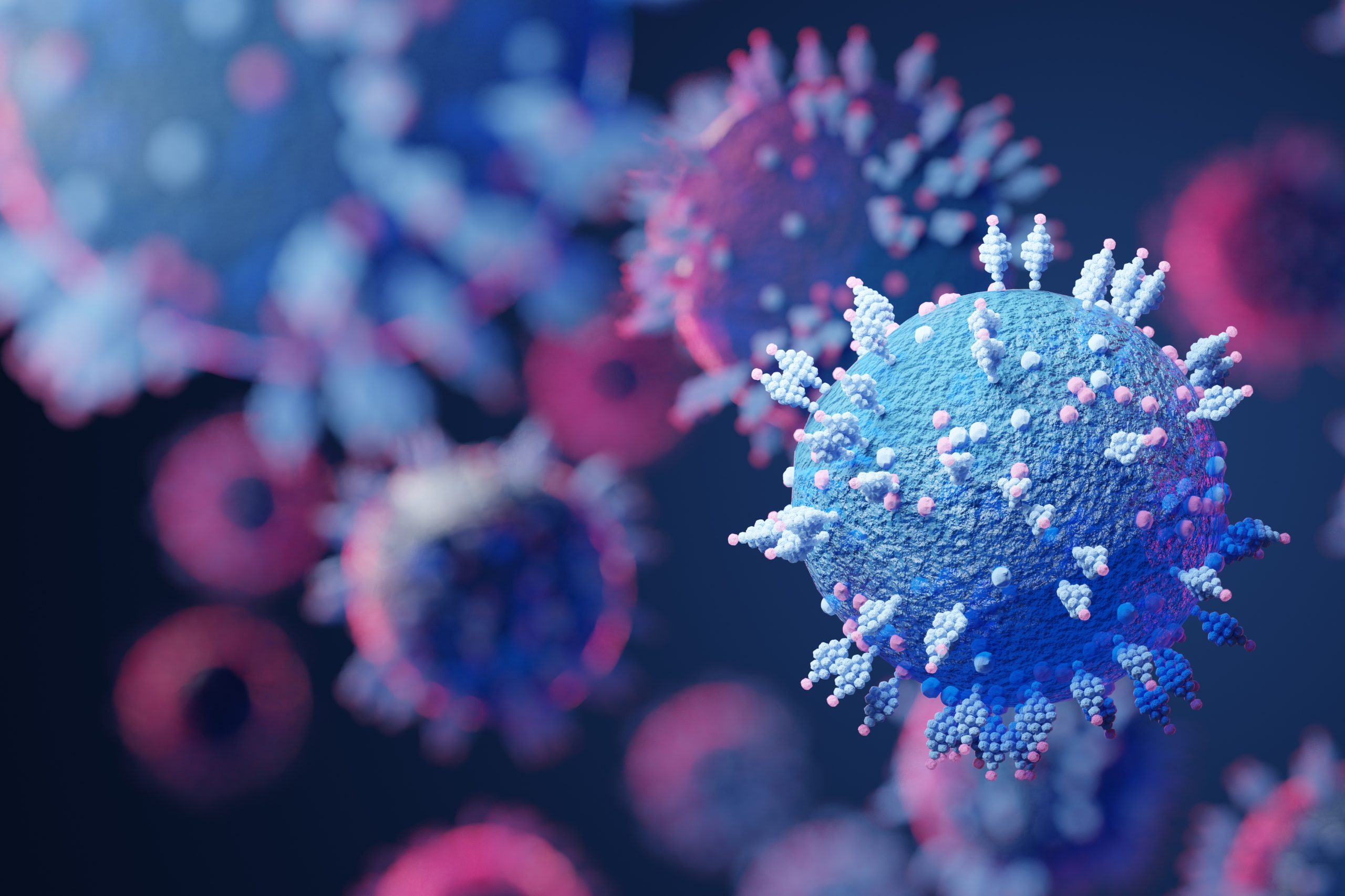 The Zhuhai health authorities have announced that from 6 am until midnight on Thursday (30th September), anyone crossing the border into the Zhuhai municipality will be subject to a 14-day quarantine.
 The information was given today by the Secretary for Social Affairs and Culture, Elsie Ao Ieong during a press conference. 
At the same press conference, police authorities announced that anyone entering Zhuhai will need to present a negative NAT result certificate issued in the last 24 hours. 
The authorities said the measure was due to the fact that Zhuhai will hold an aerial exhibition starting on Tuesday, and wants to prevent the spread of the pandemic between participants and public.
The Hong Kong authorities have also temporarily suspended the recently-launched "Come2HK" and "Return2HK" quarantine exemption programme for arrivals from Macao starting at 10 pm.
Vaccinated individuals going to Hong Kong from Macao will now be required to undergo home quarantine for one week. Those who have not been vaccinated will be required to undergo home quarantine for two weeks.
Meanwhile the Macao government has announced that by 9 am today a total of 172,279 people have already taken NAT tests.
Of the 230,000 specimens – which accounts for almost one third of the Macao population – collected so far, a total of 129,000 specimens have already been analysed, all of which have tested negative for Covid-19 so far, according to the Novel Coronavirus Response and Coordination Centre.