Pansy Ho "headed back to SJM"
Pansy Ho "headed back to SJM"

Link copied
Late casino magnate's daughter sells off another MOP 460 million in MGM shares, prior to what insiders say is likely a return to the family business.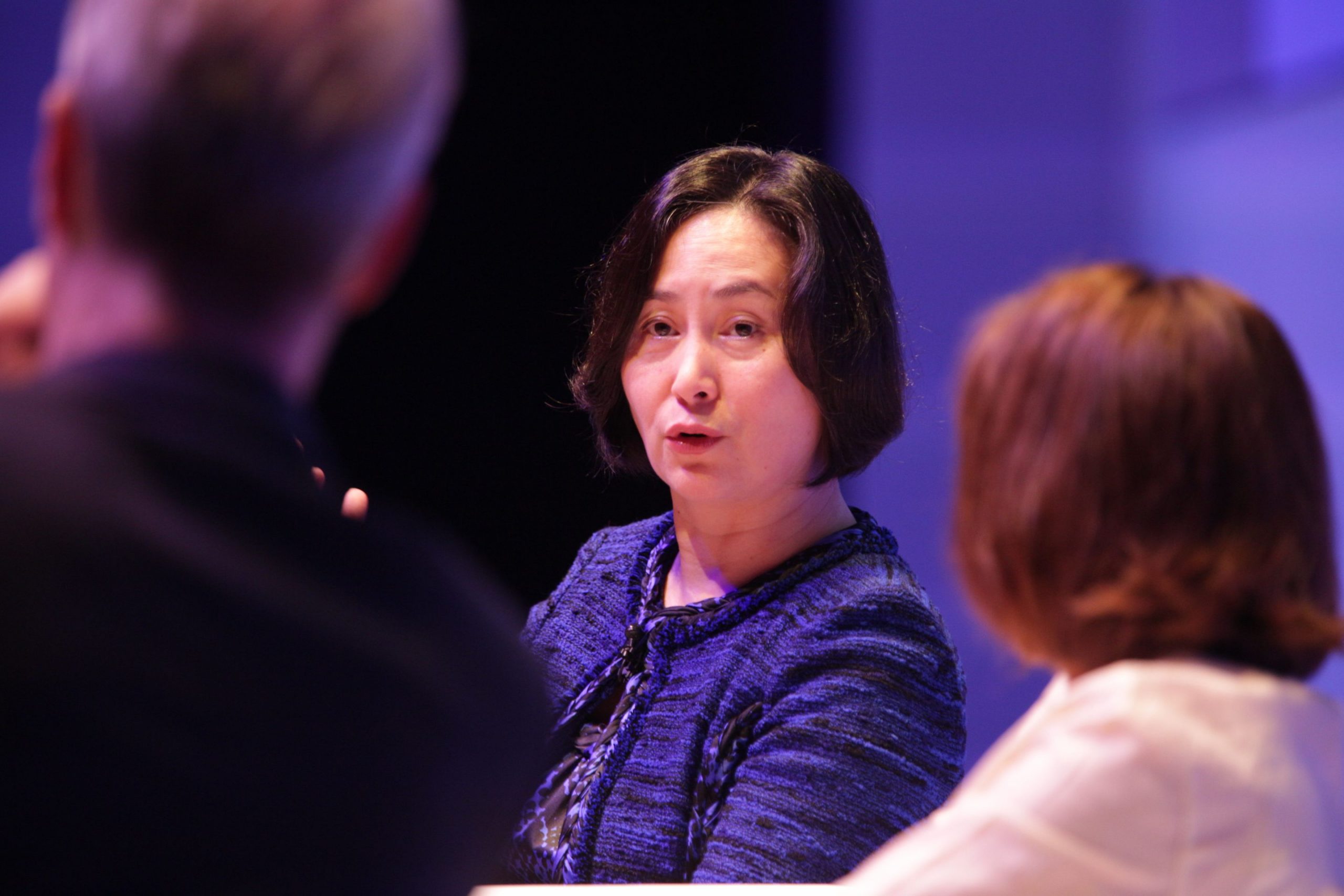 Pansy Ho Chiu-king, one of the leading lights of Macao's gaming business, is set to shake up the industry in a surprise move, according to the Macau Daily Times.
Ho (58), who is currently co-chairperson and executive director of gaming operator MGM China Holdings is understood to be preparing to return to SJM Holdings, the conglomerate set up by her late father, Stanley Ho Hung-sun, which controls 19 of Macao's 41 casinos.
Quoting industry insiders, the report noted that a recent sale of shares by Ho could indicate that she was intent on reducing her stake in MGM so she could take over the reins at SJM.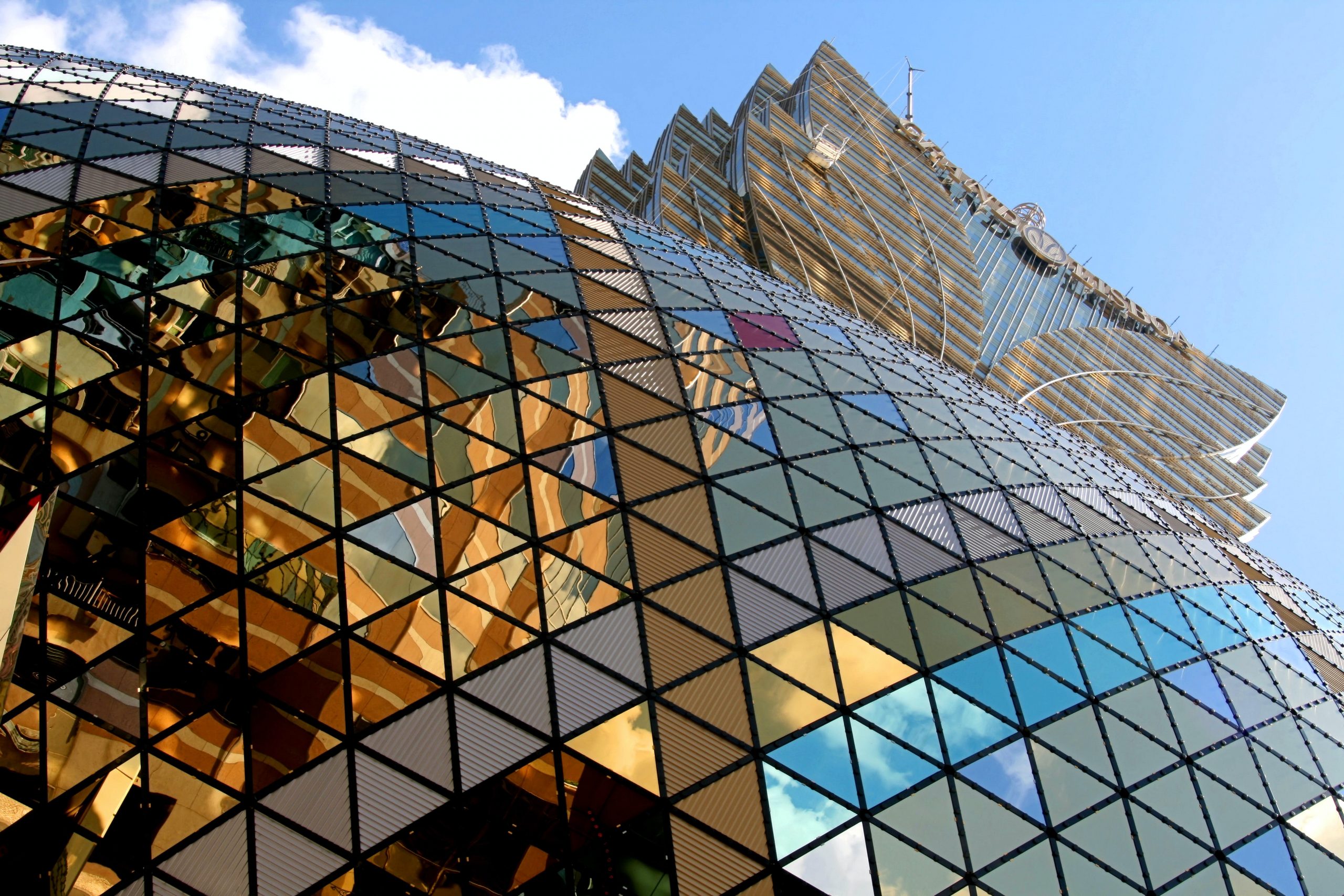 It is believed that Ho may make the jump back to SJM once MGM's new concession tender has been concluded. A source close to MGM indicated that chief operating officer Hubert Wang Zi Qi could take over from Ho adding that it would be "politically unwise" for the company to appoint an American national at this time.
Ho's most recent sale of 1.45 million shares of MGM Resorts International, was worth US$56.7 million (MOP 460.3 million), further reducing her participation in the company after selling US$35.6 million (MOP 284.5 million) worth of shares last month.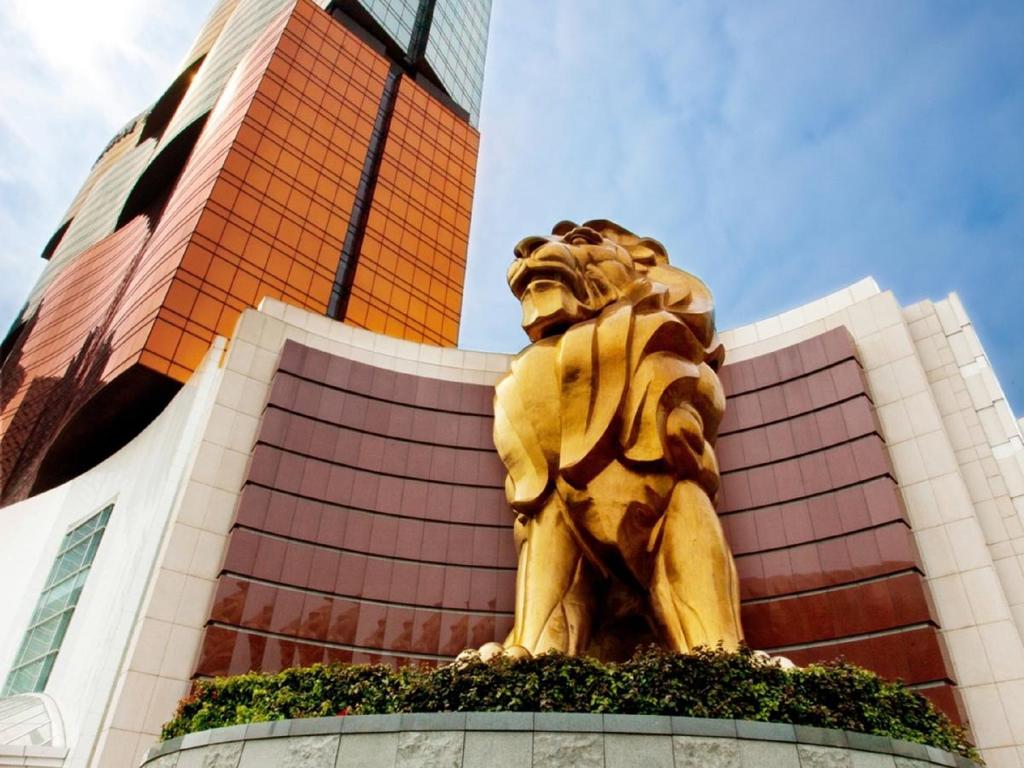 Before the initial transaction, Ho held just over 8.2 million shares. Her stake is now reduced to about 6.7 million shares, according to a filing with the Stock Exchange of Hong Kong, where the parent company MGM China is listed.
According to a separate filing reporting the annual results of the company in 2020, Ho still currently holds as much as 22.49 per cent of MGM China.
Last year, MGM China saw revenue fall by 78 per cent to approximately HK$5.1billion.