Macau gaming revenue falls 3.3 per cent in 2016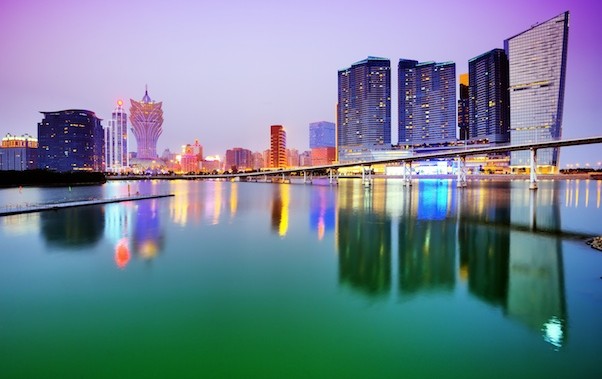 Macau gambling revenue falls 3.3 per cent in 2016 for the 3rd year in a row.
Gaming revenue fell to MOP 223.2 billion (US$28.0 billion) in 2016, according to government data.
However, December revenue rose 8 per cent from a year earlier to MOP 19.8 billion (US$2.48 billion).
Its the 5th consecutive rise in gaming revenues since June 2014.
Analysts surveyed by Bloomberg expect a 7 per cent increase in gambling revenue in 2017.
The latest wave of casino properties are set to open in Macau starting in 2017, with The 13 Holdings and MGM, followed by SJM's casino in 2018.
To date, Macau presently has 37 casinos.