Macao's August GGR drops by 50.7% year-on-year to MOP 2.19 billion
Macao's August GGR drops by 50.7% year-on-year to MOP 2.19 billion

Link copied
Last month's figure up by more than five times month-on-month as city begins to recover from its worst Covid-19 outbreak and visitor arrivals start to pick up again.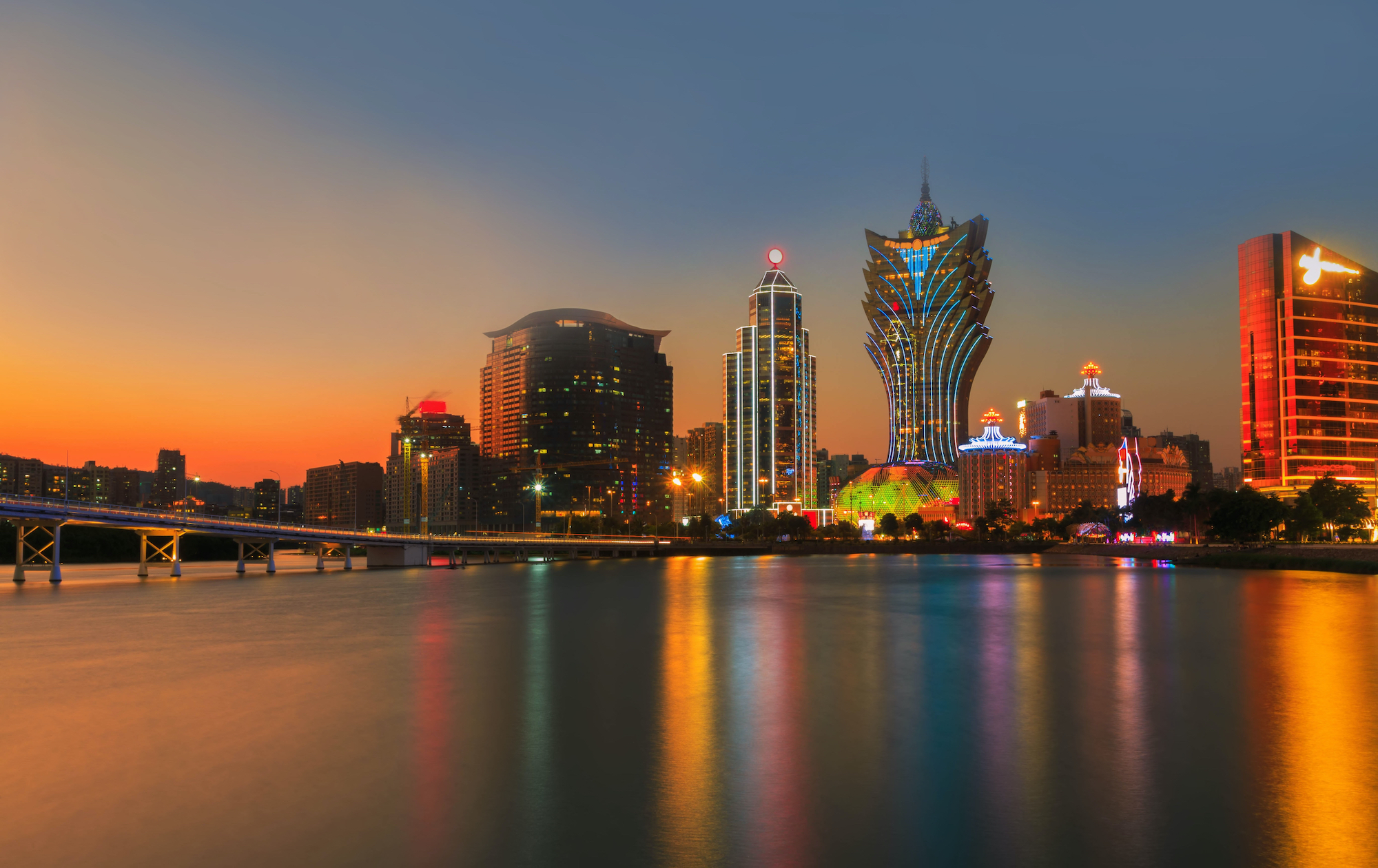 Macao casinos's gross gaming revenue (GGR) in August dropped by 50.7 per cent year-on-year from MOP 4.44 billion to MOP 2.19 billion.
However, last month's result was more than five times the GGR in July — MOP 398 million — which was the worst since the pandemic began, according to the Gaming Inspection and Coordination Bureau (DICJ). The city faced its worst Covid-19 outbreak that began on 18 June and only started to recover in early August as Macao's visitor arrivals started to pick up again. 
Macao recorded over 100,000 visitor arrivals from 20 August through 27 August, with a daily average of 14,737 visitors, an 18 per cent increase from the daily average of 12,485 visitors between 13-19 August. The city recorded a daily average of only 315 visitor arrivals in July. 
Compared to the figure prior to the pandemic, Macao's August GGR dropped by 91 per cent from MOP 24.26 billion in 2019.
The city's GGR in the first eight months of this year decreased by 53.4 per cent year-on-year from MOP 61.91 billion to MOP 28.86 billion, a drop of 85.44 per cent compared to the pre-pandemic combined GGR in the first eights months of 2019, which stood at MOP 198.22 billion.
Meanwhile, the government reported a 37.1 per cent year-on-year drop in its income from direct gaming taxes in the first seven months of the year to a total of MOP 13.96 billion, according to the Financial Services Bureau. Direct gaming taxes accounted for 66.2 per cent of the government's current receipts between January and July. 
Casinos in Macao pay 35 per cent of their GGR as direct tax to the government, with an additional five per cent of their GGR paid into the public coffers as a levy for a range of social, economic and cultural development purposes.
There are 37 casinos in Macao run by six gaming operators SJM (20), Venetian Macau (5), Galaxy (4), Melco Crown (4), Wynn Resorts (2) and MGM (2), as of this year's second quarter, when the city's number of gaming tables and slot machines totalled 6,006 and 12,042, respectively, according to the DICJ.