Government to launch public consultation on gaming concessions
Government to launch public consultation on gaming concessions

Link copied
Deputies call for future gaming contracts to include job guarantees for Macao residents and more help for smaller companies.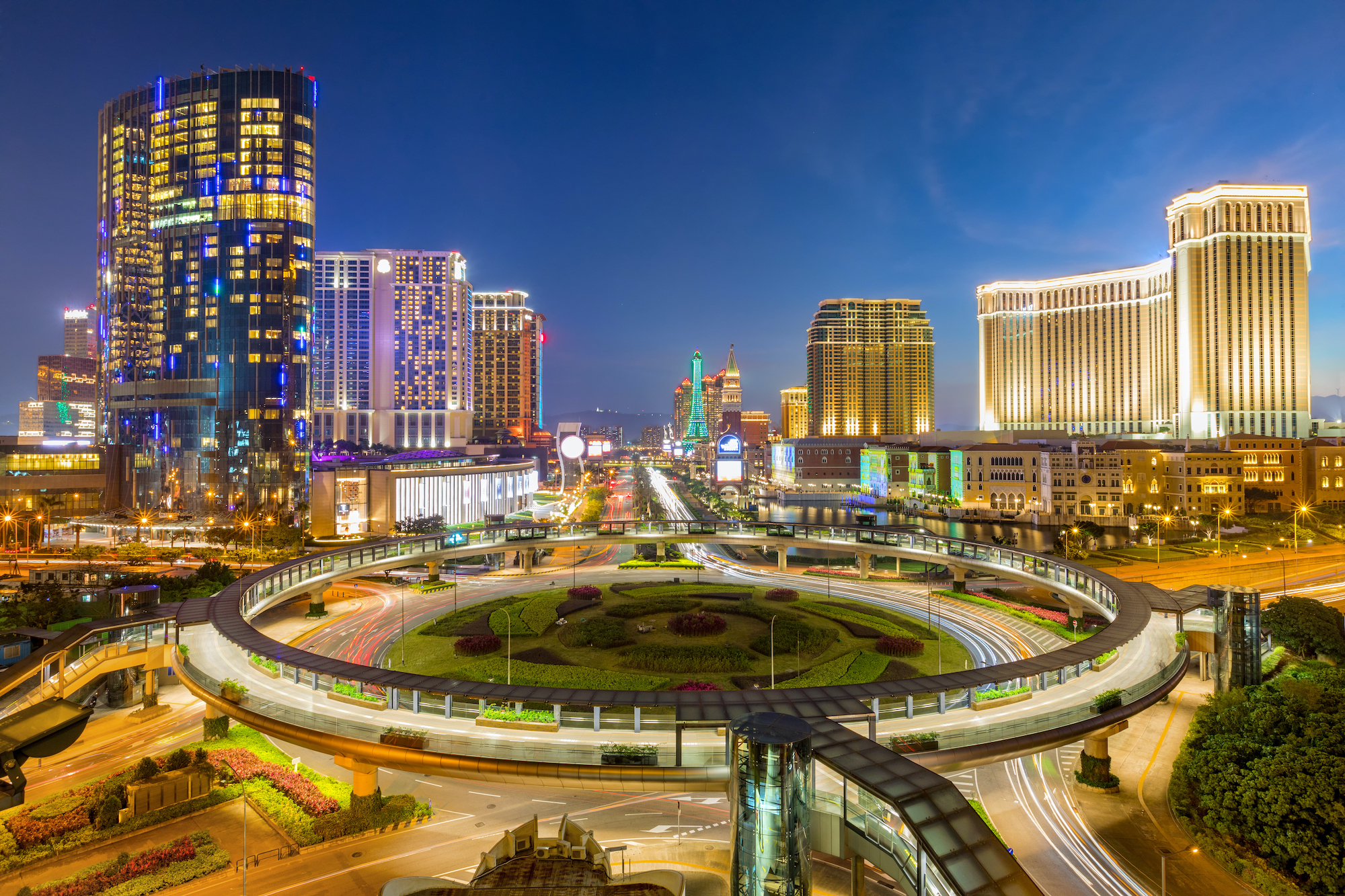 A public consultation on the revision of the gambling law is set to take place in the second half of this year. 
The announcement was made at a meeting of the Follow-Up Committee for Land and Public Concessions Affairs when deputies voiced their opinions on the future of the concession contracts which are due to end in June next year.
Deputy Pereira Coutinho told Radio Macau that deputies called for a detailed study of the gambling sector prior to the public consultation.
Coutinho said that several deputies felt that "due to the Covid-19 pandemic", the current concession contracts "should be extended beyond 2022."
"It is an issue that the government will have to consider, but the reality is that there is no time to change the legislation. It is clear that there are difficulties in achieving the objectives," said Coutinho.
Deputies also suggested that future concession contracts should ensure that operators offer more job guarantees to residents, a better distribution of income across society and more support for small and medium-sized enterprises.