Gaming industry faces greater controls under proposed new law
Gaming industry faces greater controls under proposed new law

Link copied
Junket operations curtailed, government officials will inspect every three years, and threat to national security can lead to licence being cancelled.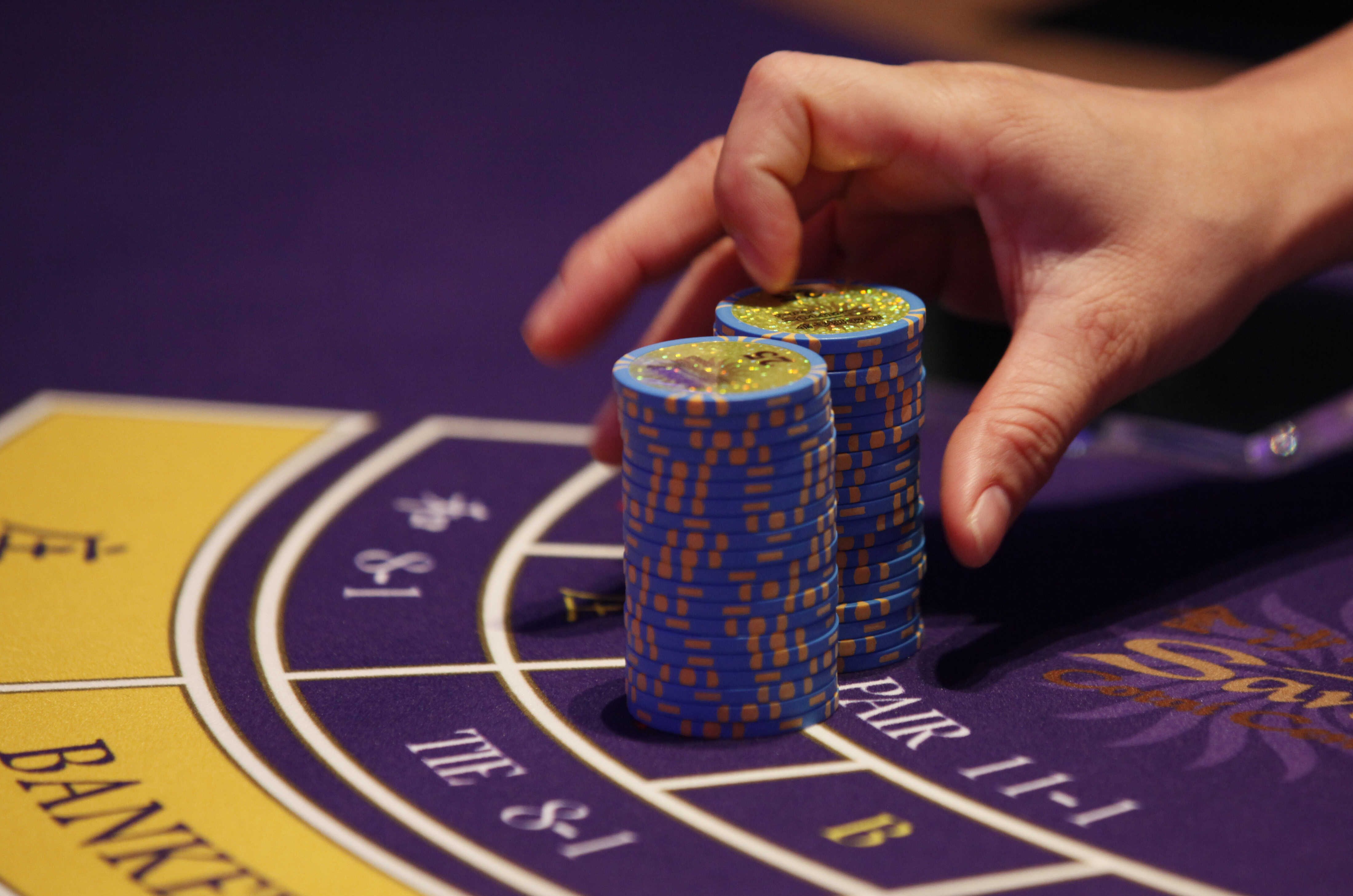 The city's gaming industry is coming to grips with proposed alterations to Macao gaming laws which were published early today.
Significantly, concessionaires will need to be assessed by the Gaming Inspection and Coordination Bureau every three years. It was announced last Friday that the number of concessions would not exceed six, which would be allowed to operate for 10 years, extendable to 13 years in special circumstances.
The draft amendment to Law No 16/2001 lays down that concessionaires must report to the Chief Executive any financial operations which exceed what is stipulated in their contracts before they take place.
Furthermore, the draft amendment warns that threats to national security and the security of Macao can lead to the revocation of the licence.
National security is given top priority in the new bill, together with promoting Macao's diversification and sustainable development.
Junket operations – previously a huge source of revenue for the city's casinos, and cast in uncertain light following the arrest of junket operator Alvin Chau for suspected money laundering and other crimes – are also targeted by the bill. In future, each gaming promoter will only be allowed to operate with one concessionaire. 
Last Friday, Secretary for Administration and Justice André Cheong Weng Chon announced that junkets will not be allowed to engage in revenue-sharing deals with concessionaires or to operate VIP rooms or similar facilities in casinos, and will only provide services to concessionaires on commission.