Galaxy's revenue rises 32 pct in Q1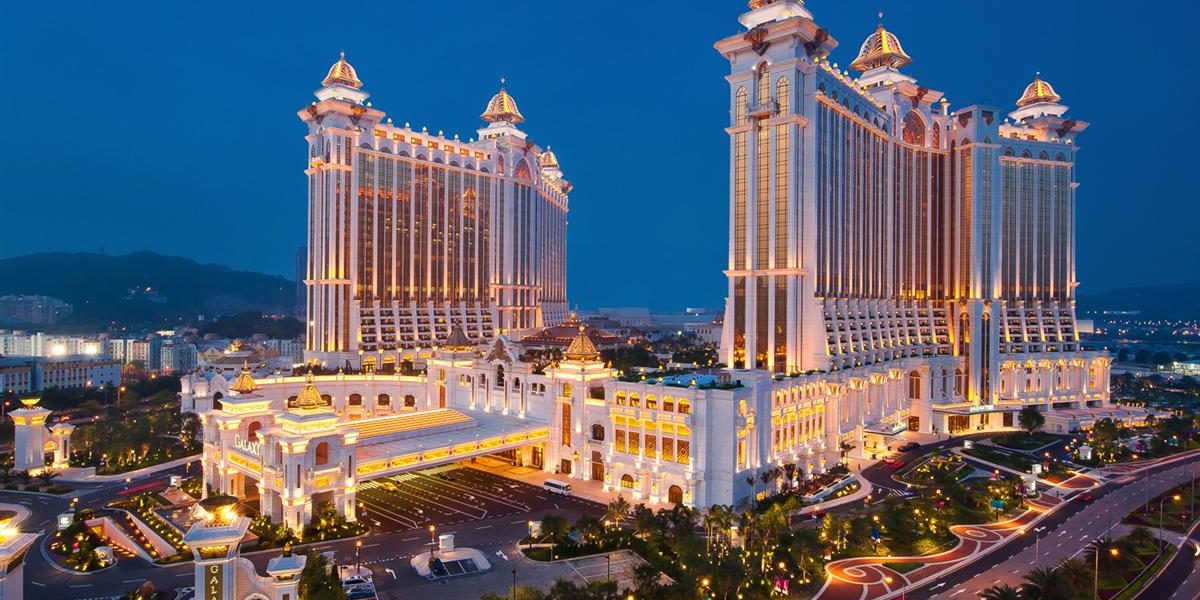 Galaxy Entertainment Group (GEG) said in a statement Thursday that its revenue rose 32 percent year on year to HK$18.5 billion in the first quarter.
Adjusted EBITDA increased 36 percent year on year to HK$4.3 billion.
The statement pointed out that the company continues to move forward with Phases 3 & 4 in Cotai, with a strong focus on non-gaming, primarily targeting conventions and events, entertainment, family facilities and "premium high-end" hotels.
The statement also said that Galaxy continued to support the Philippine authorities' restoration of Boracay and the initial planning of a US$300 million to US$500 million "premium quality eco-friendly" breach resort on the island.
According to the statement, the company will also "actively" pursue its plans to open a casino resort in Japan.
The statement also said that plans were moving forward to develop a "low-density" integrated resort to complement the company's "high-energy" entertainment resorts in Macau. According to the statement, further details of the Hengqin development project will be announced "later in the year".
The statement confirmed that Galaxy completed its "passive minority investment" in Wynn Resorts last month.
The statement quoted GEG Chairman Lui Che Woo as saying, "I am very pleased to report that we have experienced a positive start to 2018, with all-time record quarterly Adjusted EBITDA of HK$4.3 billion. This represents our 9th consecutive quarter of EBITDA growth despite competitive new capacity being added to the market".