Galaxy Entertainment Group pulls back from Yokohama IR
Galaxy Entertainment Group pulls back from Yokohama IR

Link copied
Las Vegas Sands and Wynn Resorts have already turned away from Japan, but Galaxy chairman says the group is seeking out other locations in the country.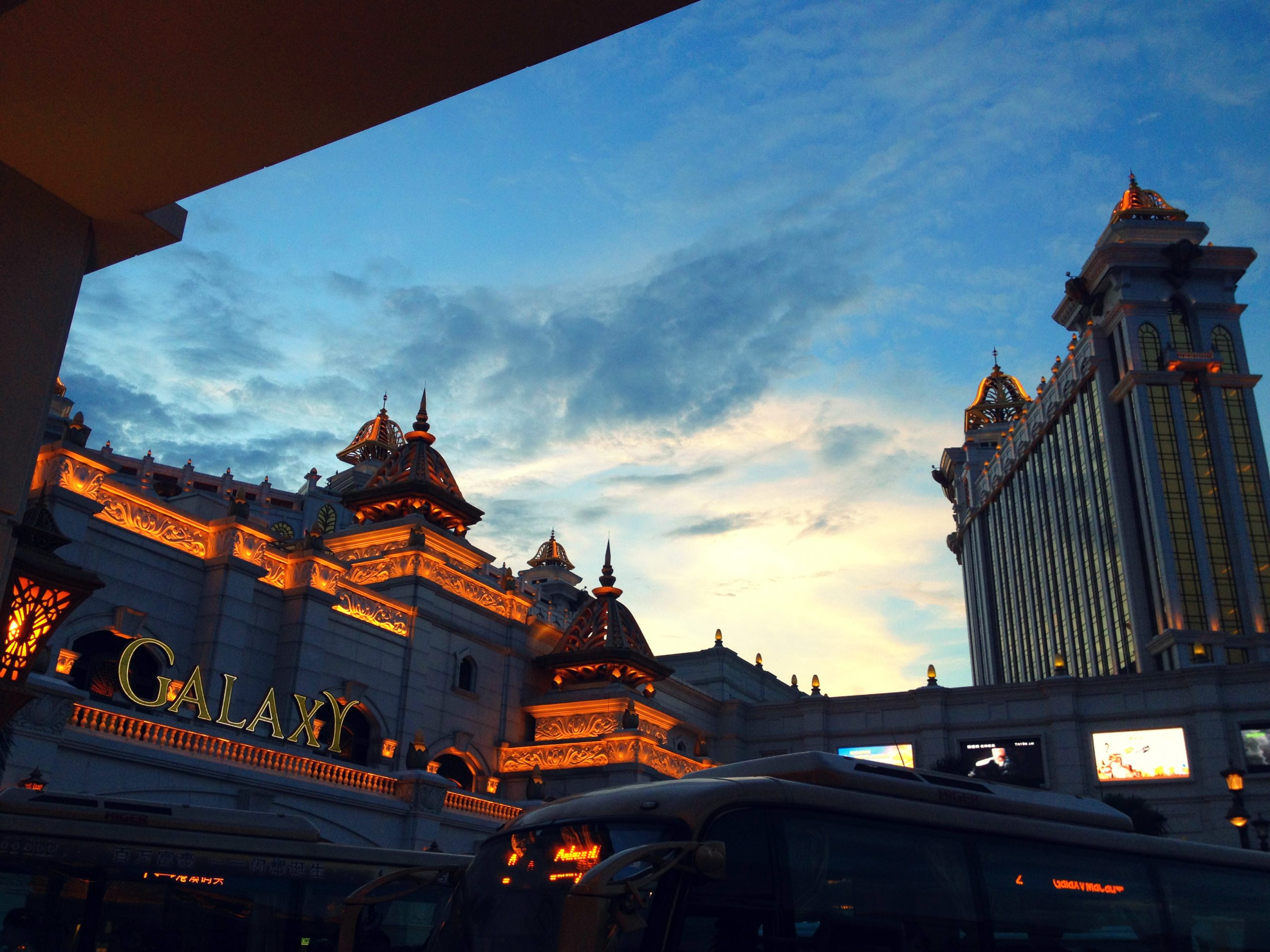 Galaxy Entertainment Group (GEG) has withdrawn from Yokohama's integrated resort (IR) operator selection process, following similar decisions by  Las Vegas Sands and Wynn Resorts last year.
GEG Vice Chairman Francis Lui said that although Galaxy and its Monaco-based partner Monte-Carlo Société des Bains de Mer had been discussing the project for some years with authorities in Japan, the current business climate, exacerbated by Covid-19, was not suitable. Lui said that Galaxy had learned a tremendous amount about the people, culture and ambitions of Yokohama and highly valued the relationships that it had developed with the government, business associations and local community over the past few years.
"We greatly appreciate the opportunity to play an active role in Yokohama's IR selection process but have decided to not participate at this time," he said. "We will continue our dialogue to support Japan in achieving its goal to develop a sustainable and world-class IR industry."
Lui added that Galaxy is not withdrawing from Japan altogether, reiterating its interest in pursuing an IR licence elsewhere in the country.
In March, the company said it had signed an agreement with hospitality group Accor SA to open a 450-suite Raffles-branded hotel at Galaxy Macau in the second half of 2021. However, Galaxy has since said it was targeting to open the Raffles at Galaxy Macau "in the later part of 2021 or early 2022."
As reported by Nikkei Asia, Japan legalised the operation of casinos at IRs in 2018. Galaxy had been in talks with local Japanese authorities over the past few years regarding these opportunities but had also decided not to proceed in Osaka in February 2020.