Galaxy sees 203.5 per cent rise in first quarter earnings
Galaxy sees 203.5 per cent rise in first quarter earnings

Link copied
One-off insurance payment and gradual return of visitors boost the group's performance, however Raffles on Cotai may not open until 2022.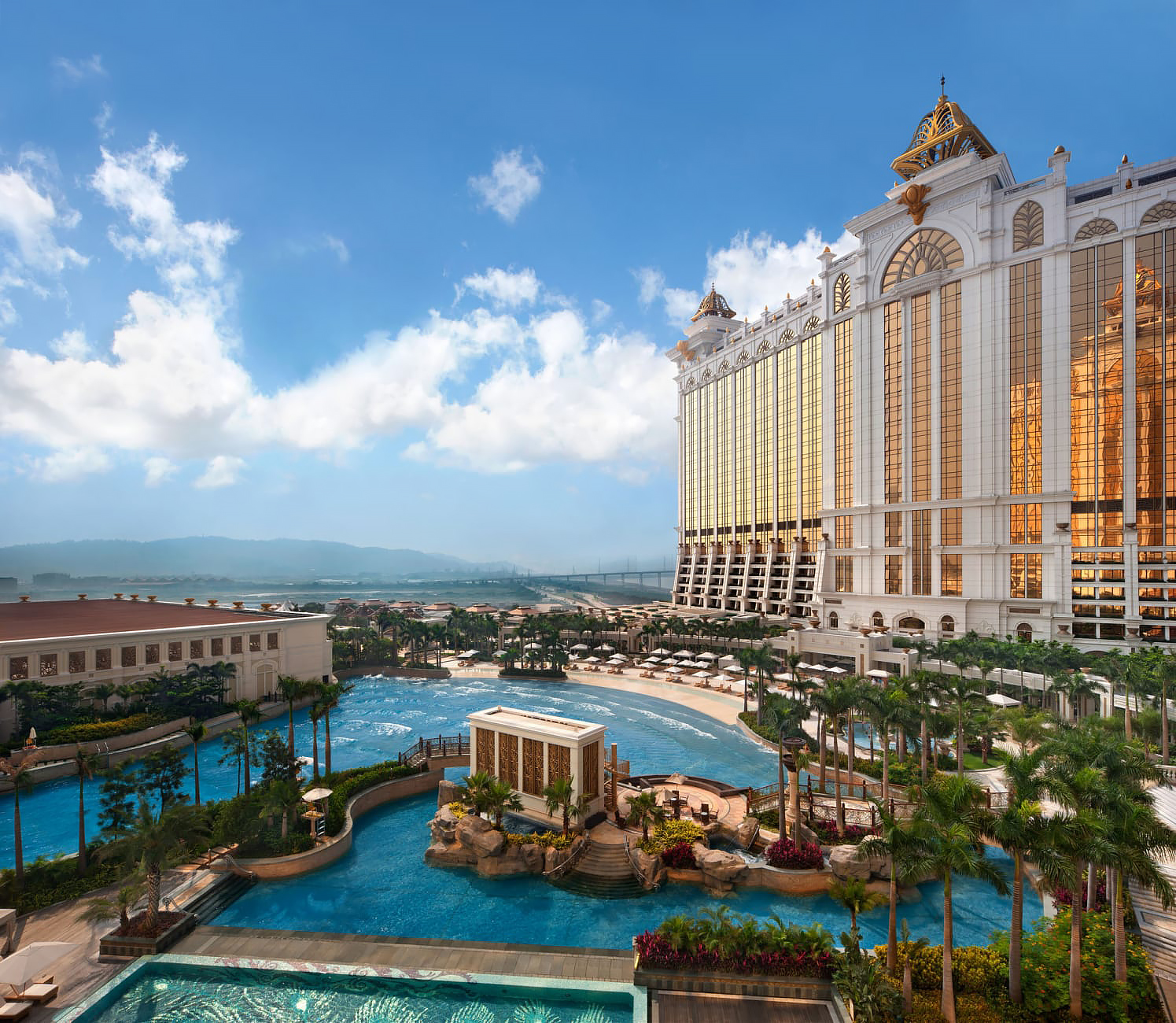 The Galaxy Entertainment Group has reported adjusted earnings of HK$859 million (US$110.6 million) before interest, taxation, depreciation and amortisation (EBITDA) – up 203.5 per cent year-on-year.
The casino operator recorded revenue of HK$5.07 billion, up 0.5 per cent from 2020. Net gaming revenue dropped 4.7 per cent to nearly HK$3.86 billion.
Galaxy's operations embrace three major properties – Galaxy Macau on Cotai; the StarWorld Hotel on the Macao peninsula; and Broadway Macau, which is aimed at the mass-market.
Galaxy's chairman, Lui Che Woo, remarked that the group was "pleased" with the first quarter results.
"Even though adjusted EBITDA in first-quarter 2021 was less than adjusted EBITDA in fourth-quarter 2020, we are pleased with the outcome given that fourth-quarter 2020 included a one-off HK$100 million Covid-19 insurance claim," said Mr Lui.
"From the latter part of 2020 and continuing into 2021, we started to see some easing of restrictions relating to Covid-19. As a result, Macao has experienced a gradual increase in visitor arrivals which has translated into increased revenue."
According to its latest filing, the group's debt stood at HK$8.8 billion as of 31 March. Cash and liquid investments totalled  HK$42.4 billion, with net cash of HK$33.6 billion.
The group is currently developing Phases 3 and 4 of Galaxy Macau, but sources within the company admit that schedules for completion could be affected.
In March, the company said it had signed an agreement with hospitality group Accor SA to open a 450-suite Raffles-branded hotel at Galaxy Macau in the second half of 2021.
However, Galaxy has since said it was targeting to open the Raffles at Galaxy Macau "in the later part of 2021 or early 2022."
Phases 3 and 4 of the Galaxy Macau resort will contain approximately 3,000 rooms, casinos, a 16,000-seat arena and extensive space for conferences and exhibitions.