Two new commissions to oversee industry as a whole and concessions' public tender
Two new commissions to oversee industry as a whole and concessions' public tender

Link copied
Gaming commission responsible for helping the SAR's chief executive in analysing and deciding all matters relating to the gaming sector.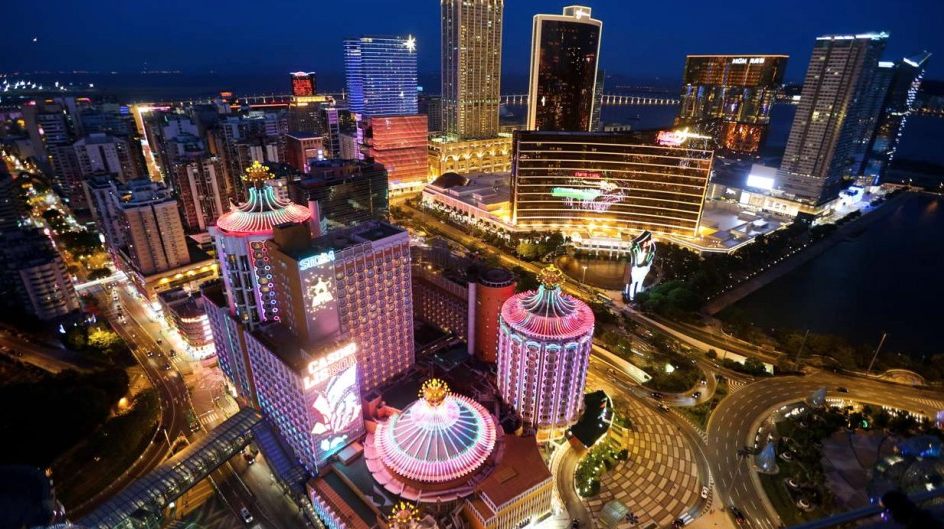 Last Updated at 9 am on 28 July 2022
Chief Executive Ho Iat Seng has ordered a commission to be set up to oversee the tendering process of Macao's gaming concessions which are set to expire on 31 December, following a six-month extension granted late June.
The committee includes three of Macao's five policy secretaries: Secretary for Administration and Justice André Cheong Weng Chon; Secretary for Economy and Finance Lei Wai Nong; and Secretary for Social Affairs and Culture Elsie Ao Ieong U.
The committee also includes five bureau directors: Economic and Technological Development Bureau Director Tai Kin Ip; Macao Government Tourism Office Director Maria Helena de Senna Fernandes, Gaming Inspection and Coordination Bureau Director Adriano Marques Ho, Judiciary Police Director Sit Chong Meng and Land and Urban Construction Bureau Director Lai Weng Leong, according to Executive Order No. 135/2022, which was published in the Official Gazette today effective immediately.
The committee's ninth member is the secretary-general of the Executive Council Secretariat, Hoi Lai Fong.
In Executive Order 32/2022 published shortly after, another commission has been established to support Chief Executive Ho Iat Seng in analysing and deciding all matters relating to the gaming sector in Macao. 
The committee – called Specialised Commission of the Games of Fortune or Chance Sector – is expected to study the development of Macao's gaming sector and provide support in defining the respective policies, and the regulations needed. It must also present proposals on the definition of measures for the gaming sector's development and operation supervision and submit proposals on industry guidelines.
This commission will be made up by eight members (one representative per cabinet, with Secretary for Economy and Finance Lei Wai Nong presiding).