Gaming industry granted further lease of life as operators sign six-month extension
Gaming industry granted further lease of life as operators sign six-month extension

Link copied
Three days before gaming licences expire on 26 June, concessions and sub-concessions meet CE to keep doors to casinos open for another six months.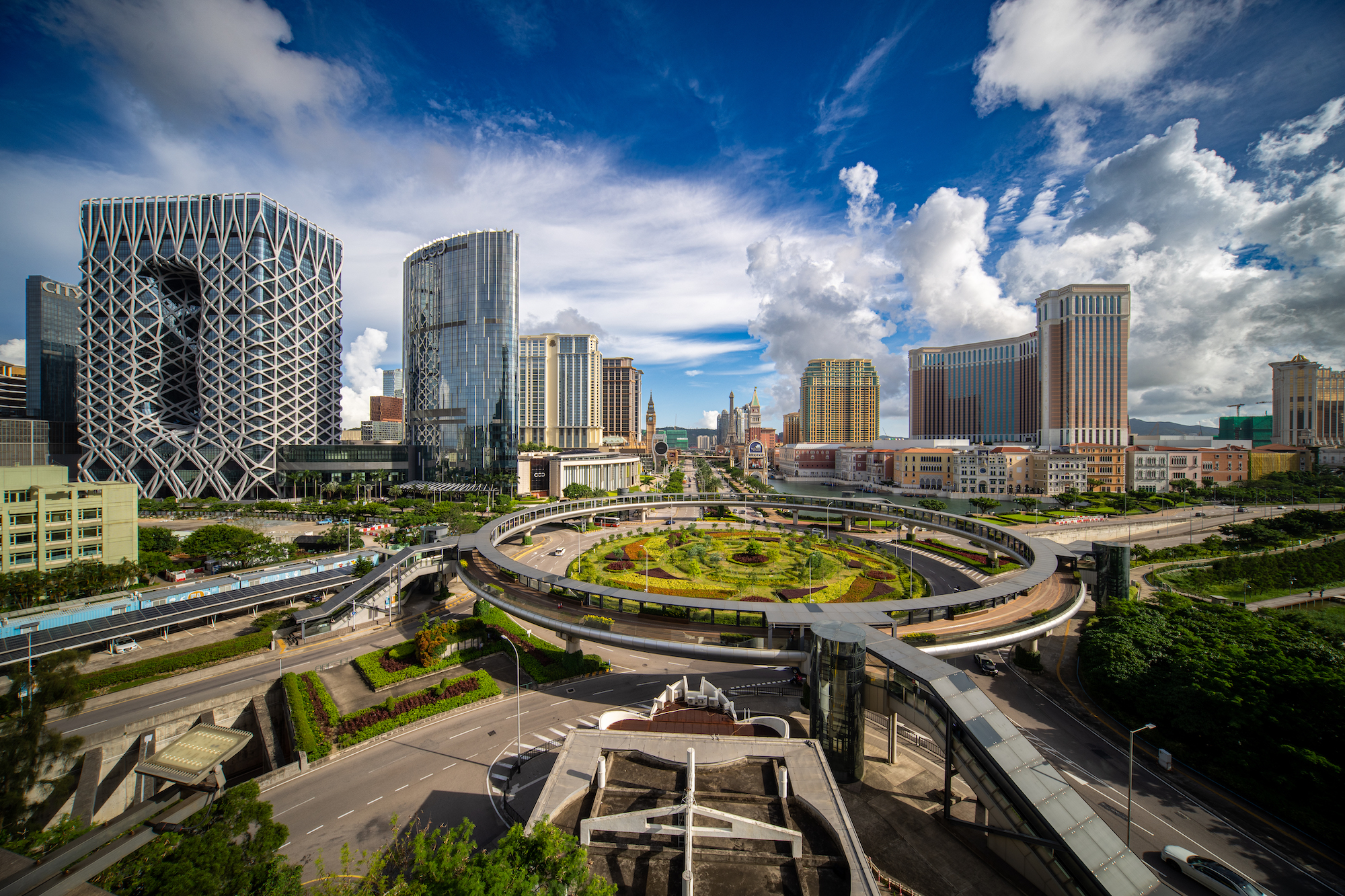 The long-awaited gaming extension – which will see casinos' doors stay open until 31 December 2022 – has been signed today by the city's three concessions (SJM Resorts, Wynn Resorts, Galaxy Casino) and sub-concessions (Venetian Macau, MGM and Melco Resorts). 
The Legal Framework for the Operations of Casino Games of Chance was passed by the Legislative Assembly on 21 June, and it is expected that tender details will be announced over the next few weeks. Each operator has paid MOP 47 million to the government in return for the extension and will provide a bank guarantee to support labour liabilities.
Last month, gross gaming revenue (GGR) from Macao's operators amounted to MOP 3.3 billion. In May 2019 (prior to the pandemic), GGR amounted to MOP 25.9 billion. At the end of the first quarter of 2022, the gaming industry operated 6,025 gaming tables and 11,615 slot machines.