Indah Handayani Sunardi, head chef at Loly Indonesian Restaurant
Indah Handayani Sunardi, head chef at Loly Indonesian Restaurant

Link copied
This Indonesian chef left home at 14 due to financial difficulties, migrated to Hong Kong to become a domestic worker, then built a culinary business in Macao.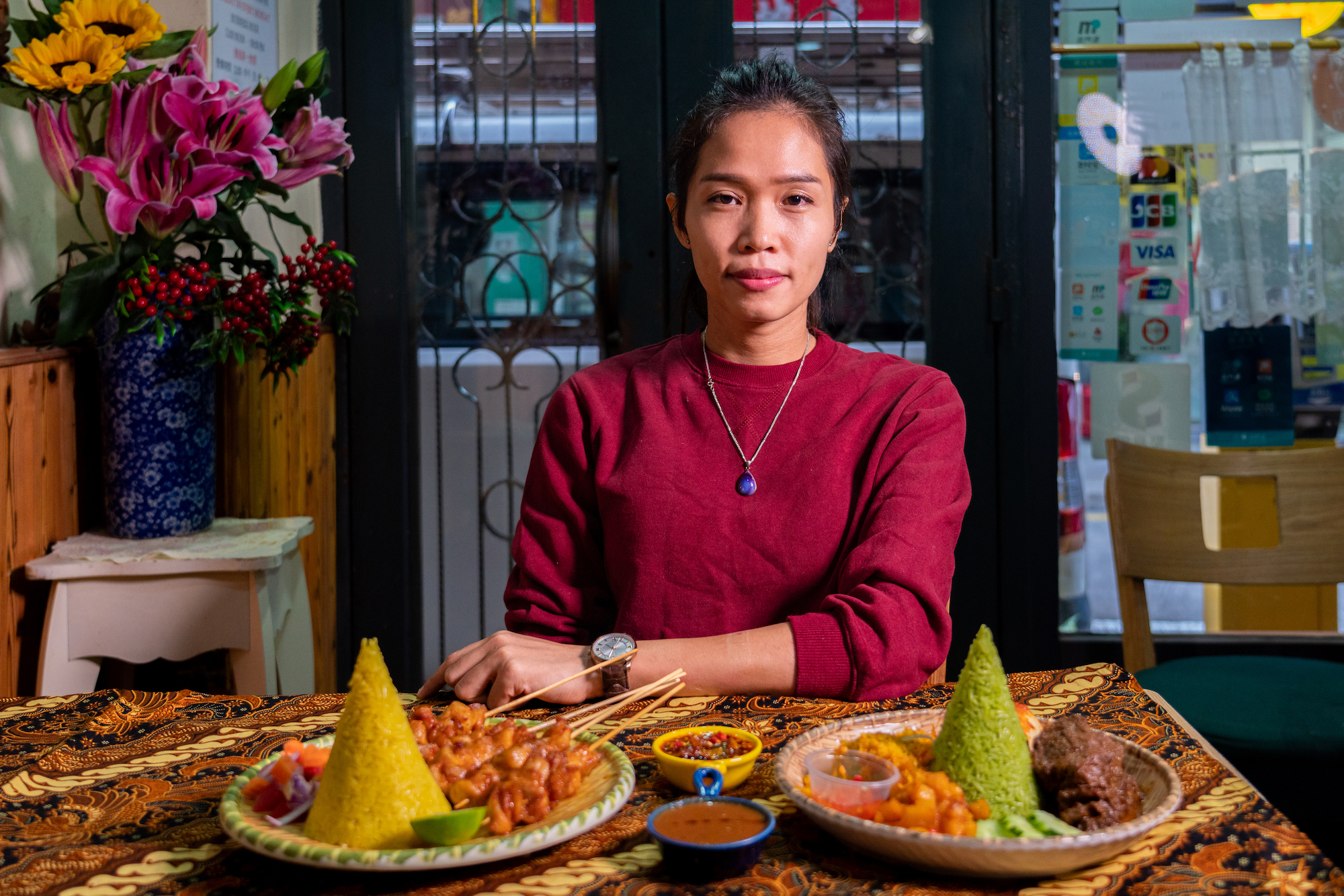 Indah Handayani Sunardi and her Hong Kong-born husband Thomas Tang opened Loly Indonesian Restaurant, on Rua da Erva next to Kiang Wu Hospital, about five years ago. The family-run eatery quickly became a hotspot for diners to enjoy spicy, rich and authentic dishes from the Southeast Asian nation.
Since Sunardi's close friends and family call her "Loly", Tang thought it would be a beautiful gesture to name the restaurant after her. Originally from a coastal town in East Java, just across the strait from Bali, Sunardi long dreamt of having her own restaurant and believes that patience and persistence made it happen.
In this "Know Your Chef" profile, we get to know Sunardi – how she struggled at a young age, her favourite dishes to cook and eat, and the biggest challenges she's overcome so far as a restaurant owner.
Early days: Born in 1984 in Banyuwangi (also known as the "City of Festivals" because it hosts so many celebrations every year), Sunardi grew up in the countryside. Raised by her father, a farmer, she helped in the field from the age of 10 to 12. "I always followed in my father's footsteps when I was young," Sunardi recalls. "My duty at the farm was usually chopping wood and then selling it."
Sunardi studied at SMP Kosgoro Pesanggaran, a local junior high school, until secondary school. As much as she would have loved to continue her education, Sunardi dropped out of school at 14 due to her family's financial difficulties. 
At the time, the teenager hoped to become a dancer because she loved traditional Indonesian folk music, such as Gamelan (an ensemble of instruments from Java and Bali), and dancing filled her with joy. "My father did not allow me to become a dancer because the training was at night and he thought it was too dangerous for a girl to be out that late," she says. With her plans to dance and study foiled, Sunardi began to look elsewhere for inspiration.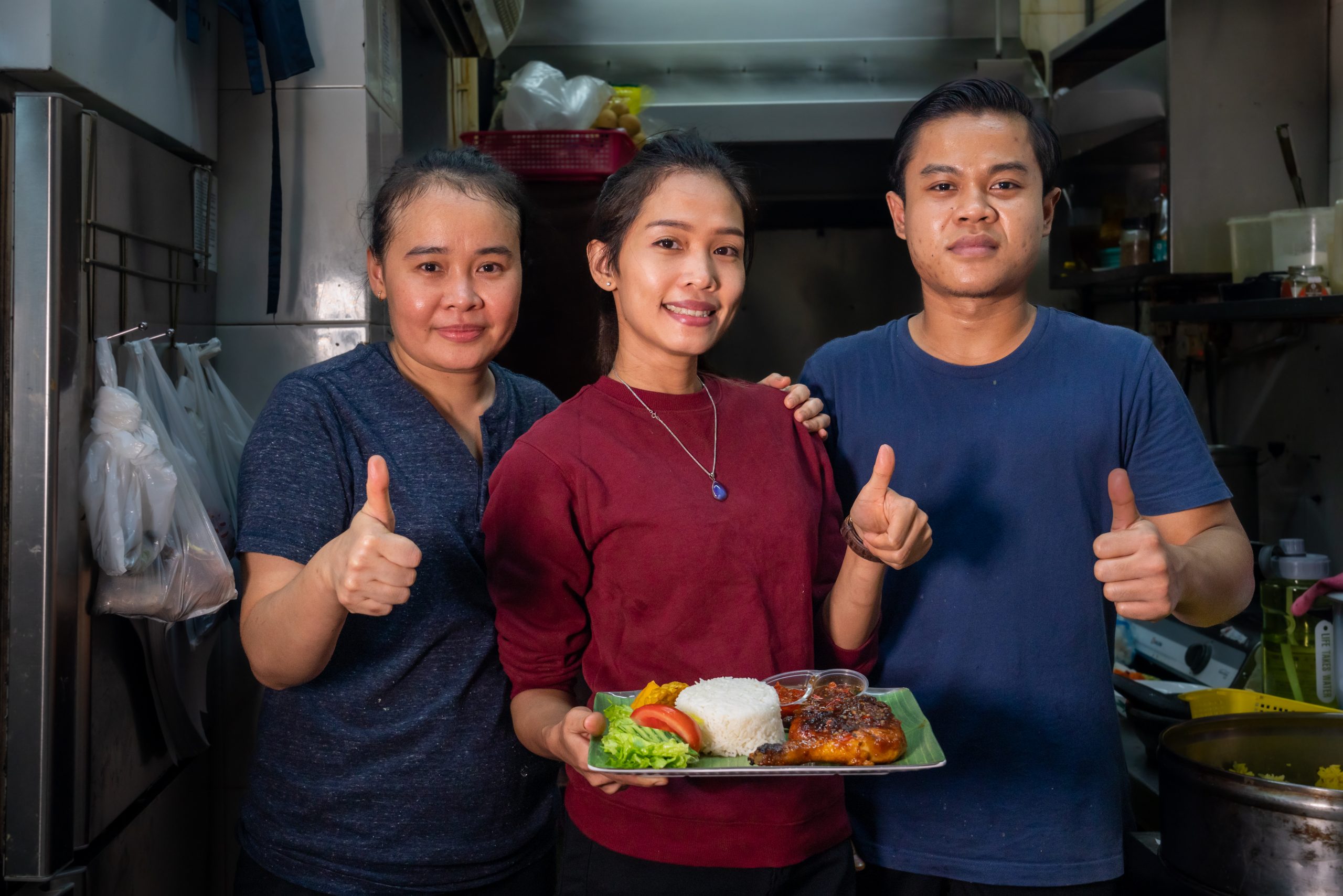 Her first job: In 1998, not long after leaving school, she began working at a restaurant in Surabaya, a major Indonesian port and the capital of East Java province, where she worked as an assistant chef at the age of just 14.
After two years on the job, she decided to move to Hong Kong. Many friends and relatives who had already relocated to the city said she'd find a higher salary and a better standard of living, recalls Sunardi.
She looked for jobs through an employment agency in Indonesia. "We had to stay in a dorm [in Surabaya, Indonesia] and learn how to cook and speak Cantonese. We participated in different activities to prepare for life in Hong Kong," Sunardi says. After living in the dormitory for seven months, Sunardi finally got a job offer and moved to Hong Kong a few days later. 
Gaining momentum: Sunardi arrived in Hong Kong in 2000 and encountered a very different world than her hometown, describing the city as "a busy lifestyle, but also a place to learn new things". Her employer loved cooking and taught Sunardi many Chinese dishes. Among the recipes she learned, Sunardi says her favourite is a traditional Chinese soup (中式老火湯) made of vegetables and fresh herbs, similar to a double stewed soup. 
She worked in Hong Kong for three years then left for Macao in 2003 in search of a new adventure. "I met my husband there as he worked at the employment agency in Macao. He helped me get a job [as a domestic worker]," Sunardi says. 
When she reached the city, she wrote these words in a tiny diary: "I want to be a chef like the ones with the big, tall white hats." And although Sunardi didn't get a culinary job at first, an opportunity would arise in the future. 
Her current role: In 2013, a year after getting married, Sunardi quit her job and turned her focus to learning Indonesian recipes. Not only did she love cooking but she also felt a deep sense of joy at the thought of bringing her native cuisine to Macao. 
At first, Sunardi made different dishes, such as ayam bakar (deep-fried and grilled chicken) and chicken satay, and shared them with her friends. She absorbed their feedback, which was often positive, and tweaked the recipes that weren't quite right.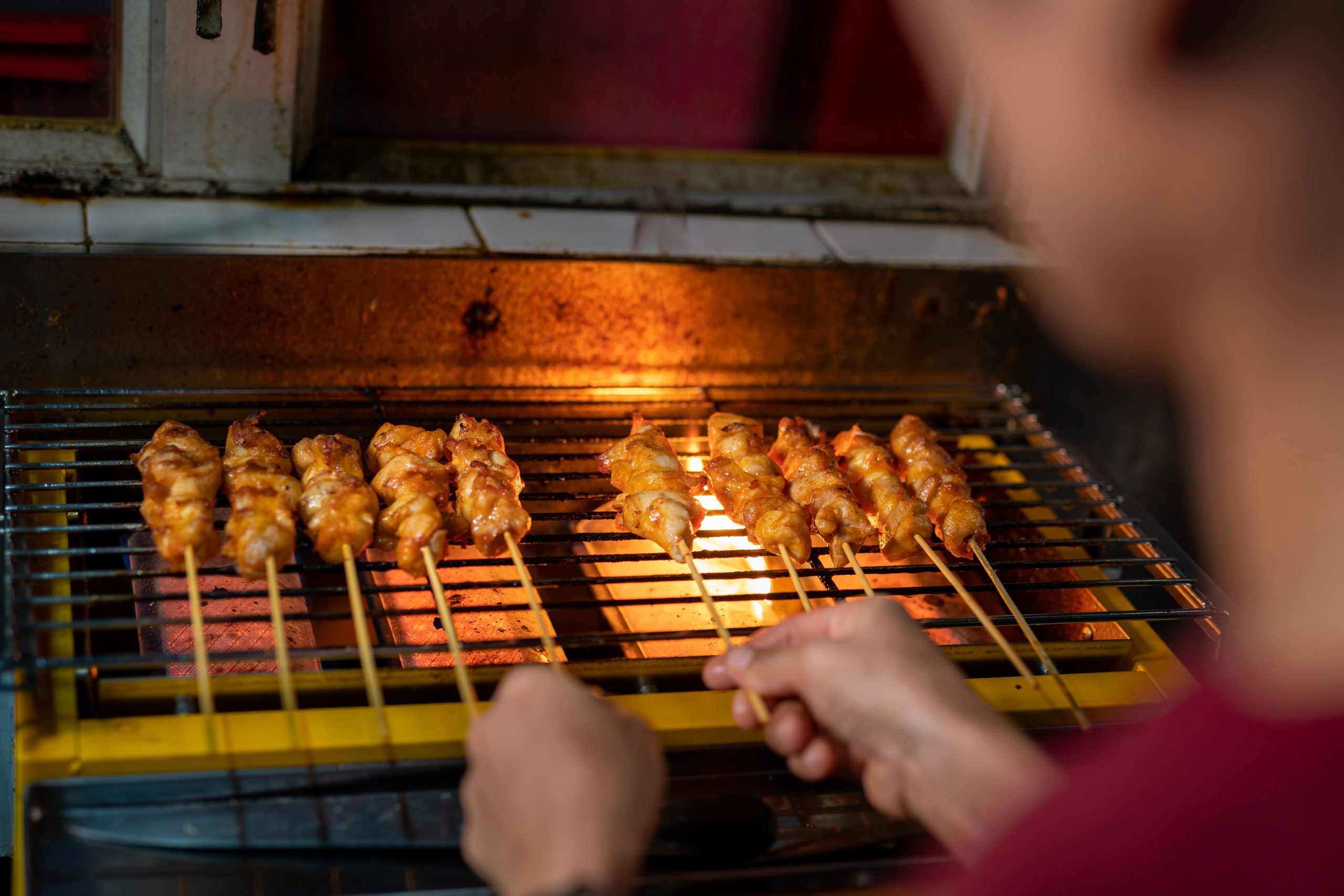 In the beginning, Sunardi tried to sell her dishes through social media but she hoped to open her own restaurant. She moved in that direction step by step, operating a takeaway business for around six months. 
She then applied for a restaurant license, but the government rejected it due to her financial situation and the condition of the premises. "More people started ordering [takeaway], and I told my husband that we needed to clean the place up, so that I could start cooking for many other people in Macao too," she says. 
In 2016, Loly Indonesian Restaurant opened its doors. It was the moment she had been waiting for, but Sunardi realised just how hard it is to operate a restaurant. "I used to wake up at 5 am to prepare everything for the day and [go to] sleep at 2 am," she says. "But now things are smoother, so I get to relax a little." 
These days, Sunardi still wakes up at 5 am to plan and check the inventory but goes to bed by 10 pm. "I started the restaurant because I was passionate about cooking, and I'm happy with how things have worked out," Sunardi says.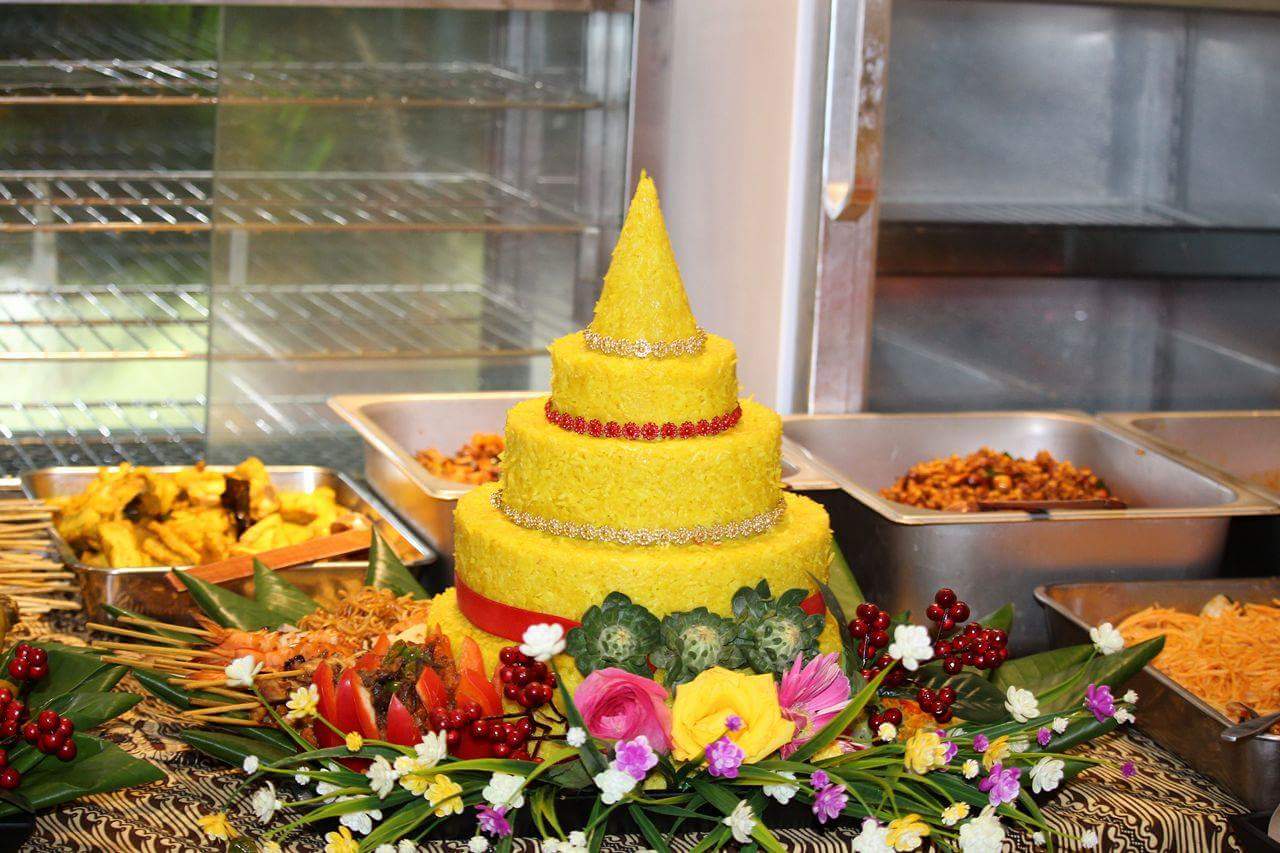 Most memorable cooking experience: In 2018, Sunardi tried her hand at baking a savoury Indonesian cake for a friend's birthday. Unlike your typical Western cake made with egg, flour, and sugar, topped with chocolate or vanilla frosting, the Indonesian variety comprises rice, meat (usually chicken, lamb or beef) and vegetables, such as tomatoes and cucumbers. Though she hadn't made one before, Sunardi watched videos online and felt grateful when it came out well. "In our culture, the cake symbolises prosperity and wealth," Sunardi says.
Favourite dishes: "I love to make beef rendang, though it is difficult and requires many ingredients," Sunardi says. Indeed, the dish consists of boneless beef short-rib, green rice, a boiled egg, cucumber, sambal, peanuts, ground coconut and dried fish. When it comes to her favourite dish to eat, the chef looks outside Indonesia. "On days when I crave a different cuisine, it is usually Thai seafood or mango sticky rice. These are my go-to meals."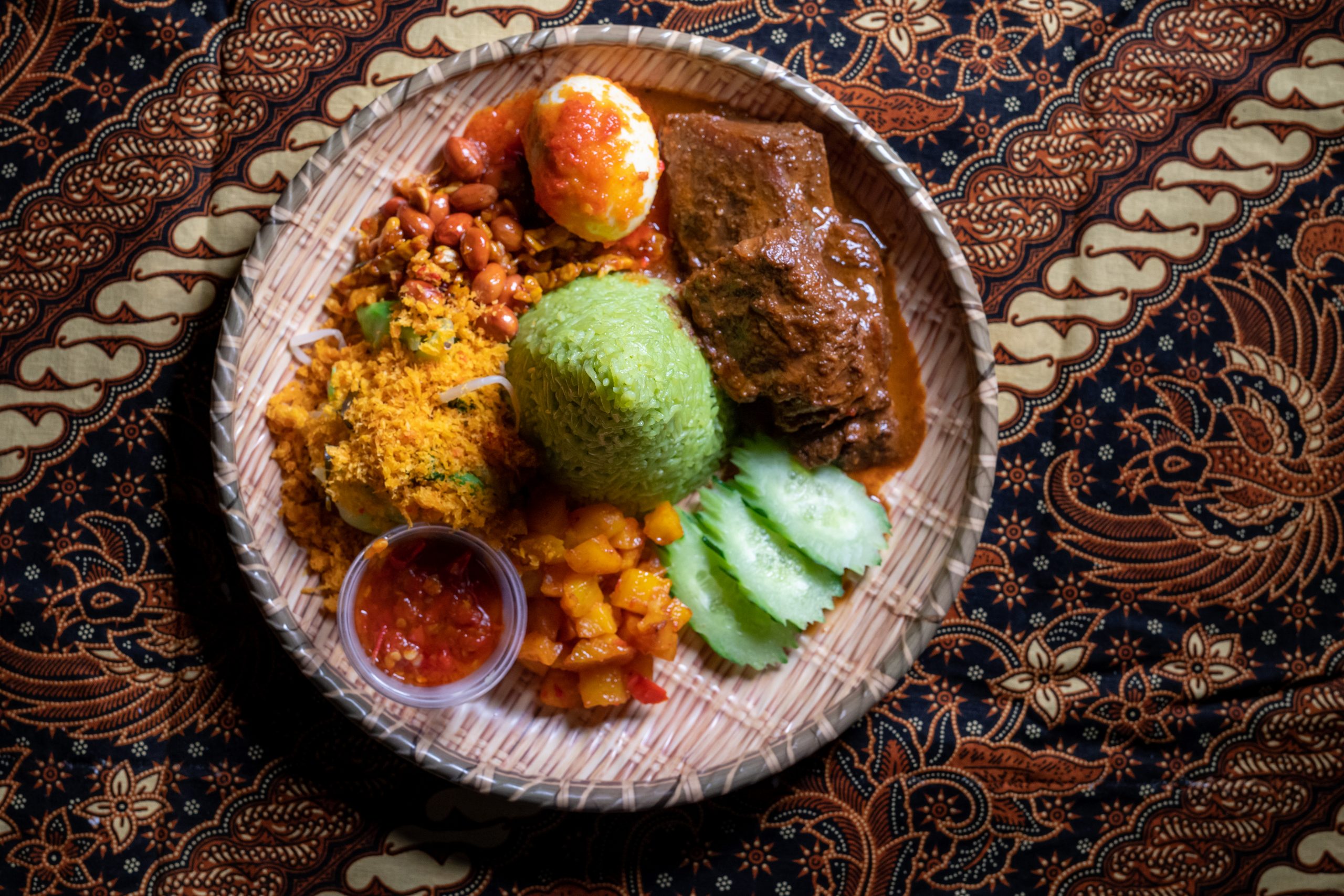 Her biggest challenge: "Management and communication," she says. "Since each [person] has different styles of working, in the beginning, it was hard. We held one-on-one and group meetings to discuss everyone's concerns and [find] a balance. We adjusted our way of communicating and also our expectations. And now, all our colleagues work together very well."
Parting Advice: "Two simple words," she says. "Patience and persistence. They will help you achieve your dreams and take you far in life."