Indian grocery stores in Macao: 5 must-visit shops to spice up your life
Indian grocery stores in Macao: 5 must-visit shops to spice up your life

Link copied
From exotic spices and unusual snacks to ready-made curries and authentic samosas, these five South Asian grocery stores are well worth a visit.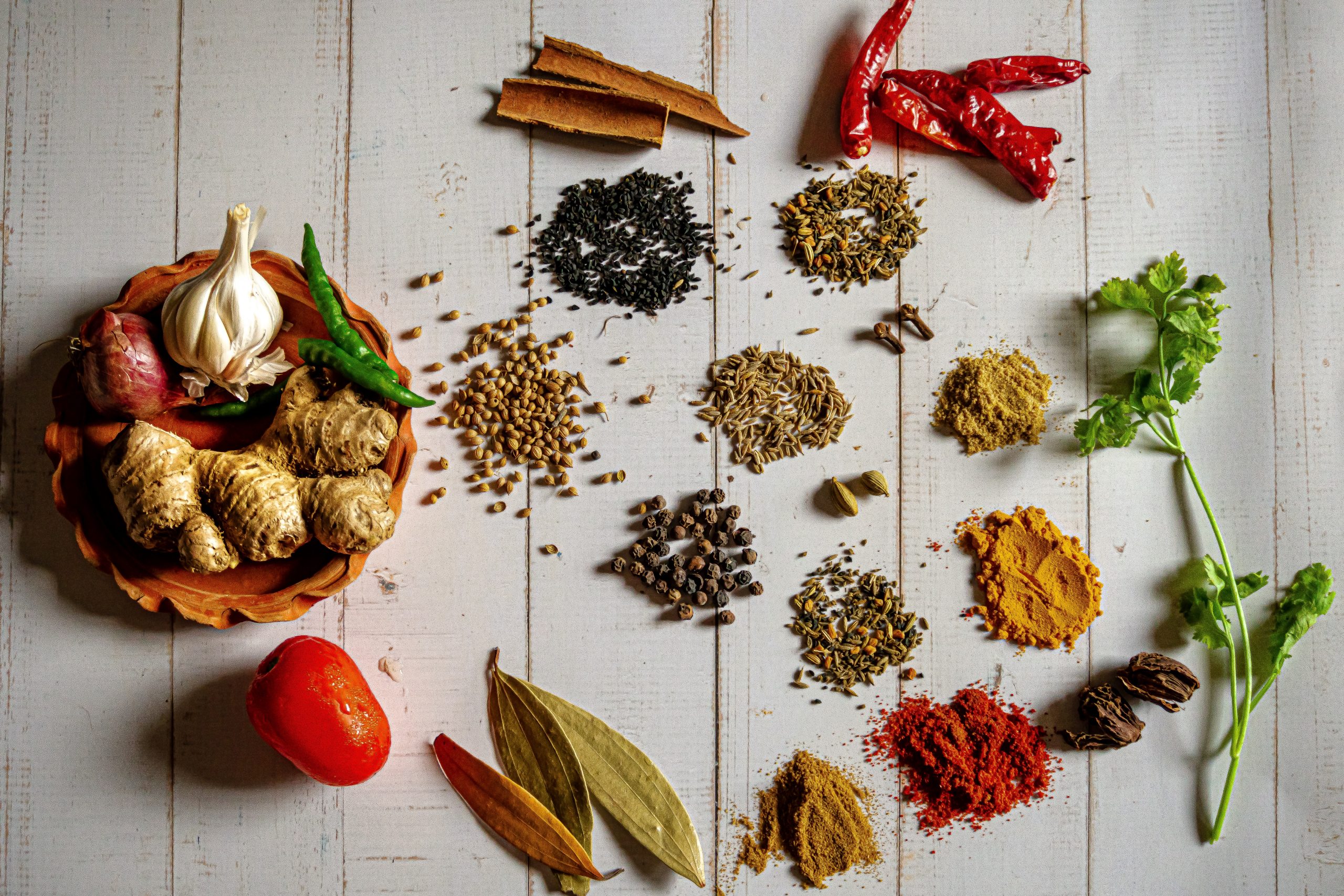 Whether you're in need of exotic spices and ingredients, or just craving something special to remind you of home, Macao's South Asian grocery stores are an indispensable resource for the city's foodies.
Representing India, Pakistan, Nepal and more, there's a world of imported items to discover in these unassuming shops, from handmade spices to authentic curries, chapatis and samosas, to name just a few. Here are five Indian grocery shops to visit on your next food shop.
Qasim Trading Macau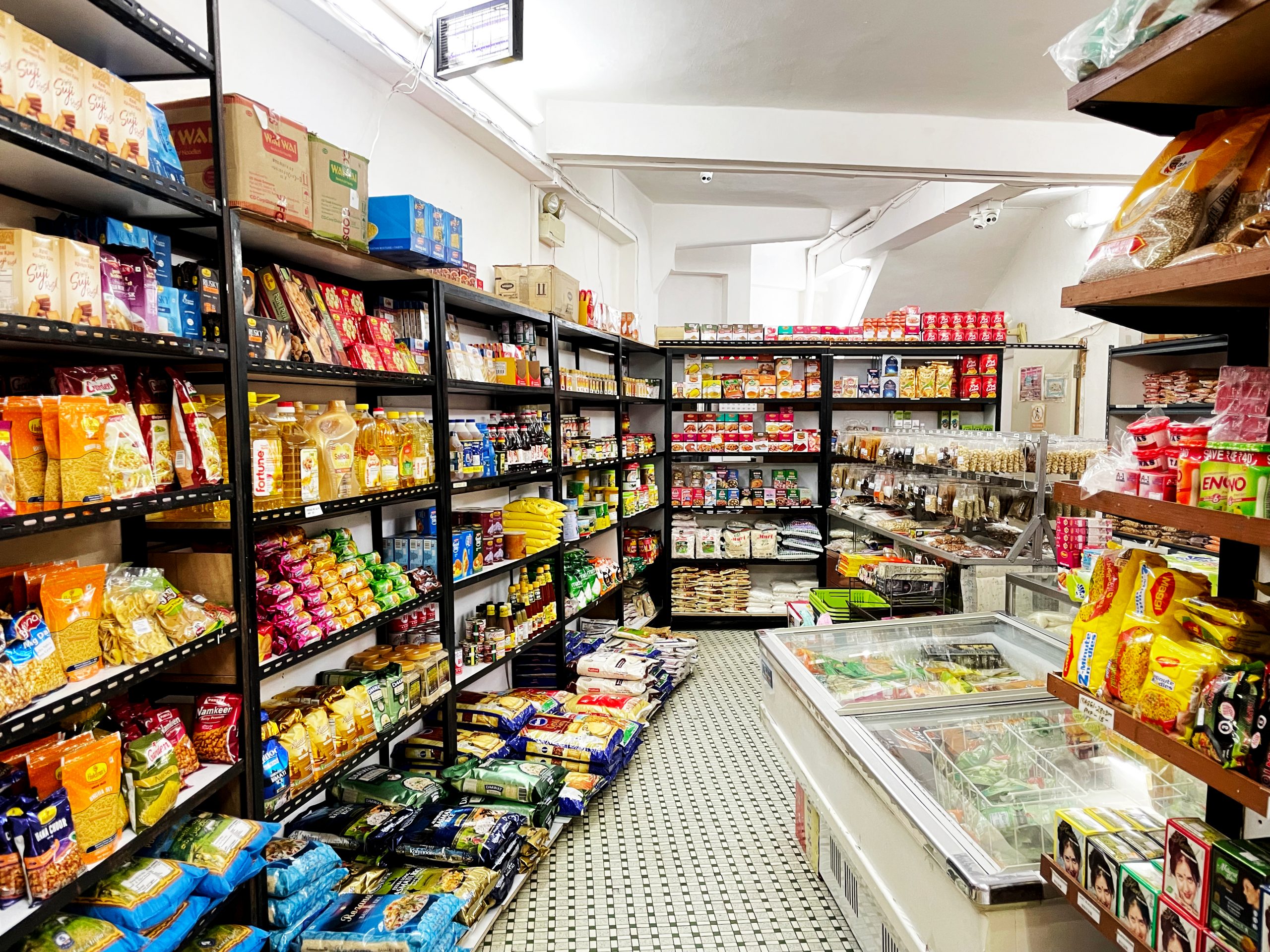 One of the first Indian shops in Macao to open its doors, Qasim Trading is also one of the oldest and most recognisable in the city. The shop is named after owner Muhammad Qasim, originally from Pakistan, who relocated to Macao in 2000 and originally imported only groceries and products from the Philippines. He eventually expanded his business to include South Asian groceries a short time later. 
Qasim opened his first shop a short walk from Senado Square in 2001, with a second location in 2014 in the same area. At either branch, you'll find a smorgasbord of South Asian herbs and spices, fruits and vegetables from Pakistan and India, specialty snacks, and freshly prepared samosas. 
Over its twenty years in business, the store has attracted a loyal following of local shoppers, as well as Macao residents hailing from Portugal, India and Pakistan. "My customers are like family, because I've been around for so long," says Qasim. He adds that good service is central to his business philosophy, and he delivers products and groceries to customers' homes if the order exceeds MOP 200. 
What's unique: Pakistani mangoes, which tend to be juicier and sweeter than other varieties.
Phone number: 6233 8039
Address:
Edificio Hao Seng, 21, 19 Patio da Cabaia, Macao
澳門草地圍厚誠大廈地下
44 R. da Madeira, Macao, 44-46, Edificio Tai Ut Hin, r/c A Macau
澳門新埗頭街44-46號泰悅軒地下
Star Mart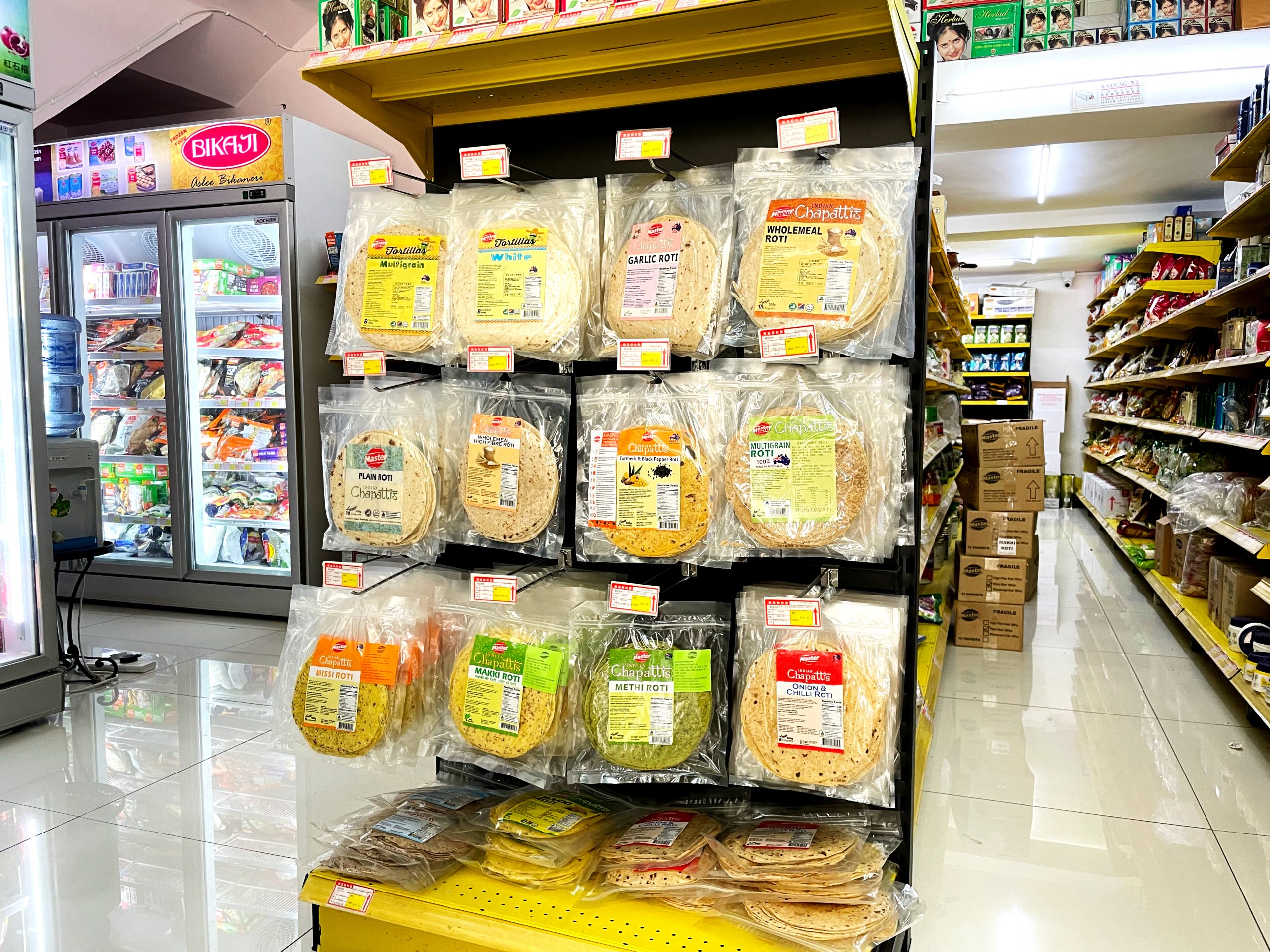 Star Mart first made a name for itself in the sister SAR of Hong Kong, where the company operates seven different branches around the city. After 11 years in business, the company set its sights on Macao in 2018, opening a store situated next to Hospital Centre S. Januario. 
As a fairly well-established South Asian supermarket, Star Mart is able to carry many different sundries, from cosmetics and beauty care to specialty kitchenware, and it's an ideal place to pick up more than just groceries. 
Owner Harjit Singh Dhillon says that some of the store's most popular products are their Indian ready-made meals, curries, curry powders, and garlic naan bread. While you're there, don't forget to stock up on chapatis: Star Mart has 11 different varieties, from traditional Indian-style roti to multigrain, pepper, turmeric and more.
What's unique: Chapatis galore!
Phone number: 2835 5344
Address:
Rua-Nova-A Guia No-231-237 Edif-Chun Tung R/C A, Macao
澳門東望洋新街231-237號泉同樓
The Himalayan House Trade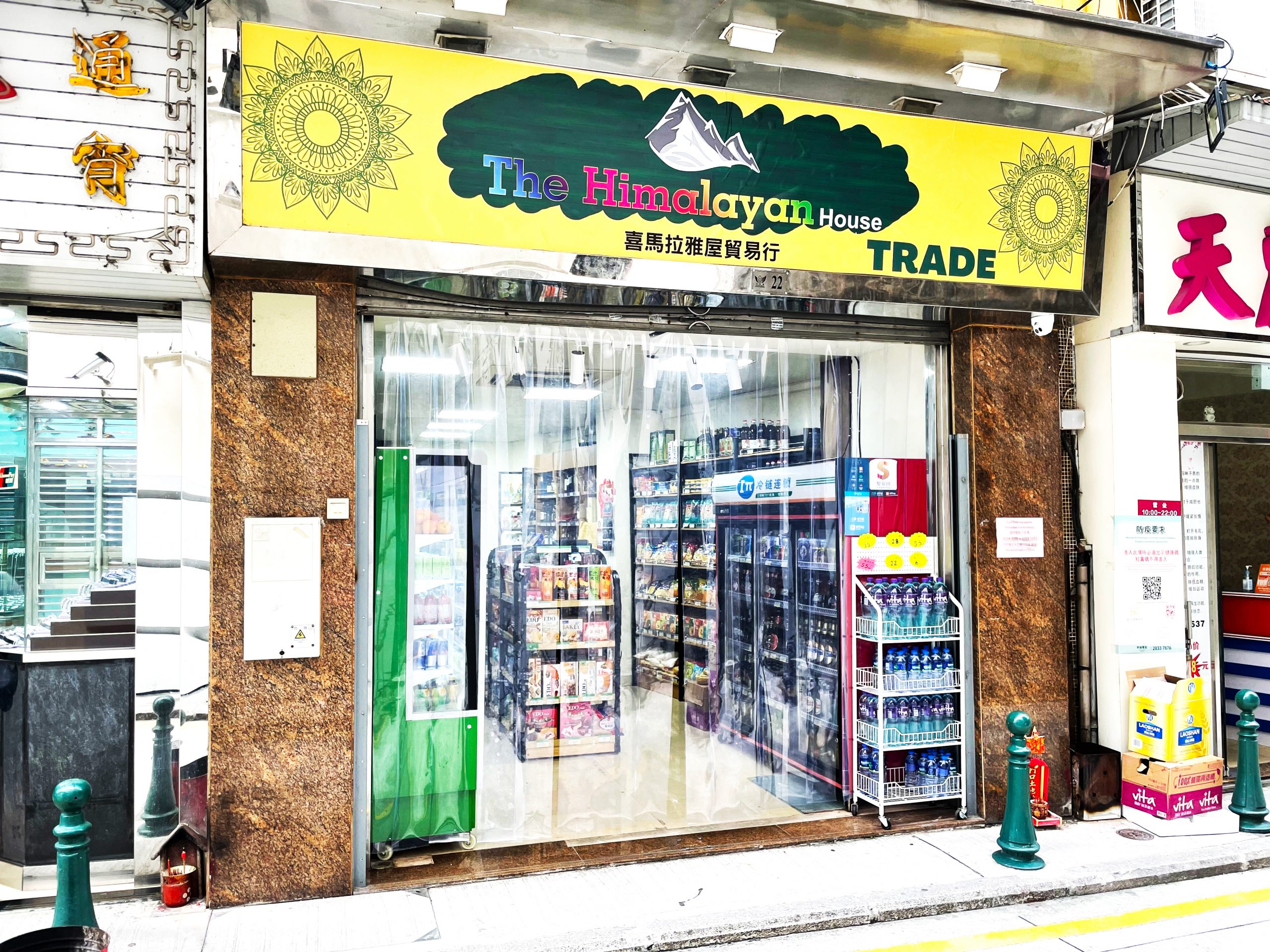 The Himalayan House is one of the most popular South Asian restaurants in town, thanks to an authentic and delicious menu of Indian and Nepalese staples. Last January, restaurant owners Rusthum Shrestha and Nicole Lam decided to branch out into the grocery bizz and opened Himalayan Traders, stocking the store shelves with the same top-quality ingredients and produce they use in their restaurant kitchen. 
Think South Asian flours like maida and atta, exotic spices, Nepalese beer and moreish snacks, like masala-fried peanuts. Spice-loving customers can also pick up fresh Nepalese chilis, known for being one of the spiciest chillies in the world. The Himalayan House Trade provides delivery on all orders over MOP 250 to Macao, Taipa and Coloane. 
What's unique: Fiery chillies and frozen buffalo meat imported from Nepal (limited) 
Phone number: 6328 5105, 6394 4999, 2893 3132
Address:
Rua Da Caldeira No 22, G/F (Behind Kam Pek Community Centre) 
澳門白眼塘橫街22號地下(金碧文娛中心背後)
Namaste Traders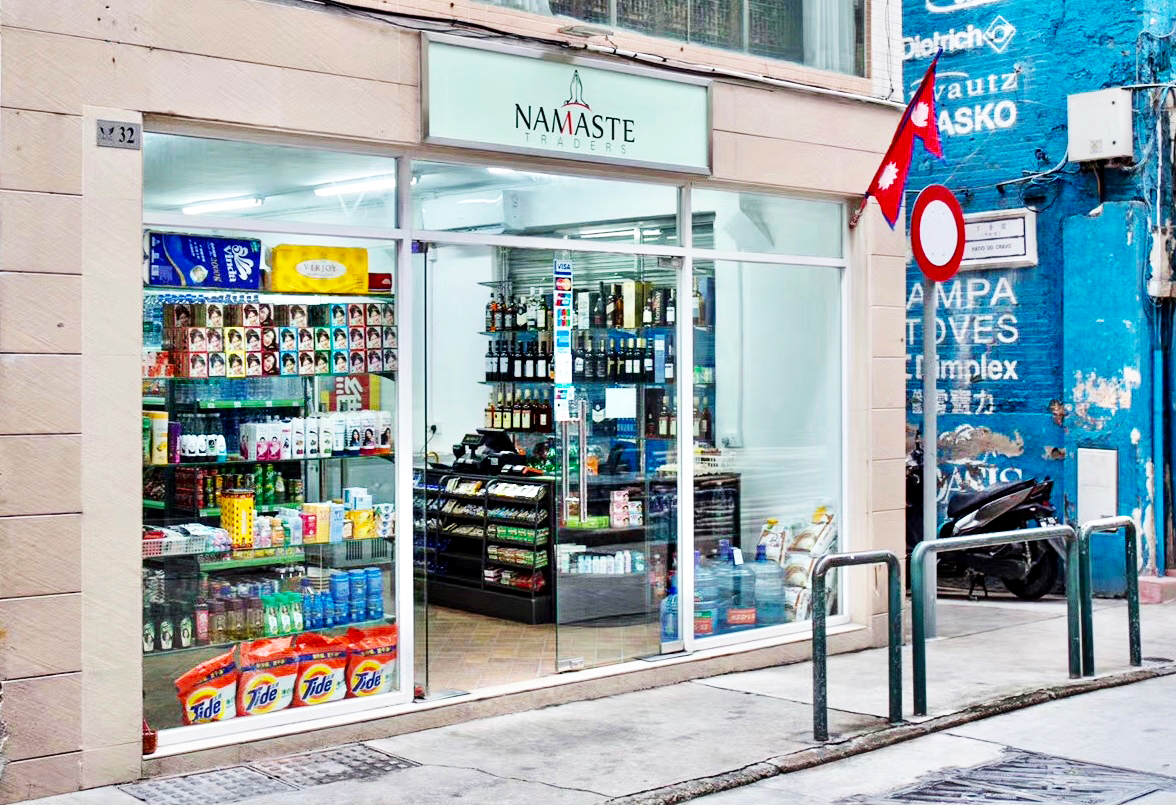 Nepali Kiran Shrestha opened Namaste Traders back in 2017, as a way to connect the city's Nepalese community with their native spices, snacks and food. The shop specialises in Indian, Nepali and Filipino products, but Shrestha says it's actually his handmade spices which attract the most attention. "Turmeric, cumin and chilli powder are among the most popular products we sell, mainly because they are all homemade." 
Namaste Traders offers an impressive arsenal of savoury pickles, specialty hot drinks like Nepali brand Tokla Tea and Indian Masala Tea. Shrestha was also one of the first to import Nepalese alcohol brands, like Old Durbar whiskey, Ruslan vodka and Mustang beer, into Macao. 
What's unique: Baji, a traditional Nepalese snack made from rice that has been beaten until it's flat and crispy
Phone number: 6655 6596
Address:
1, 9 Patio do Mte., Macao
澳門吉慶一圍
IAB Mercearia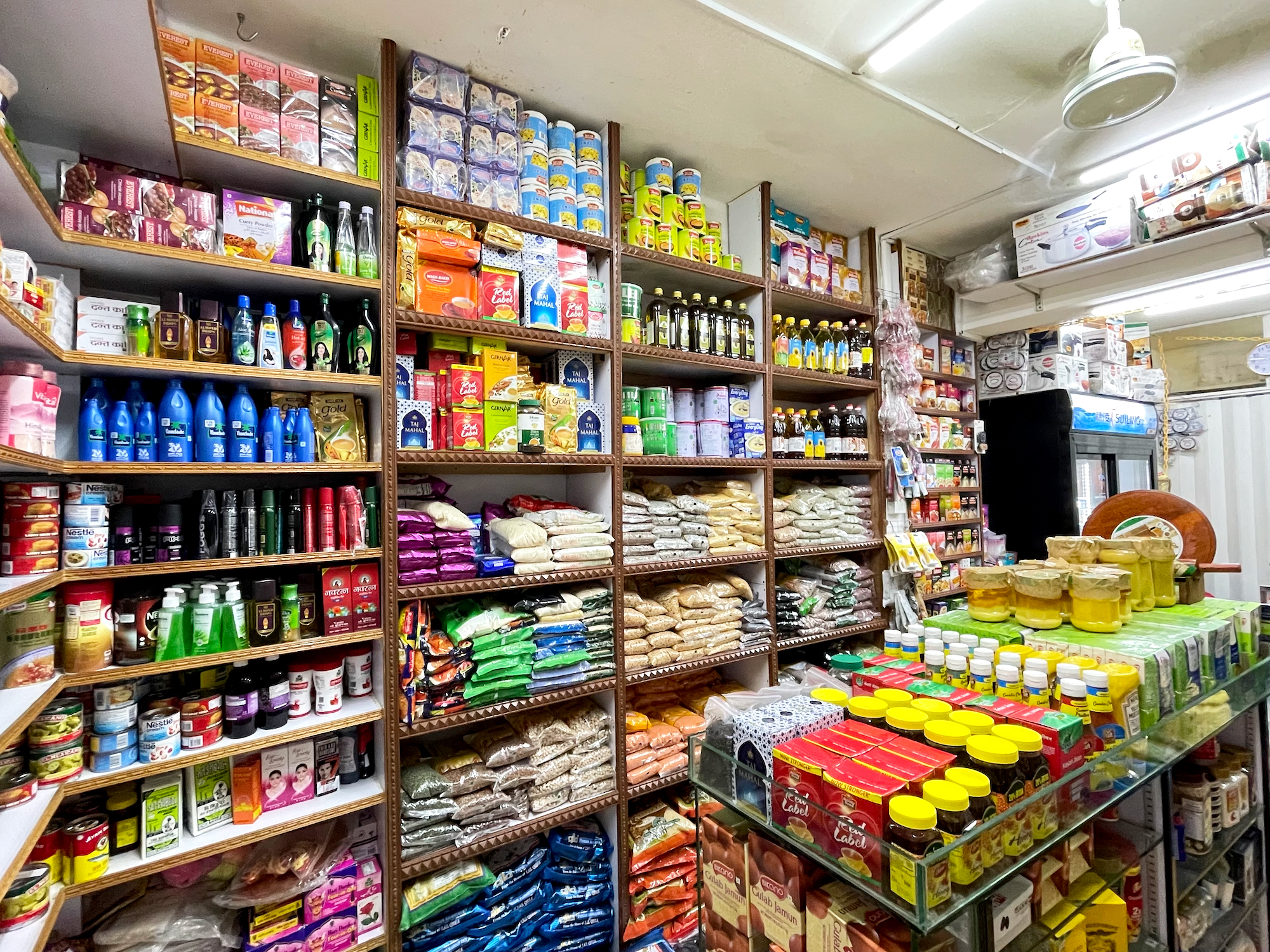 KGN Trading Hong Kong has operated three branches of their Indian grocery store chain by Mohammad Firoz Alam in Hong Kong for over 17 years. In 2013, they expanded to Macao, opening IAB Mercearia with co-owners Zahid Hussian and Mohammad Dilshad Alam after they moved there from Hong Kong. The shop, which handles both retail and wholesale orders, has become a stalwart of the city's South Asian eateries, supplying restaurants like Goa Nights, Indian Garden, and Indian Spice with authentic ingredients.
The shop sells a wide selection of Indian, Pakistani and Nepali groceries, including super popular Indian spice brand, Everest Masala. Owner Alam says that his favourite items in the store include aloo bhujia, a crunchy spicy noodle snack made from potato and chickpea flour, and badam milk, which blends almond milk with other spices like cardamom or saffron. Home delivery is available on all orders over MOP 500. 
What's unique: Indian munchies, Everest Masala and badam milk 
Phone number: 2835 1904, 6686 3276
Address:
Estrada Do Repouso Shop No.25A Cheung Fok, Res-Do-Chao A Macau
鏡湖馬路25號A昌福大廈