A beginner's guide to Bairrada: An often-overlooked Portuguese wine region
A beginner's guide to Bairrada: An often-overlooked Portuguese wine region

Link copied
The Bairrada wine region is one of Portugal's best-kept secrets, but not every bottle is created equally. Here's everything you need to know about the region's top grapes and where to find a bottle in Macao.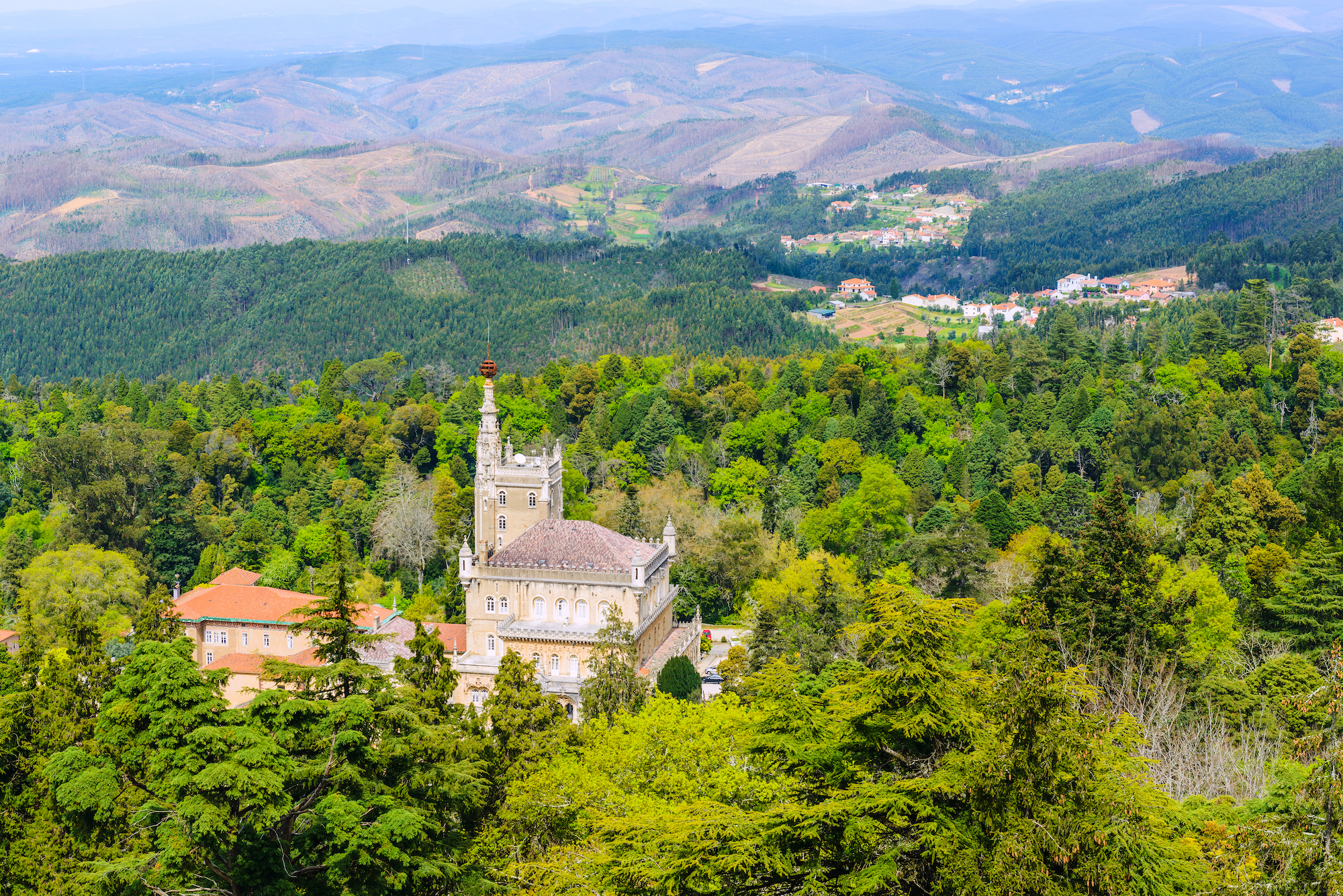 Portuguese wine plays an important role in Macao's gastronomy. You'll find it everywhere in the market, from humble supermarkets and cafes to Michelin-starred fine-dining restaurants. Vinho Verde, Madeira and Port are ubiquitous; however, I would be surprised if you have come across a bottle of wine from the Bairrada region. 
When you do manage to find one, be it an effervescent white bical blend or a fruity red baga, you should scoop it up as fast as you can. Wines from this cool northern part of Portugal offer fantastic variety and layered flavours – the best ones even rival wines from Burgundy. 
Here's a primer on the world of Bairrada wines, including great labels to look for and where to find them in Macao. 
Where is Bairrada?
Located near the coast of northern Portugal, this oft-overlooked wine region is a 30-minute drive from the University of Coimbra and the majestic luxury hotel, the Buçaco Palace. Fun fact: This is also where the famous Portuguese suckling pig dish originates.
According to the Wines of Portugal, the official Portuguese wine marketing organisation, Bairrada accounted for less than 3.5 per cent of Portuguese wine production in 2021, while commonly known regions like Douro, Alentejo and Lisboa comprised 21 per cent, 18 per cent and 17.5 per cent, respectively.
In other words, Bairrada wines can be hard to find.  
What kinds of wine come from Bairrada?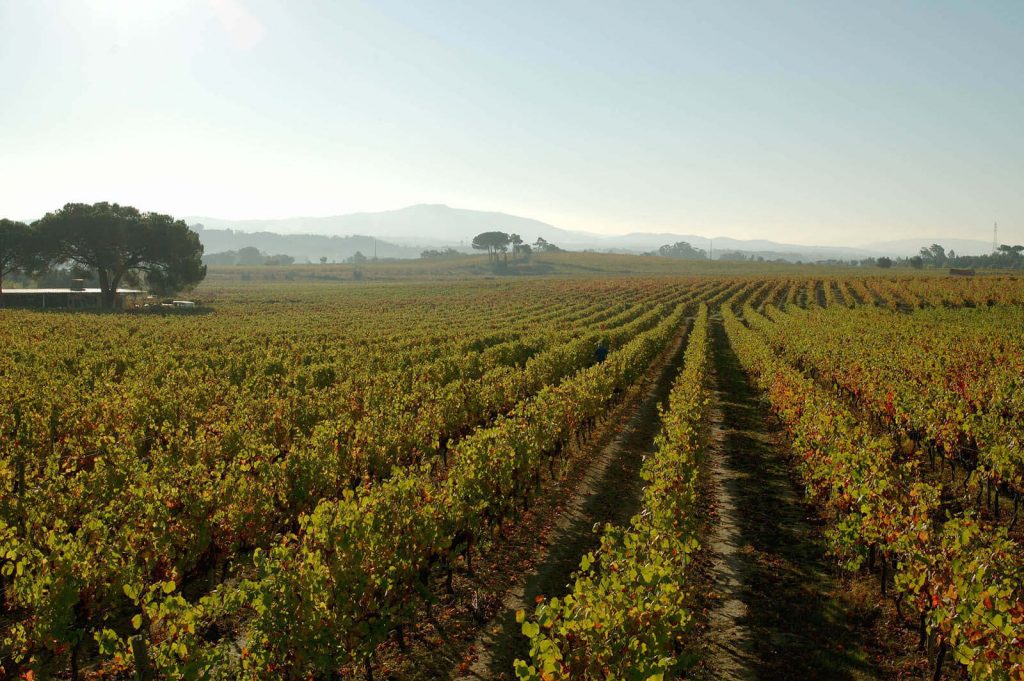 Bairrada produces a range of sparkling, white, rosé and red wines, but the region is best known for two grape varieties – Bical and Maria Gomes (known as Fernão Pires in other areas) – which are often used to make white and sparkling wines. 
Bical is an aromatic grape with high acidity that responds well to oak and has good ageing potential. The grape is in many ways similar to the more prolific chardonnay grape. 
When winemakers grow bical grapes in chalky terroir (like the soil found across the Bairrada region) and made with the "traditional method" (or méthode traditionnelle, in which the vintner bottles still wine before adding yeast and sugar), they can create a sharp, utterly unique, effervescent flavour that lends itself to sparkling wines. 
Maria Gomes, on the other hand, is one of the most frequently planted white grapes in Portugal. You can find it everywhere in the country, but it is especially prominent in Bairrada. It has a decent citrus flavour, and the wines tend to be nice and refreshing, especially when they're young. Wine-makers often use this versatile grape to make single-varietal wines, as well as sparkling or white wine blends.
Baga: Bairrada's mercurial grape
There is another grape varietal known across Bairrada: Baga. It's the most contentious grape among growers because it's boom or bust. It can make some of the region's finest wine, but if it isn't grown correctly, it will be terrible.
Thick-skinned with high tannins and notable acidity, baga grapes require an extended ripening season to hit their peak. It's worth the wait. A good baga wine boasts notes of blackberry, black currant and dried cherry – the same characteristics that define luxurious Burgundy and Barolo wines.
Baga purists, like the winemakers Luís Pato and Filipa Pato, made a name for themselves with their single-varietal bottles. But baga grapes can give growers and winemakers headaches, too. 
The grapes require special attention since they ripen late, need plenty of sunshine and are highly susceptible to rot. When baga grapes go bad, the resulting wines can be sour, unpleasantly tannic and tough to drink. This happens quite often, believe it or not. 
Many producers blend it with grapes that ripen earlier, like Touriga Nacional or cabernet sauvignon, to avoid the region's autumn rains, which can rot the grapes. This approach helps wine-makers avoid hiccups in production while yielding more approachable, easy-drinking wines. 
Other farmers avoid the showers altogether, picking baga grapes earlier when they can be used to produce rosé wine, then leaving for a summer holiday. In fact, about half of the annual Bairrada baga harvests go to winemaking powerhouse Sogrape to be used in their famed Mateus rosé.
Finding Bairrada's best wines in Macao
To qualify as a Bairrada DOC label, red wine must feature 100 per cent baga grapes – no blends or other grapes. Other red grapes can only be bottled as Beiras DOC, a label that may be more familiar to you.
Fortunately, there's enough Bairrada DOC wine to go around, even in Macao. A group of passionate baga producers formed Baga Friends to promote the single-varietal wine and revitalise the reputation of both the Bairrada region and the baga grape that grows there. You can find some of their products in Macao.
Among them, you must try a wine from the best-known producer in the region: Luís Pato. He has been credited with modernising Bairrada wines, specifically those made with baga grapes, by incorporating different techniques into his process. For example, he destems the grapes before fermentation and ages wines in small barrels, which was unusual when he entered the wine-making world in the 1980s. As a result, his wines are elegant, with smoother tannins. He's also open-minded and will blend baga with other, more common grapes, such as Touriga Nacional, to make some of his labels more approachable for consumers.
I also really enjoy wines from Niepoort's Quinta do Baixo vineyard. Best known for its Port and red wines, the independent wine business has been operating in the Douro region since 1942. When fifth-generation owner Dirk Niepoort visited Bairrada 10 years ago, he fell in love with the baga grape and the terroir, then purchased Quinta do Baixo to produce his own. The result is elegant and noble – a fine and complex wine that beautifully reflects the region  
Last but not least, I would recommend trying a specialist producer like Quinta das Bageiras – a baga purist and traditionalist. This winery uses whole-bunch fermentation – a process in which wine-makers put bunches of grapes (rather than destemmed or crushed grapes) into the fermenter – and ages the wine for a long time in 2,500-litre oak vats before bottling.
A few more favourites 
While baga is more adventurous, Bairrada's sparkling, white, and rosé wines offer nice, easy-drinking options. They are easy to find in local Portuguese supermarkets or restaurants. Here are a few I would recommend: 
– Niepoort Drink Me Nat Cool (around MOP 150)
An incredibly light baga with no sulphites and a juicy, fresh flavour of red cherries and raspberries. It's something between a rosé and red wine – a wine to just drink, don't think. Enjoy it slightly chilled on its own, with barbecue or paired with hot and spicy dishes.

– Luis Pato Vinha Velhas Red (around MOP 250)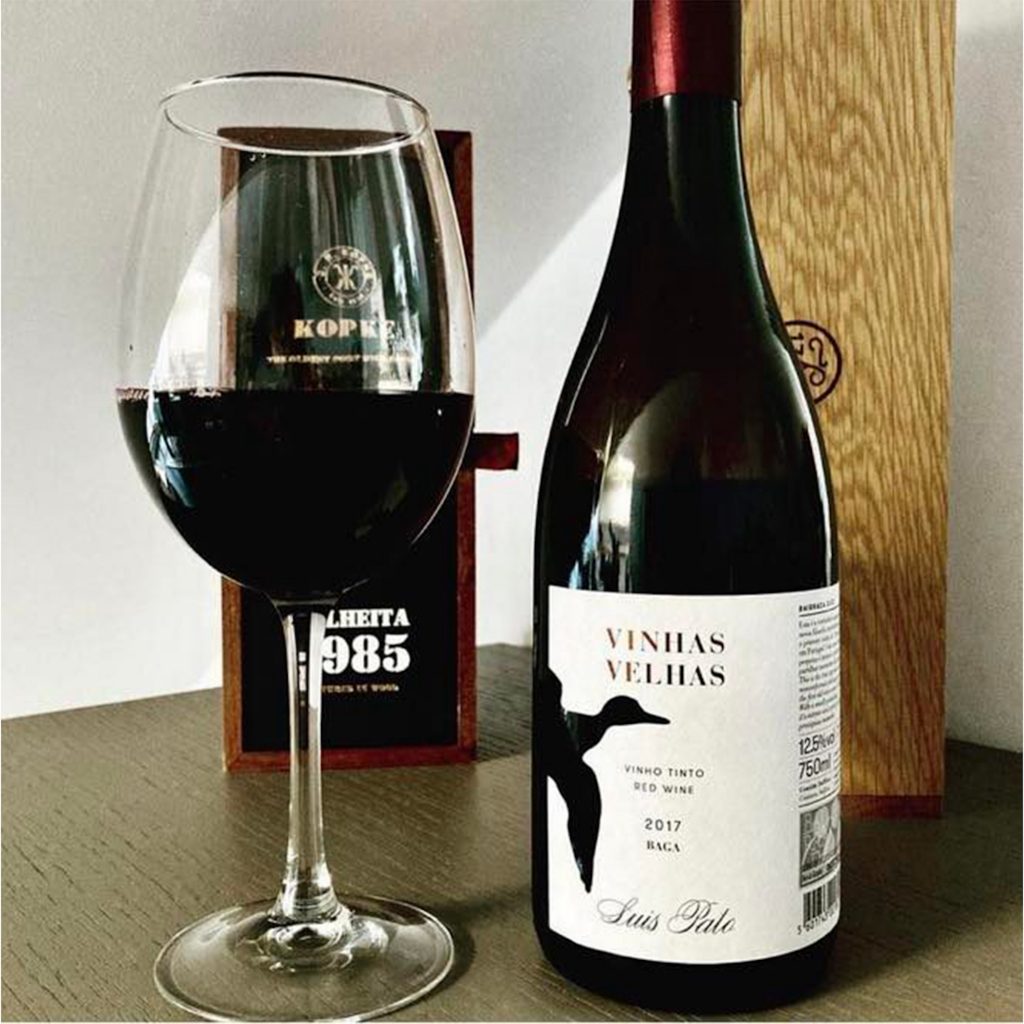 A red wine made from old-vine baga. It's well-structured and elegant, with strong notes of matured black fruits, similar to any smooth Barolo. It's a great introduction to traditional Bairrada wines. Ready to drink when young but it has ageing potential, too.
– Quinta das Bágeiras Garrafeira (around MOP 300)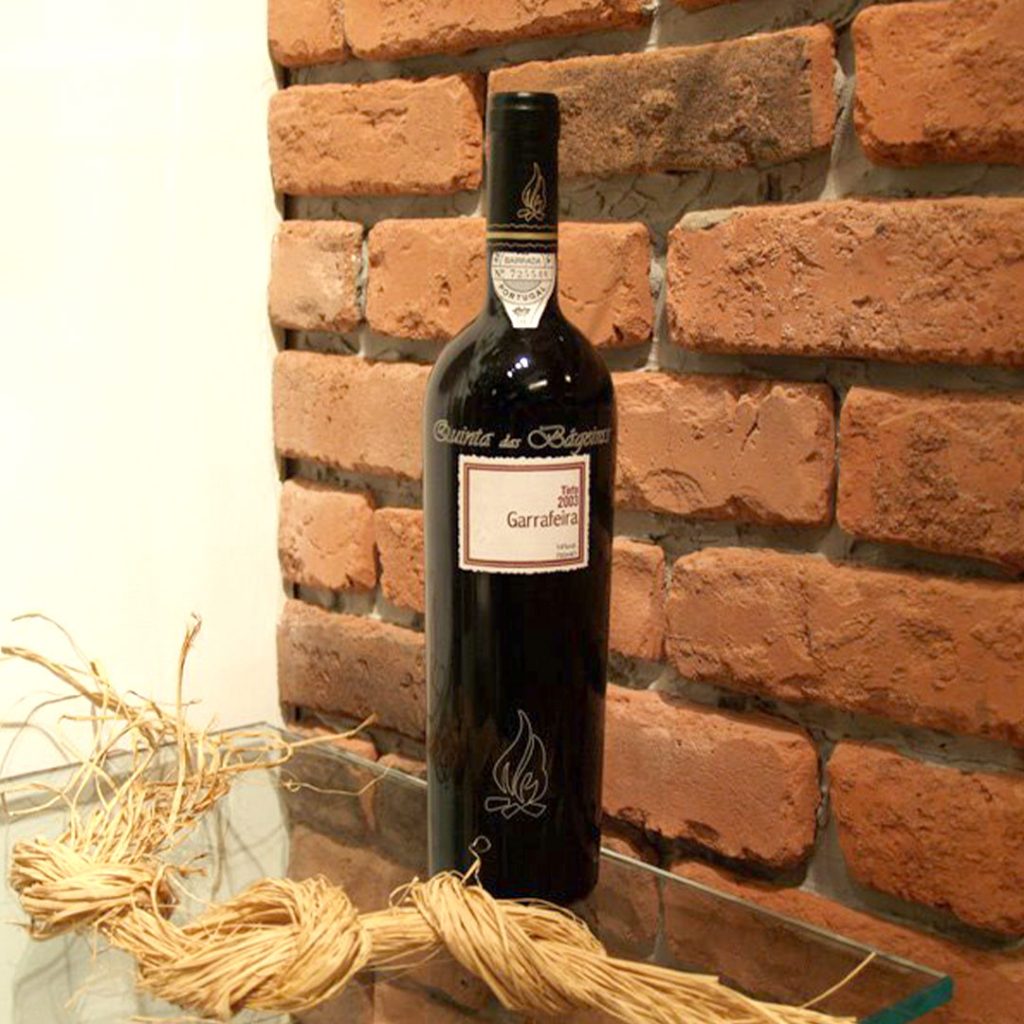 This traditionalist winery ferments lots of berries with the stems and then ages the wine in large oak vats for around 15 months and bottles them without filtration. It demonstrates concentrated forest fruits and is very dense with excellent complexity and depth. Give the wine plenty of time to breathe, then enjoy it with rich, savoury game meats. 

– Niepoort Poeirinho Baga (around MOP 300) 
A Burgundy-like baga. Fine, fresh, concentrated and expressive red fruits, vibrant acidity and good structure. Enjoy it slightly chilled (16-18 degrees Celsius) in a Burgundy glass.