Unlock the potential of a healthy mind on World Mental Health Day
Unlock the potential of a healthy mind on World Mental Health Day

Link copied
In a world where increasing emphasis is placed on wellness, it's important to remember the crucial role of the mind.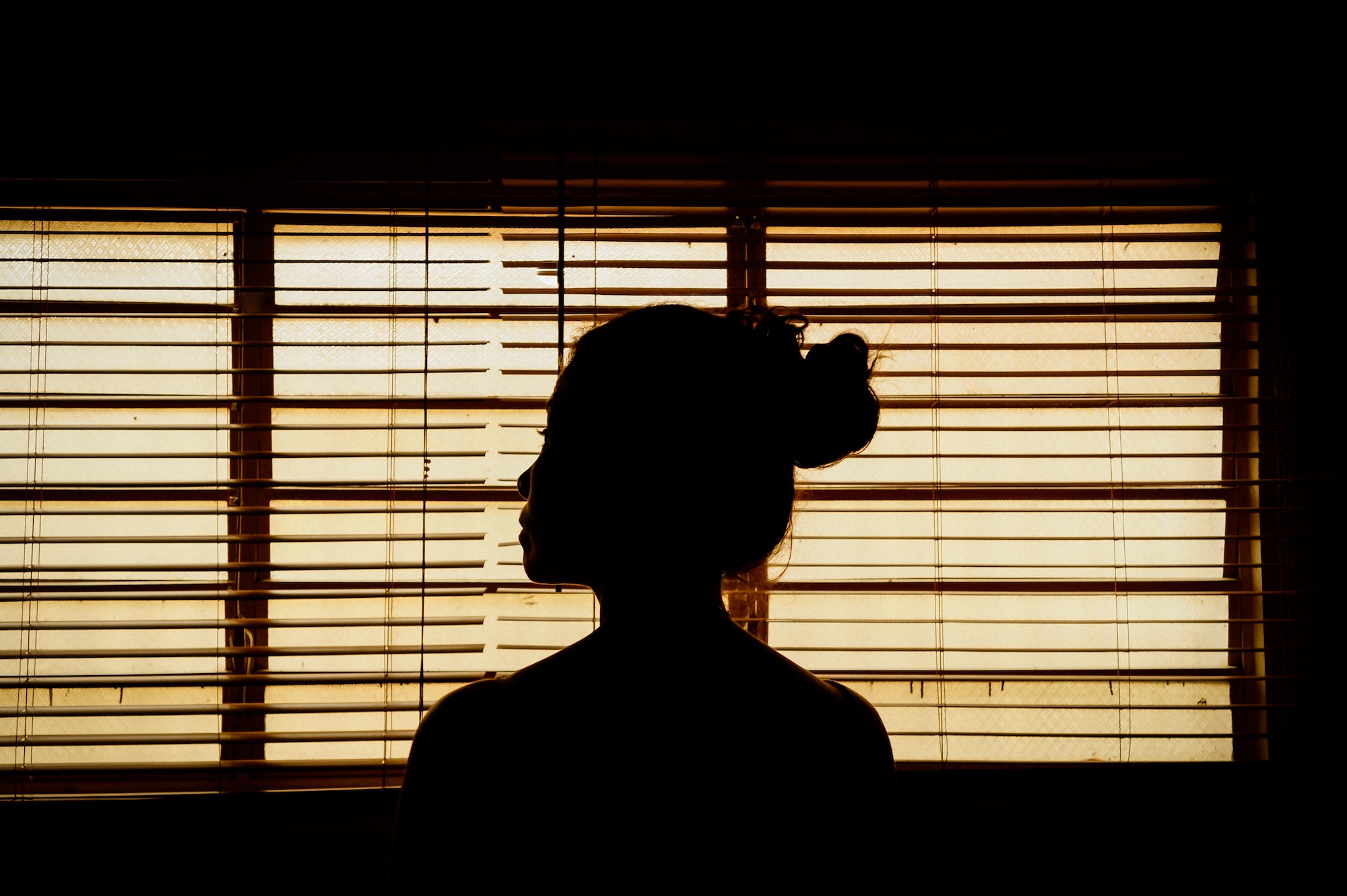 When you hear a word like "wellness," what comes to mind? Perhaps yoga, vegan diets, or using less plastic? 
It's no secret that wellness is a hot topic these days, and many people are seeking ways to incorporate it into their lives. However, we still tend to associate it with food, fitness, or sustainable living, overlooking one very crucial aspect of wellness: mental wellbeing.
Exercising and eating well are vitally important, but their benefits can be greatly reduced (or increased) by your state of mind. In fact, your perspective, mood, and emotional state can greatly influence anything you do – how you digest your food, sleep, perform at work or the gym, how you conduct your finances or relationships, and much more. Your mind determines whether you find peace in the face of adversity or feel downcast despite having much to be thankful for. 
As we mark World Mental Health Day on 10 October, it's time to acknowledge the importance of mental health to overall wellness and to understand some key aspects about it.
Alignment is everything  
In the simplest terms, the mind is a powerful energy field with its centre located not in your brain, as many presume, but in your gut. If you doubt that, consider the number of times you've had a "gut feeling" or asked someone for a "g​​ut check." There's a deep mind-body connection.
The mind is split into two parts: the conscious and the subconscious. The former is the seat of your intelligence, governing your wants, as well as logical and critical thought. However, it only takes up 10 percent of your brain's processing capacity. The other 90 percent is taken up by your far more potent subconscious, which is a repository of all the beliefs that dictate your behaviour – your interpretation of events, emotions, and accumulated insights.
[See more: There is now a website dedicated to improving Macao's mental health]
When your subconscious beliefs align with your conscious goals, life seems to work. But when they conflict, your subconscious is usually the winner, preventing you from achieving what you want.  
For example, you may want to start a successful new business. However, if you believe that you're "not smart or lucky enough" you could hinder yourself and even lapse into self-sabotaging behaviour. Therefore, the key to achieving what you want, and to living happily and well, is to make sure that the subconscious and conscious mind are in alignment. That's why the mind is so crucial to wellness.
You are what you believe
Beliefs are ideas that you think are true, even if there isn't strong evidence, and are formed through the interpretation of events and experiences in your life. These interpretations, when repeated, become ingrained beliefs that shape your thoughts, emotions, and behaviour.
For instance, if you were treated badly as a child, you might interpret it as a sign that you are not deserving of love. This interpretation then becomes a filter through which you view other situations. Over time, it solidifies as a deep-rooted belief that impacts how you see yourself, and influences your behaviour. Ultimately, your beliefs could sabotage your ability to have successful relationships or a family of your own.
It's important to recognise that it's not just your behaviour that needs to change, but also the underlying beliefs that fuel that behaviour. Understanding this can help you identify and work on shifting beliefs that no longer serve you.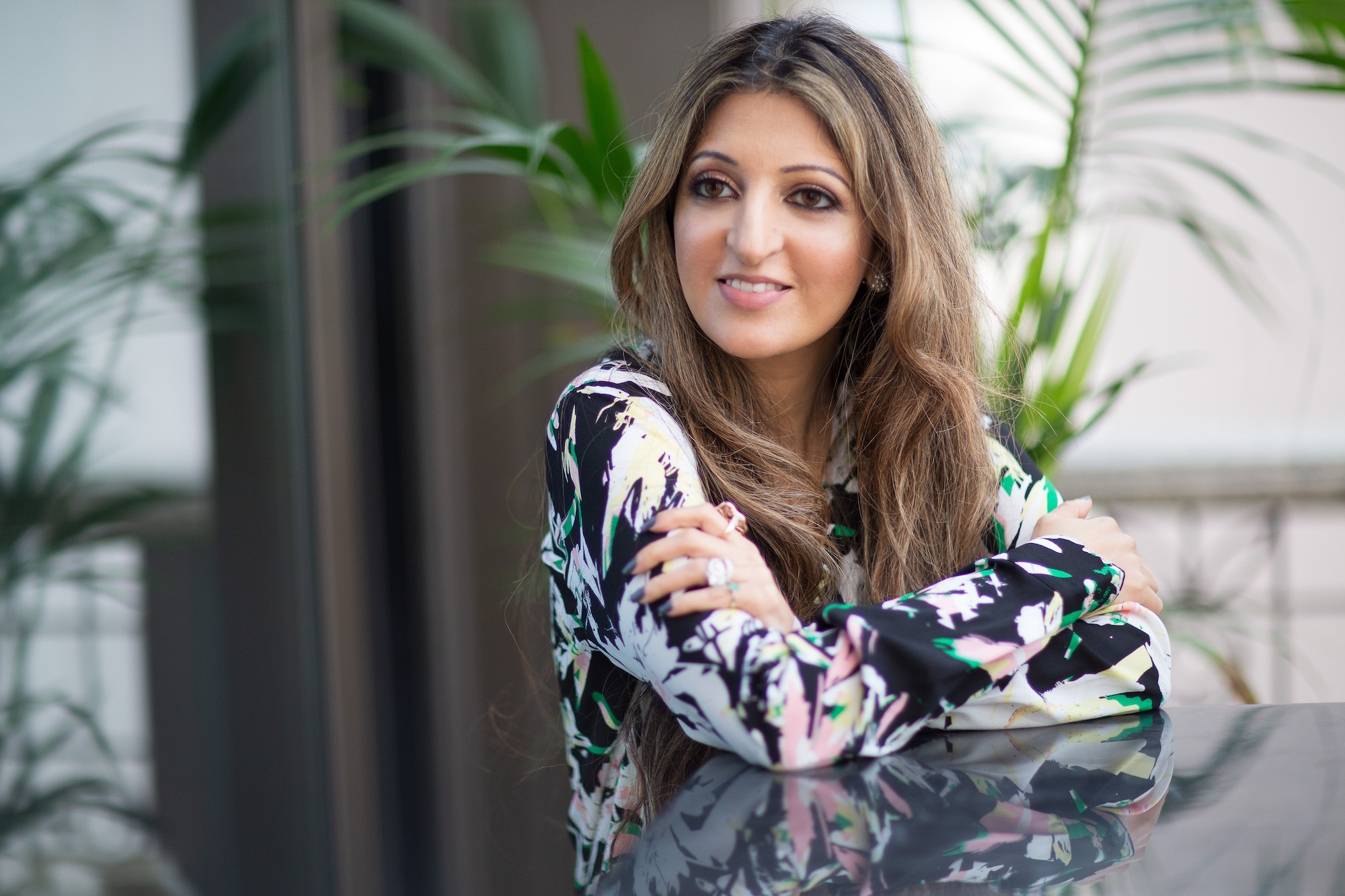 Change is possible 
If you truly want to improve your mental well-being and create lasting change, look inwards instead of outwards.  
Start by examining your limiting beliefs and unprocessed emotions through simple practices. For example, you could reflect upon, and write down, all the limiting beliefs you hold about yourself – be they about your abilities, your body, or your situation. It may make you feel uncomfortable to do so, but that's the point. You need to become aware of the negative impact these beliefs have on you. Exercise and breathwork, on a daily basis, can greatly help to release the emotional discomfort.  
Next, try writing down the beliefs you'd like to have and repeat them as positive affirmations before bed. For example, if you want to become more expressive and a better advocate for yourself, you could repeat an affirmation like this: "I easily express myself and have the courage to share my truth." 
[See more: Jessica Ieong combats mental health issues with art]
The optimal times to repeat affirmations are right before bed and upon waking, when your mental defences are lowered and you're more open to suggestion. I encourage you to write three affirmations and repeat each of them 21 times, every morning and night, for 21 days to begin with. If you can keep going for 90 consecutive days, you will witness the results of consistent practice—namely, the manifestation of a different reality.
You could even start today and make World Mental Health Day the beginning of a healthier and happier you.
---
Sonia Samtani is a Hong Kong-based clinical hypnotherapist, NLP Trainer, life coach, mental health counsellor, author, two-time TEDx speaker, and CEO of mental wellness facility, the All About You Centre. Visit soniasamtani.com.