Macau reserves swell to 345 billion patacas in 2015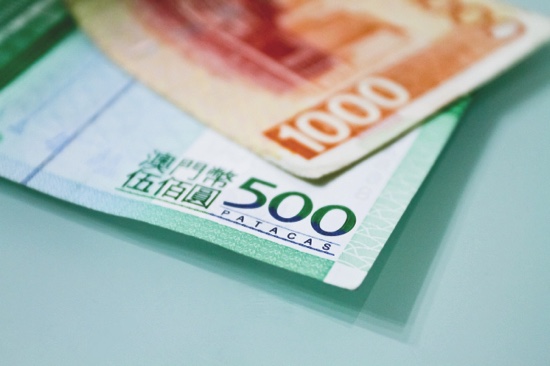 The financial reserves and other asset values of the Macau Special Administrative Region (MSAR) rose by 2.4 billion patacas to 345 billion patacas last year, the Macau Monetary Authority (AMCM) announced on Wednesday.
According to the announcement published in the Official Gazette (BO), the MSAR's "basic reserves" amounted to 131.88 billion patacas and its "extraordinary reserves" to 210.74 billion patacas at the end of last year. The MSAR's assets and liabilities produced a net income of 2.43 billion patacas last year.
While the MSAR's financial reserves amounted to 342.67 billion patacas, its other asset values stood at 2.38 billion patacas as of December 31, 2015.
(macaunews/macaupost)