You're more likely to get a raise this year, a local survey shows
You're more likely to get a raise this year, a local survey shows

Link copied
The good news? More Macao companies plan to increase wages. But before you get too excited, hikes are expected to reach modest levels only.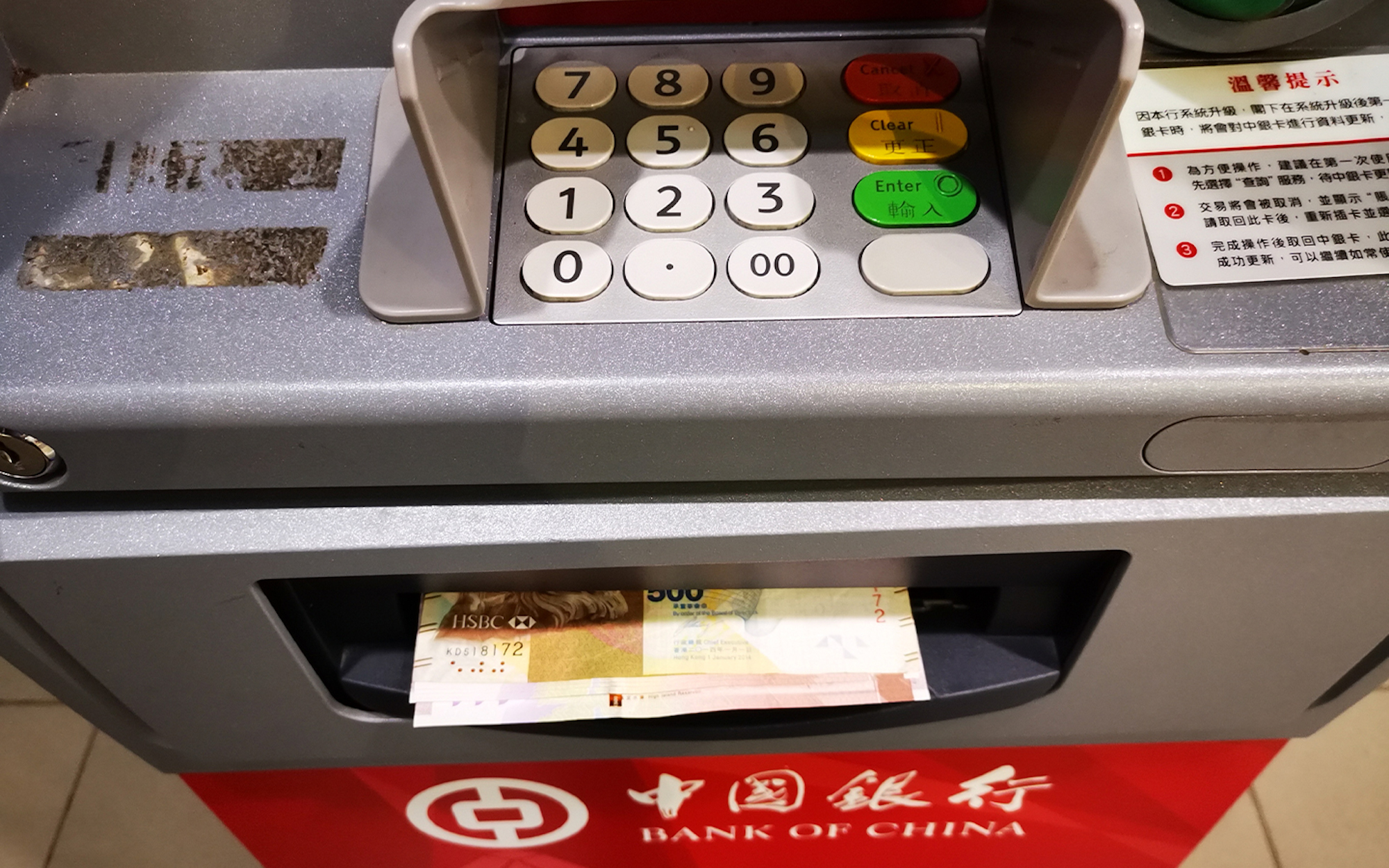 A quarter of companies surveyed in Macao do not plan to give pay rises this year — an improvement over the previous year, when more than 42 per cent imposed a wage freeze.
The poll of more than 80 local companies, conducted in November by hiring platform MSS Recruitment, was cited in a local media report.
Researchers found that salary increments planned for 2023 average out at 2.19 per cent, compared to the 1.82 per cent rise in 2022.
Jiji Tu, executive director of MSS Recruitment, reportedly said that the results showed local companies approaching 2023 "with cautious optimism."
[See more: Macao's economy shrank by more than a quarter in 2022]
Inflation in Macau is relatively tame. In January, Macao posted a 0.24 per cent hike in consumer prices – driven mostly by a jump in the cost of food. In year-on-year terms, the inflation rate stands at 0.77 per cent. 
However, the cost of vehicular fuel rose by 20.8 per cent over the past year, following global increases in the price of energy.  
Realtor Jones Lang LaSalle also expects rents to rise by up to 10 per cent in 2023, adding to cost-of-living pressures.