Inflation in Macao sees its biggest jump in a year
Inflation in Macao sees its biggest jump in a year

Link copied
Hike is mostly due to rises in the cost of food and fuel, the DSEC says, with rents forecast to rise in 2023.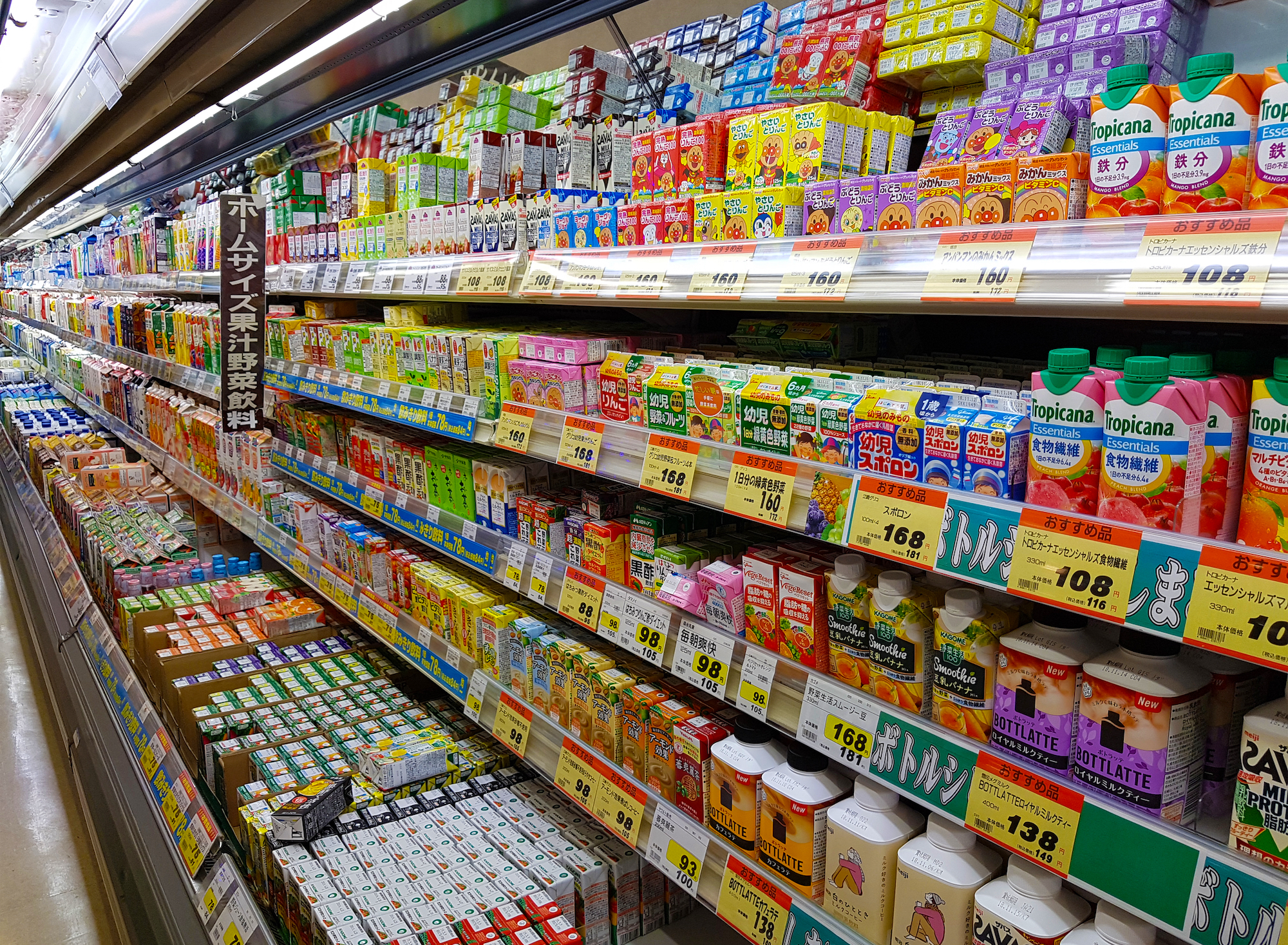 Macao's consumer prices rose by their biggest increment in a year, according to the Statistics and Census Service (DSEC).
The 0.24 per cent hike was driven by a jump in the cost of food, spurred in turn by demand over the Lunar New Year holiday, according to Portuguese news agency Lusa.
The price of vegetables increased by over 5 per cent. The cost of vehicular fuel rose by 20.8 per cent over the past year, following international spikes in the price of energy.
[See more: Economic stabilisation tipped for second quarter]
In year-on-year terms, the inflation rate stood at 0.77 per cent, mainly due to increases of more than 3 per cent in the price of electricity and nearly 12 per cent in the salaries of domestic workers.
While rents in Macao fell 12.8 per cent, realtor Jones Lang LaSalle expects them to rise by up to 10 per cent in 2023.