Macao lost nearly 4,600 foreign workers in July due to pandemic
Macao lost nearly 4,600 foreign workers in July due to pandemic

Link copied
Since start of pandemic in March 2020, Macao has shed 17% of its non-resident workforce, with almost 31,700 non-resident workers forced to leave the city after losing their jobs.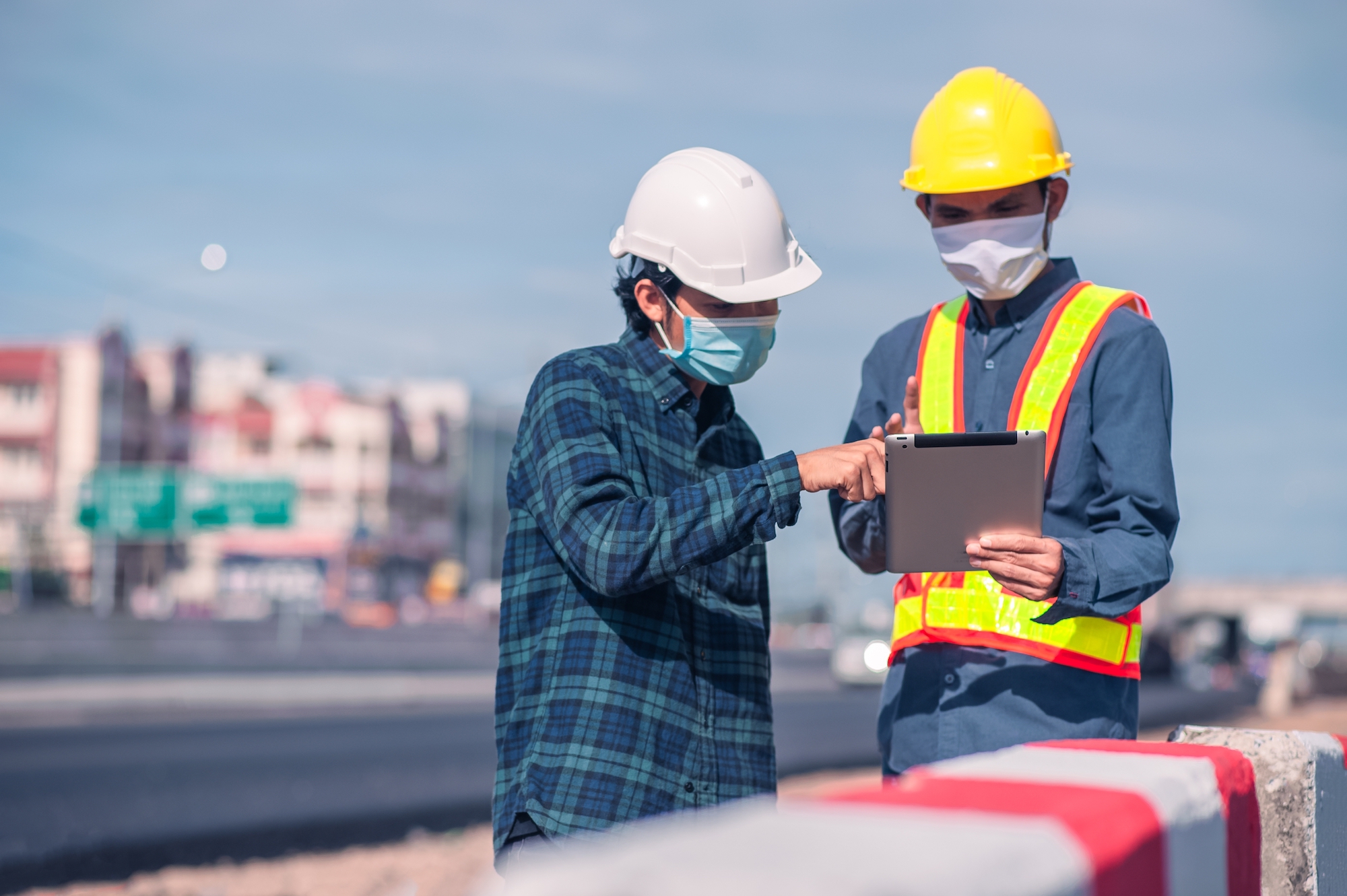 The number of foreign non-resident workers (NRW) in Macao decreased by almost 4,600 in July, according to data released by the Labour Affairs Bureau (DSAL) yesterday.  
The data showed NRWs from mainland China were the most affected, with a decrease of 3,000, followed by Filipinos – around 700. 
According to the Public Security Police, at the end of July Macao had around 157,800 NRWs, with 108,400 coming from mainland China. The majority of migrant workers in Macao are from mainland China (108,352), followed by Filipino workers, about 25,000, Vietnamese (8,500) and Indonesians (4,500). There were around 3,000 NRWs from Nepal and about 2,100 from Myanmar.
The remaining 6,000 are from Europe, Australia and North and South America. 
For nearly two months from 18 June, Macao confronted its worst Covid-19 outbreak since the beginning of the pandemic, which brought the city's cases to more than 1,500, with six fatalities, and led to the government ordering a partial lockdown in the city as well as the suspension of all commercial establishments. 
In those two months, Macao saw a decline of more than 7,400 NRWs. 
Since Macao closed its borders in March 2020 to foreigners without residency status, it has lost 17 per cent of its non-resident workforce, with almost 31,700 NRWs forced to leave the city after losing their jobs. 
In April this year, Macao lifted border restrictions on Filipino domestic workers, university students and foreign teaching professionals, such as Portuguese teachers. The exemption was later extended to domestic workers from Indonesia in May. 
Starting today, Macao will allow foreigners – including NRWs – from 41 countries to enter Macao without having to apply for an entry permit beforehand. However, the new policy does not include citizens from Philippines, Indonesia, Nepal, Vietnam, Myanmar and India – the source of the majority of Macao's NRWs. Portuguese-speaking countries in Africa and Asia (Timor-Leste) are also not included.