Macao goes on a multi-million dollar spending spree
Macao goes on a multi-million dollar spending spree

Link copied
The food and beverage industry is the chief beneficiary as residents shell out MOP 473 million via the e-consumption benefits plan.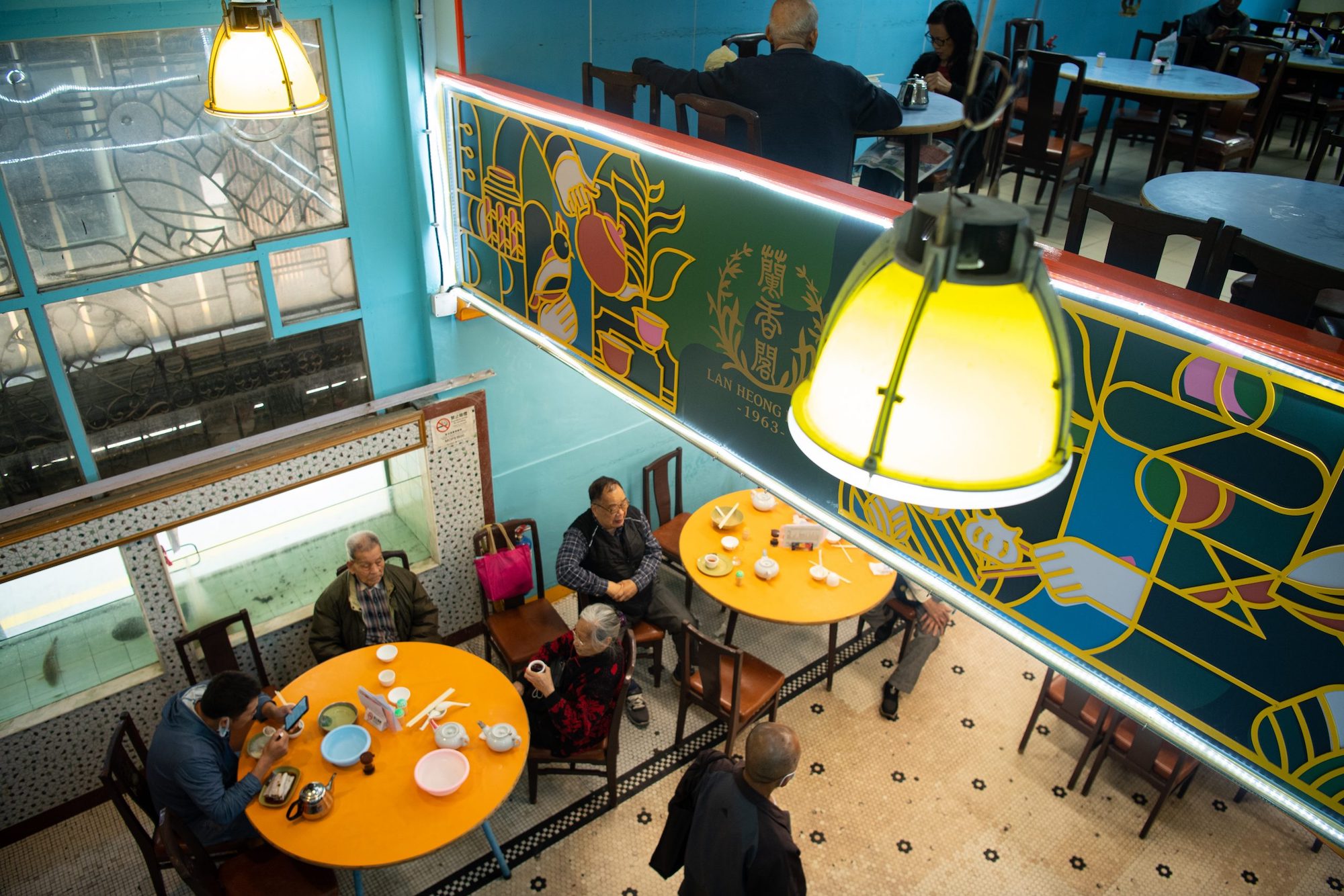 Shoppers spent more than MOP 473 million in the first 10 days of June under the government's e-consumption benefits plan, which was introduced to give the city's economy a much-needed boost.
According to figures released by the Economic and Technological Development Bureau and Monetary Authority of Macao the food and beverage industry benefited the most from the plan, while supermarkets, pharmacies, seafood shops, bakeries, food delivery services and department stores also did well.
By noon last Friday, 615,000 residents had signed up for the plan, of which 279,000 chose to use one of the eight local e-payment platforms, while 335,000 preferred last year's e-consumption smartcard, The Macau Post Daily reported. 
Among residents aged between 18 and 44, 63 per cent chose to receive the plan using one of the eight local e-payment platforms. As the government has been promoting e-payment platforms, consequently more residents, especially young people, are starting to accept and use them.
The FAQ page on https://www.dsedt.gov.mo/2021consumo answers questions about add-on benefits offered by the shops or e-payment platforms and other enquiries.