Inflation drops 0.40% in September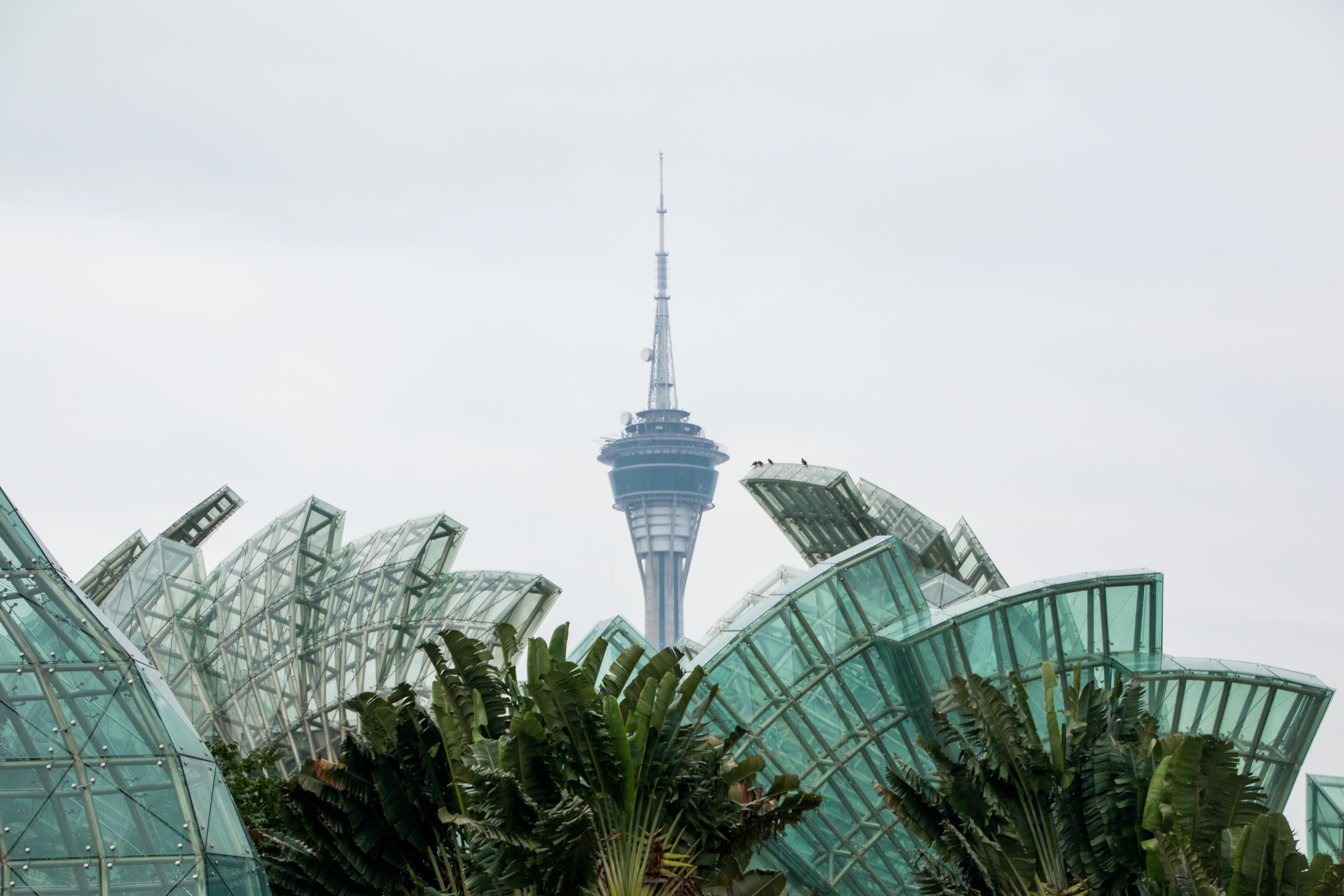 Macao's composite consumer price index (CPI) in September dropped by 0.40 per cent year-on-year, the first decrease since December 2009, the Statistics and Census Bureau (DSEC) announced on Thursday.
A DSEC statement attributed the decline in last month's composite CPI to lower charges for package tours, telecommunication services and electricity, as well as reduced prices of gasoline, clothing and footwear.
Among the various sections of goods and services, the price indices of communication and recreation/culture declined by 11.31 per cent and 10.19 per cent year-on-year respectively, whereas the index of health rose by 3.31 per cent.
The composite CPI dropped by 0.23 per cent month-to-month.
For the 12 months ending last month, the average composite CPI rose by 1.70 per cent from the previous period (October 2018 to September 2019), with notable growth in the price indices of education (+4.75 per cent), health (+4.51 per cent) and food and non-alcoholic beverages (+4.50 per cent).
The average composite CPI for the third quarter fell by 0.03 per cent year-on-year, according to the statement.
(The Macau Post Daily/Macau News)
PHOTO © Elina Sitnikova