E-voucher roll-out may be postponed till June
E-voucher roll-out may be postponed till June

Link copied
Chief Executive apologises for complications, rules out topping up smartcards from last year's scheme.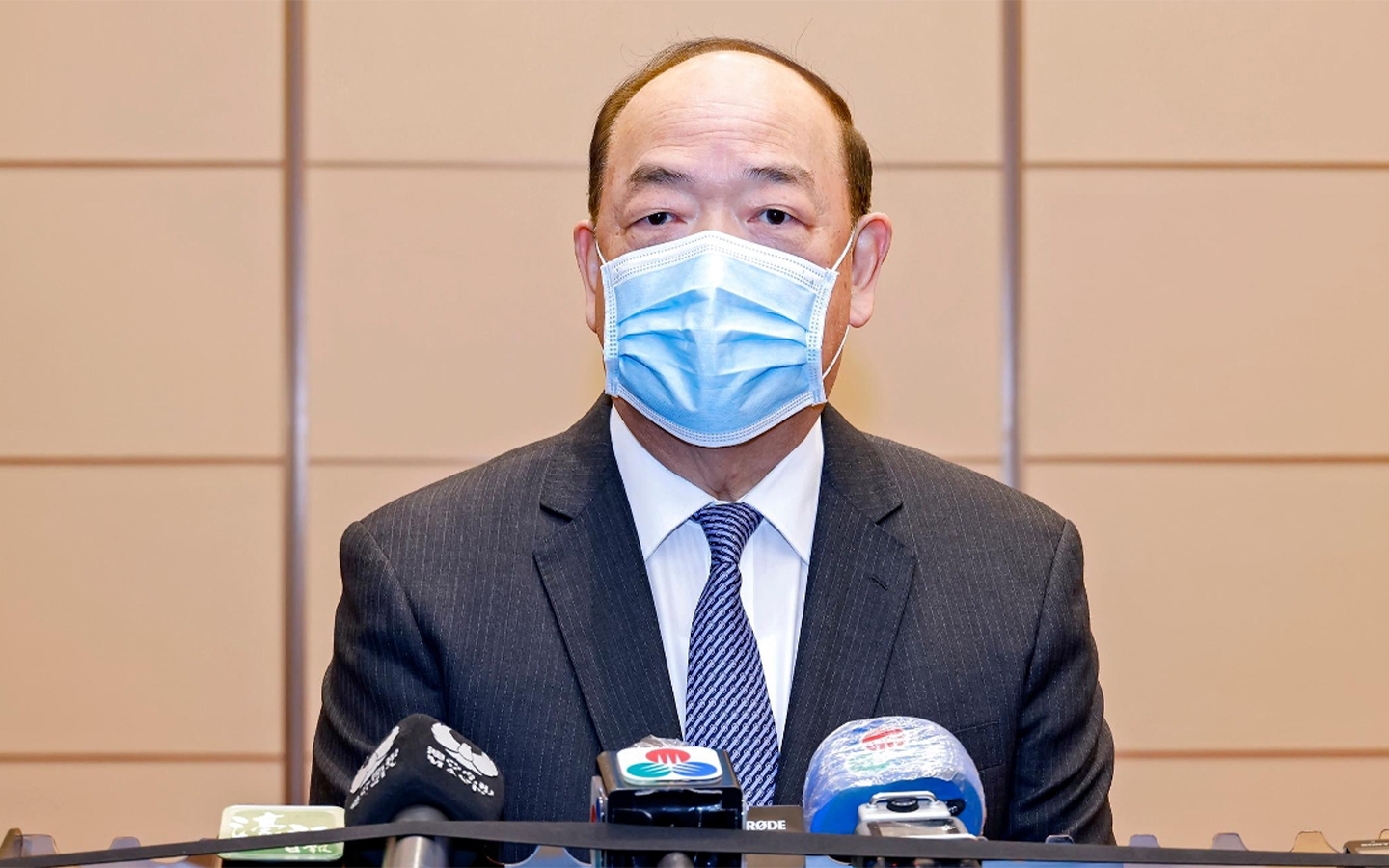 Chief Executive Ho Iat Seng has apologised for the "rather complicated" consumption e-voucher scheme, pledging that the government will come up with a simpler version.
Ho also said he regretted that the financial relief scheme had not been explained clearly, adding that its launch may be postponed until June or even later.
Residents, activists, lawmakers and civic leaders have slammed the e-voucher scheme which they said was "too complicated" and would not support residents who are facing financial difficulties, urging the government to simply top up its previous consumption subsidy smartcards instead.
But Ho ruled out the possibility of a top-up, saying that it would be "difficult" to implement, The Macau Post Daily reported.
Last year, the government issued consumption subsidy smartcards – MacauPass cards – worth MOP 3,000 for local residents, who later received a MOP 5,000 top-up. After the consumption subsidy scheme ended at the end of last year, the smartcard converted into a general MacauPass card.
Ho said that if the government chose to top up the consumption subsidy smartcards, it would need to convert the amount of money in all the cards to zero again, which he said would involve a large workload and complicated operation.
Ho noted that the government could only launch its consumption e-voucher scheme after the legislature passes the 2021 budget amendment bill.