Consumer prices in Macau up to 3.9 per cent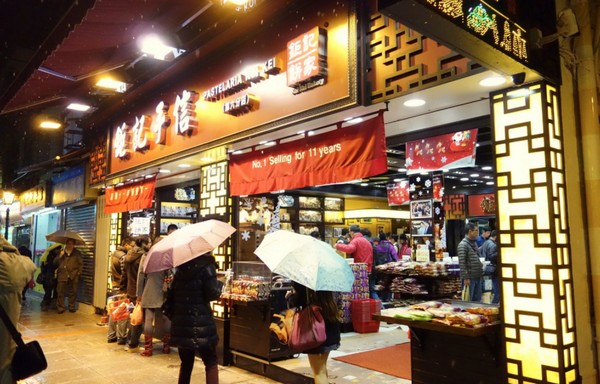 Inflation increased slightly last month, thanks to higher prices for restaurant meals and fresh food during the Lunar New Year period.
According to data released on Monday, consumer prices increased by almost 3.9 per cent year-on-year in February, slightly higher than in January.
In fact, it was the smallest Lunar New Year increase in five years.
The Statistics and Census Service says the extreme cold weather was also to blame, especially for a huge jump in the price of vegetables.
The government's decision to increase parking fees also weighed on residents' wallets, as well as home mortgage payments.
(Macaunews/tdm)