Central government to issue RMB 3 billion bonds in Macao next Wednesday
Central government to issue RMB 3 billion bonds in Macao next Wednesday

Link copied
Initiative aims to attract international investors to participate in bond-related activities in Macao, contributing to renminbi's internationalisation.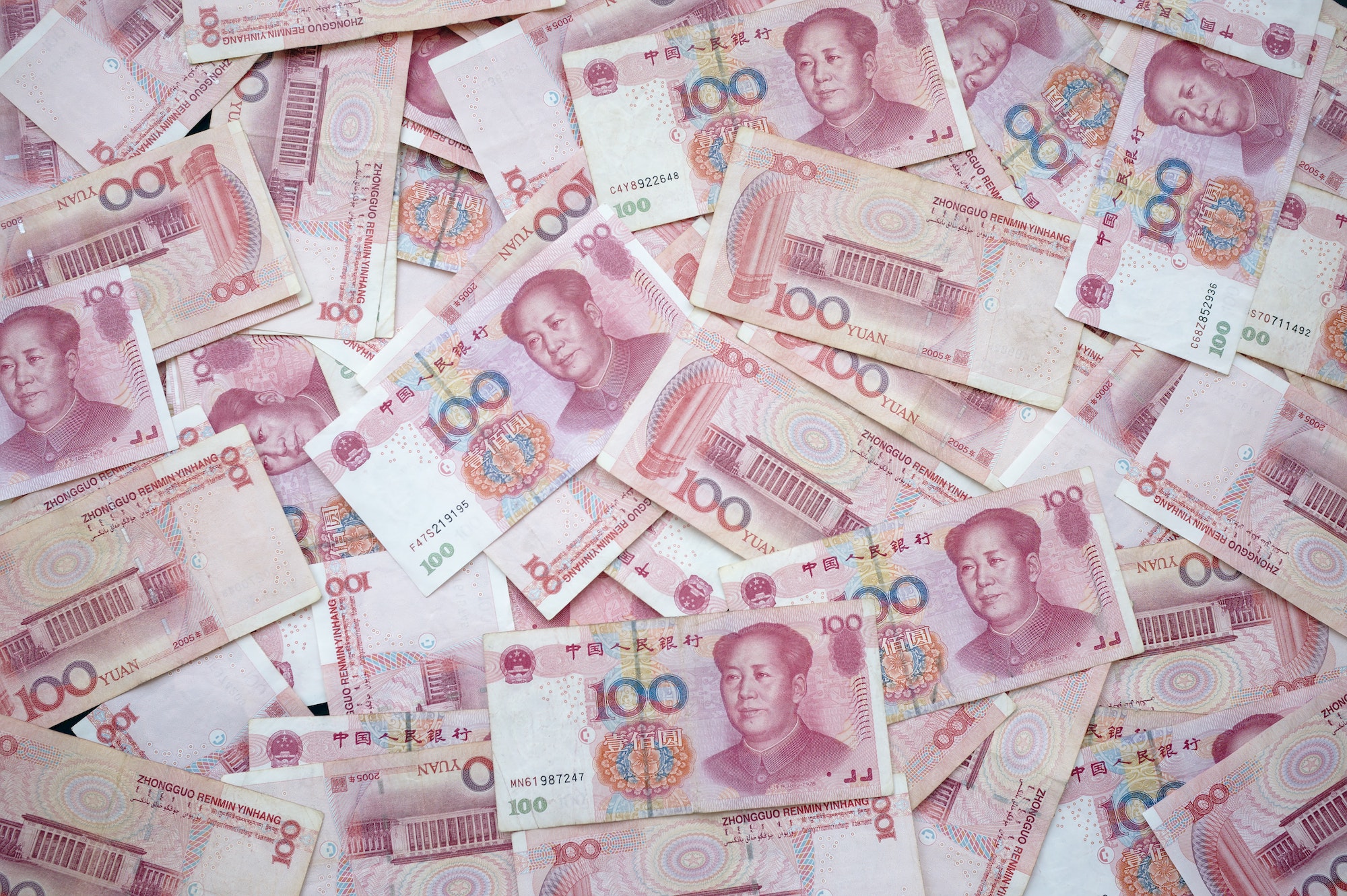 The Central government will issue RMB 3 billion (around MOP 3.5 billion) government bonds in Macao on 7 September to support the SAR's development of its "modern financial sector", according to a joint announcement by China's Ministry of Finance and the Macao government.
The renminbi-denominated bond is expected to provide investors with a "fresh" variety of secure and stable investment options, expand the scope of investors, increase the attractiveness of Macao's bond market, promote local bond market's development and support local renminbi market's development, thus stimulating diversification of local economy as well as strengthening financial cooperation between Macao and mainland China, the announcement pointed out.  
Furthermore, the government bond's issuance – which the Macao government sees as an important initiative – is aimed at attracting more bond issuers and international investors to participate in the local bond market's development, hence, contributing to the process of the internationalisation of the renminbi as a currency. 
Macao's bond market is still considerably new, marked by the 2018 establishment of Chongwa (Macao) Financial Asset Exchange (MOX), the city's authorised financial asset trading platform, but experts like Calvin Chui believe it has a promising future. 
As president of Macao Financial Law Association's Board of Directors, Chui believes that the Macao's bond market "may be affected but it's resilient and it's still in a very good position."
Bonds are a type of security used in mutual funds and private investing, where the issuer (debtor) owes the holder (creditor) a debt and is obliged to repay the principal at the maturity date, and – depending on the terms – to pay interest. From the issuer's side, it is a way of financing – a government bond is issued by a national government to support government spending. 
In July 2019, mainland China issued its first offshore government bond in Macao, denominated in renminbi, with a value of RMB 2 billion.