Potty issues: Pet owners denounce week-long ban on dog walking
Potty issues: Pet owners denounce week-long ban on dog walking

Link copied
Local vet warns that dogs can experience kidney damage if they are forced to hold in their urine for as little as one day.
Since government officials announced a week-long ban on unnecessary outdoor trips, the talk of the town has been what constitutes "non-essential activities". Under the new Chief Executive order, going to supermarkets for fresh food is essential, but outdoor exercise is not, for example. 
Caught in the middle of it all are Macao's furry friends. Authorities said pets are allowed to be outside if it's to go to the vet for an urgent matter. However, daily walks to let dogs do their business have been squarely put under the non-essential category leaving most with no choice but to let their pets relieve themselves inside their apartments – a contradiction to public health measures that encourage regularly cleaning your home and disinfecting purchases from supermarkets because of concerns that the coronavirus might linger on surfaces. 
Even between different branches of the government, there seems to be confusion. Over the past few days, there's been a "he-said-she-said" situation when residents have contacted the Municipal Affairs Bureau (IAM) regarding the matter. Some reported being told that walking dogs was still allowed. But during Monday's press conference, the head of the Centre for Disease Control and Prevention, Leong Iek Hou, firmly said that this is not the case and denied the IAM told anyone such a thing. The IAM itself has also put out a statement denying anyone in the bureau had provided such advice.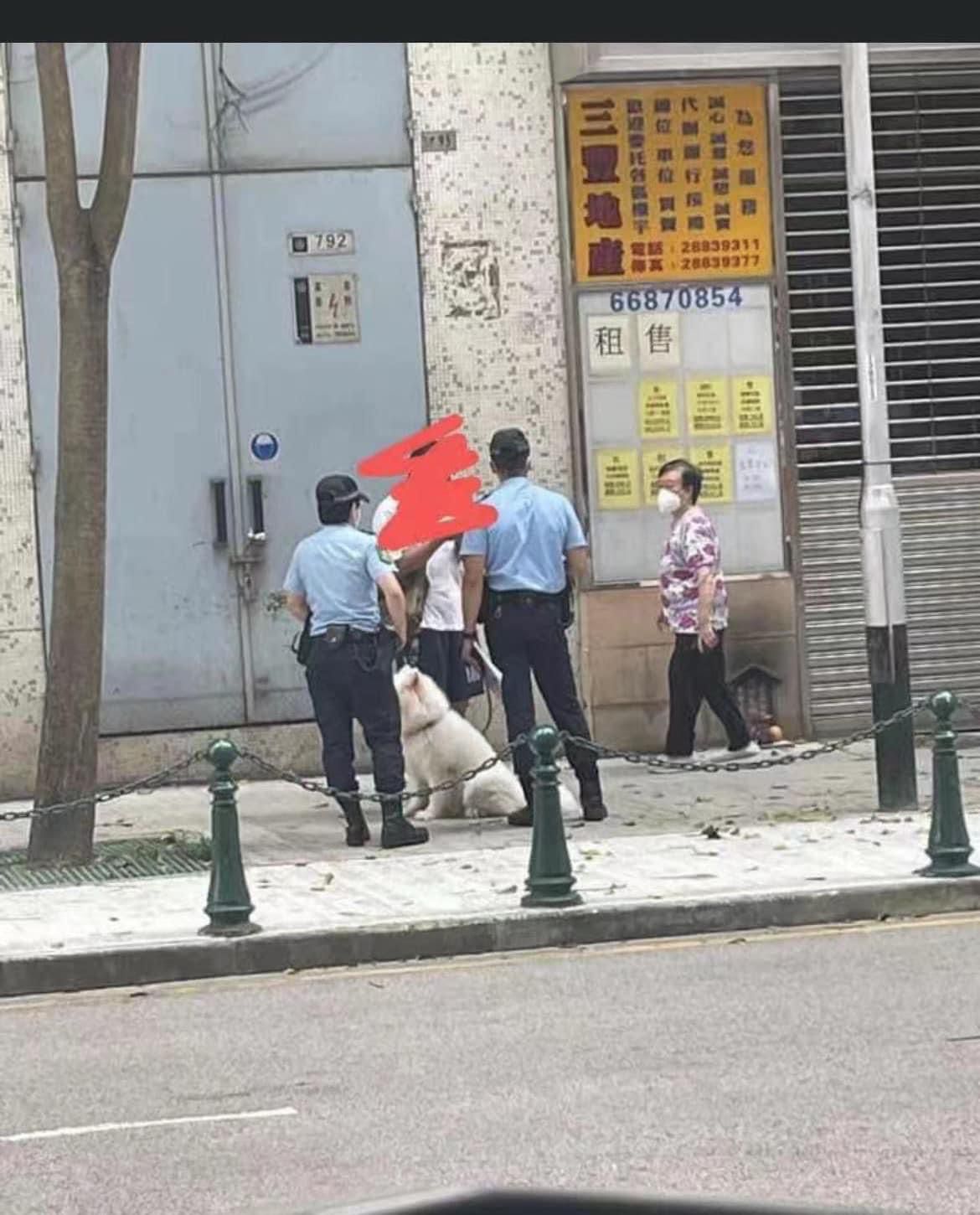 Regardless, those with canine companions are concerned about flouting the new rules. According to the IAM, there are tens of thousands of registered dogs in Macao. Officials warn of jail time of up to two years or fines for those caught being outside for "non-essential activities". More than 1,700 people have already been issued warnings for running afoul of these regulations, while nine have been detained by police.  
Fátima Galvão, founder of the animal welfare non-government organisation MASDAW, says that this has brought a lot of stress to dog owners. "I know many people who haven't been able to sleep since Sunday night [when the rule banning dog walking was instated]. The few that have balconies try to put soil and leaves there to try and encourage their pets to pee in the apartment, but the dogs are doing nothing. It's against their instinct; animals usually don't like to poop and pee where they live."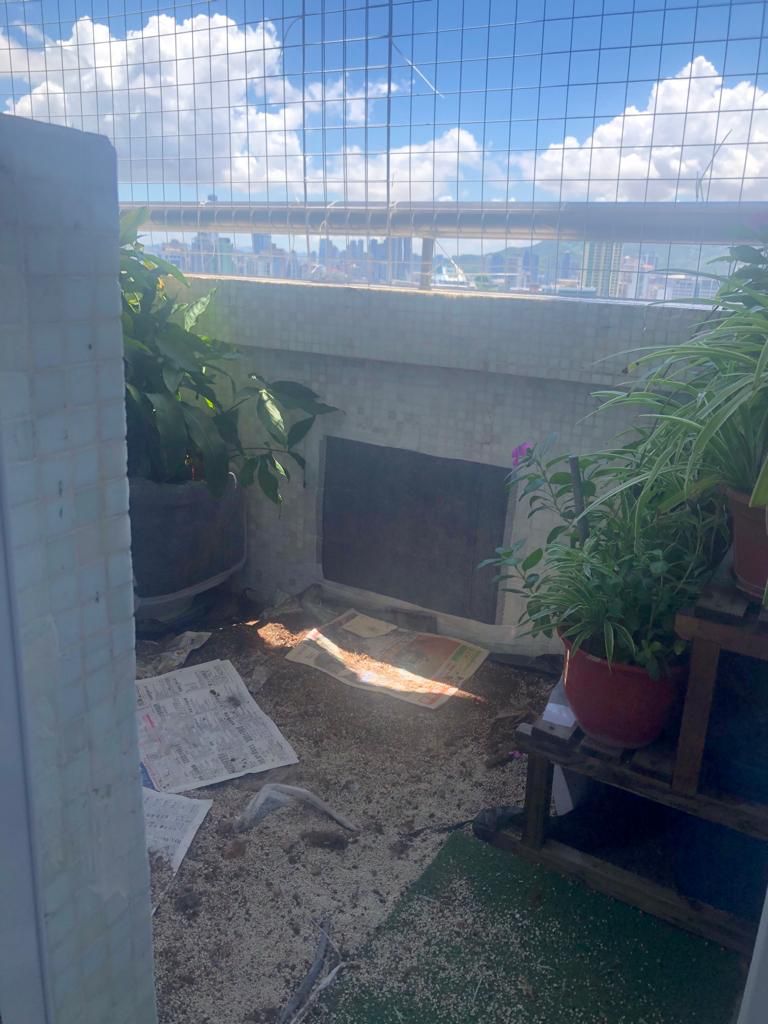 One dog owner, who works at an integrated resort, said that one of her dogs refuses to urinate or defecate indoors. "All their lives, they've never been locked inside so long. They're not trained to go inside," said Wendy, who requested a pseudonym to protect her identity. "I really hope they don't [reverse their training]."
Meanwhile, a local veterinarian, who requested anonymity to protect their identity, warns that dogs can face kidney damage if they hold in their urine for as little as 24 hours. "After one day of not urinating, the bladder fills up and starts pushing back and putting pressure on the kidney. This kind of pressure can cause acute renal failure, and it starts very fast," they said.  
The veterinarian added that their clinic has started giving dog owners enemas and medicine to induce diarrhoea because some dogs are refusing to defecate indoors.
"It's not sustainable. You're in closer contact with people when you do NATs than you are when you walk your dog. They're making you follow this rule but there is no real scientific proof behind it," said the veterinarian. 
Galvão says that with another five days left of the indoor mandate, it's not too late for the government to reconsider the dog walking ban. She suggests setting a small window of time each day when dogs can go out, but she remains uncertain that authorities will listen. "We don't live in an animal-friendly city. This government does not care about animals and treats pet owners as second-class citizens."