The Script Road – Macau Literary Festival kicks off today to showcase best of past and present
The Script Road – Macau Literary Festival kicks off today to showcase best of past and present

Link copied
Classics like Romance of the Three Kingdoms, Journal of the Plague Year and The Waste Land all feature in city's long-running, much-admired book fest.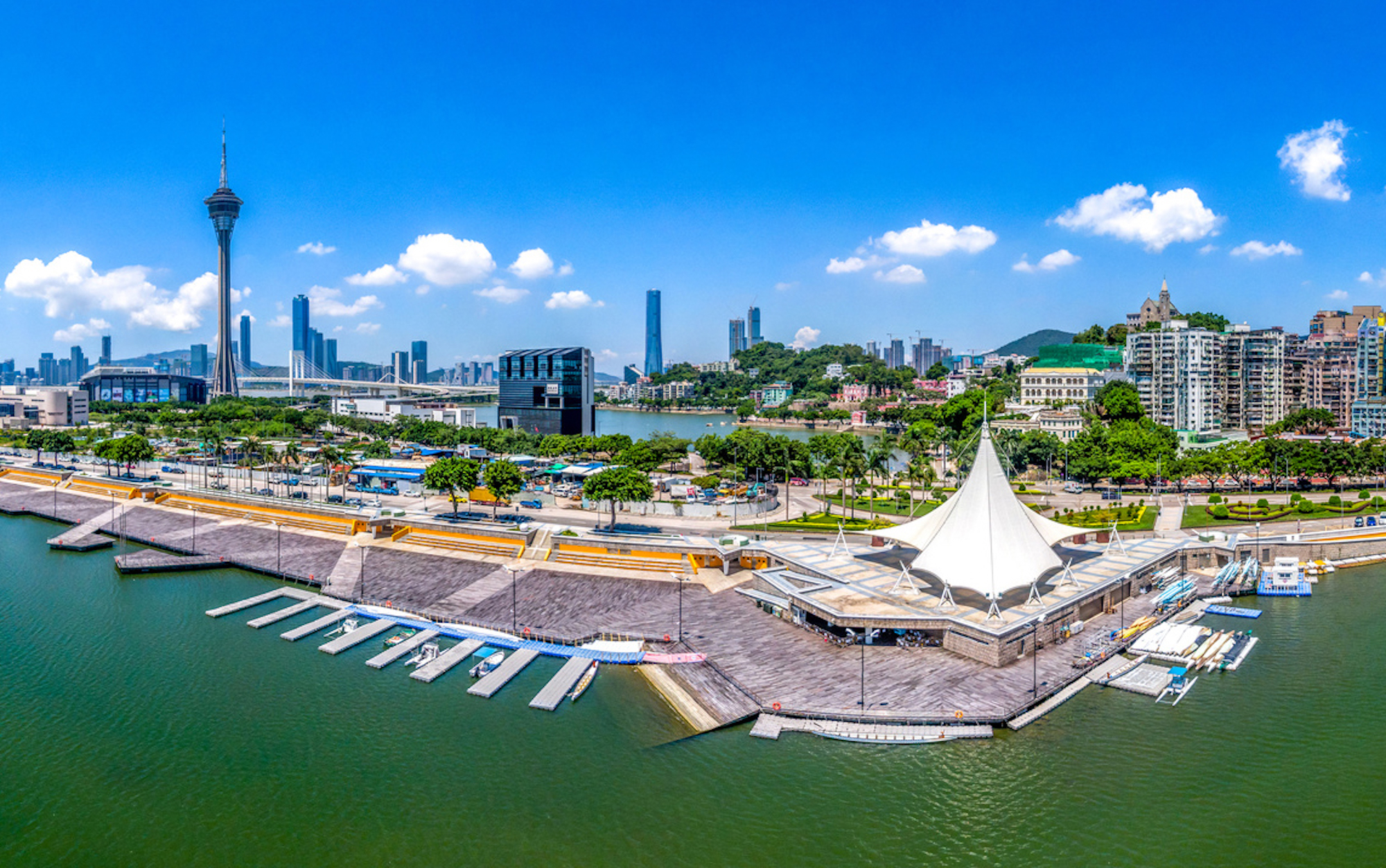 The 11th edition of The Script Road – Macau Literary Festival will be held over the first two weekends of December: firstly at the Portuguese Bookshop and latterly at Macau Art Garden. 
The event will pay tribute to several literary geniuses from the past, while showcasing the latest works by local authors, such as Cheong Kin Han, Lawrence Lei, Rui Rocha and Carlos Morais José.
The festival will start with the presentation of the latest works by a number of local Chinese authors. Lawrence Lei will focus on the pandemic in his latest novel, Masked Faces, while Cheong Kin Han has choosen the equally topical issue of miscarriage as the theme of her debut novel, Yin. Both works won awards at the 13th  Macao Literary Awards. 
The festival will also reflect on the important contribution of literature to history, against the backdrop of the 500th  anniversary of the first full publication of Romance of the Three Kingdoms, one of the most important classics in Chinese literature. Speakers include Wang Di and Wang Sihao of the University of Macau and moderator Yao Jingming.
Other classics, such as Daniel Defoe's Diary of the Plague Year and James Joyce's Ulysses and TS Eliot's The Waste Land, will also be discussed, while separate sessions will be given over to poetry, drama and a screening of a documentary about Portuguese writer and ex-resident of Macao, Maria Ondina Braga.