Ruins of St Paul's digital exhibition to be launched by month-end
Ruins of St Paul's digital exhibition to be launched by month-end

Link copied
'Priority experience' for just eight people at a time will be launched end of December, while exhibition's full version is scheduled for first quarter of 2023.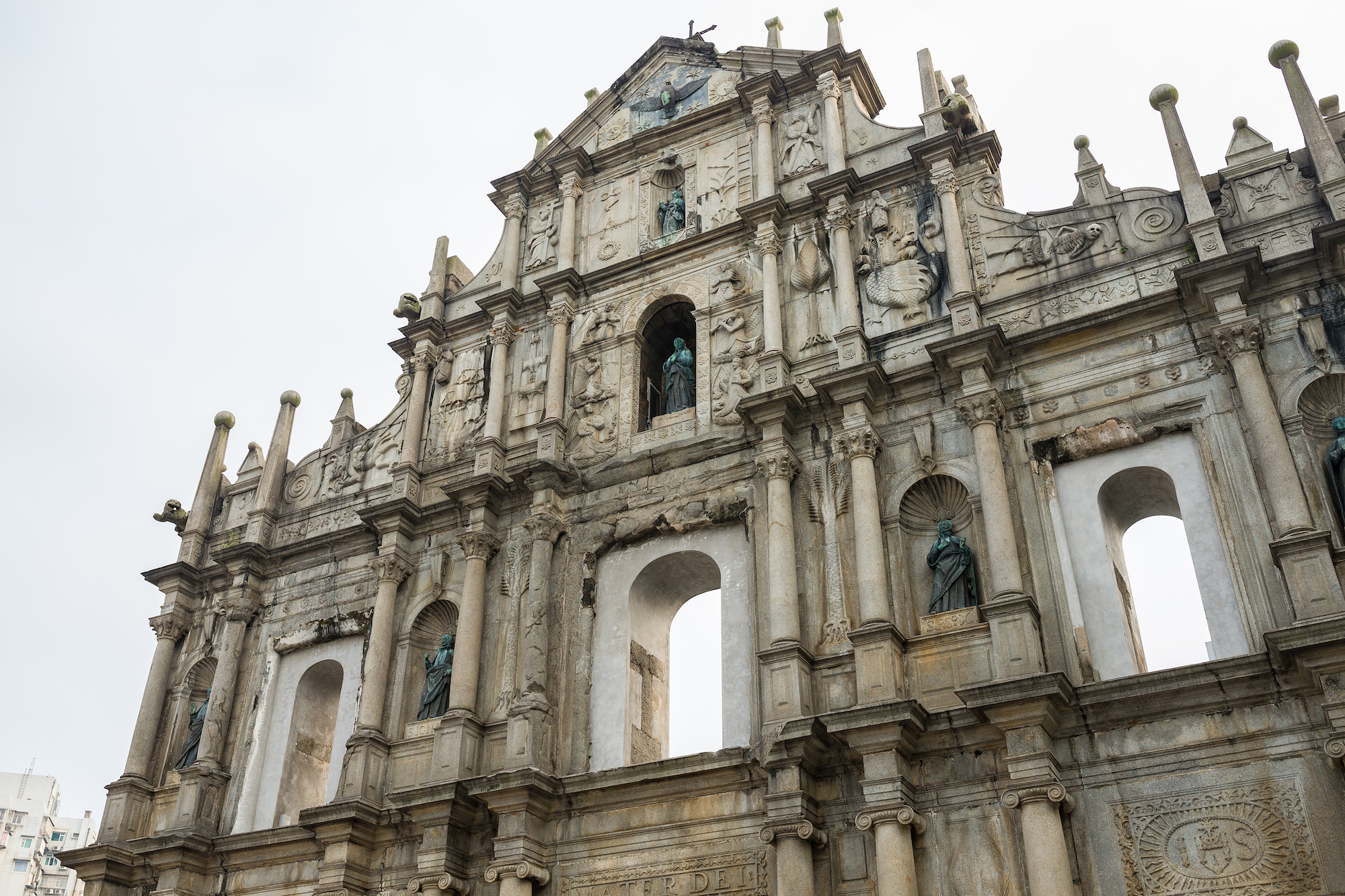 A Ruins of St Paul's Immersive Digital Experience Exhibition will be launched before the end of the month, giving visitors a comprehensive understanding of the original appearance of what was once St Paul's College, Cultural Affairs Bureau (IC) President Leong Wai Man said yesterday. 
The exhibition, which will feature augmented reality (AR) and virtual reality (VR) technologies, also aims to highlight and promote the Ruins of St Paul's historical values. 
A themed story will be shown in the VR space for a "priority experience" for just eight people at a time, said Leong, who pointed out that IC would launch the exhibition's full version in the first quarter of 2023, with three themed stories and an AR experience at the same time. 
In addition, the bureau is currently building a temporary pavilion behind the Ruins of St Paul's, a 17th-century Catholic religious complex that originally included the college and the Church of St Paul, both of which were built by Jesuits. The church was destroyed by a fire during a typhoon in 1835. The college was the first Western-style higher education institution in the Far East, The Macau Post Daily reported.