Rainbow renovation project spruces up characterful area
Rainbow renovation project spruces up characterful area

Link copied
Shops around Rua de Cinco de Outubro are painted in colours allied to their trade, smartening up the streets, attracting the Insta crowd and pleasing locals.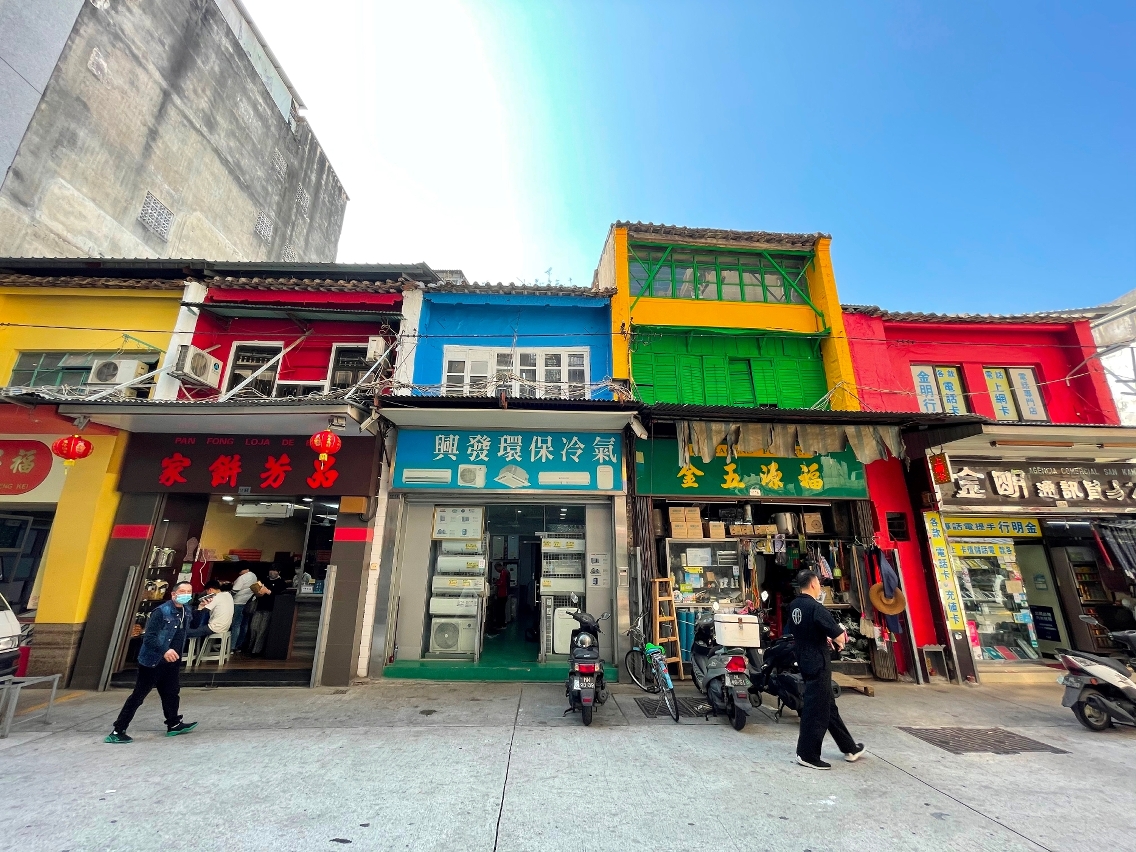 Historical two-storey buildings around Rua de Cinco de Outubro are set to pull in influential Instagrammers after being given a technicolour makeover.
In order to target current consumer behaviour, the Economic and Technological Development Bureau decided to repaint the shops around Rua de Cinco de Outubro and Rua do Guimarães as part of the government's Distinctive Shops scheme. The bureau said that the new rainbow buildings and the newly painted murals from last year could rejuvenate the area, and increase its attractiveness by creating new "picture taking" spots.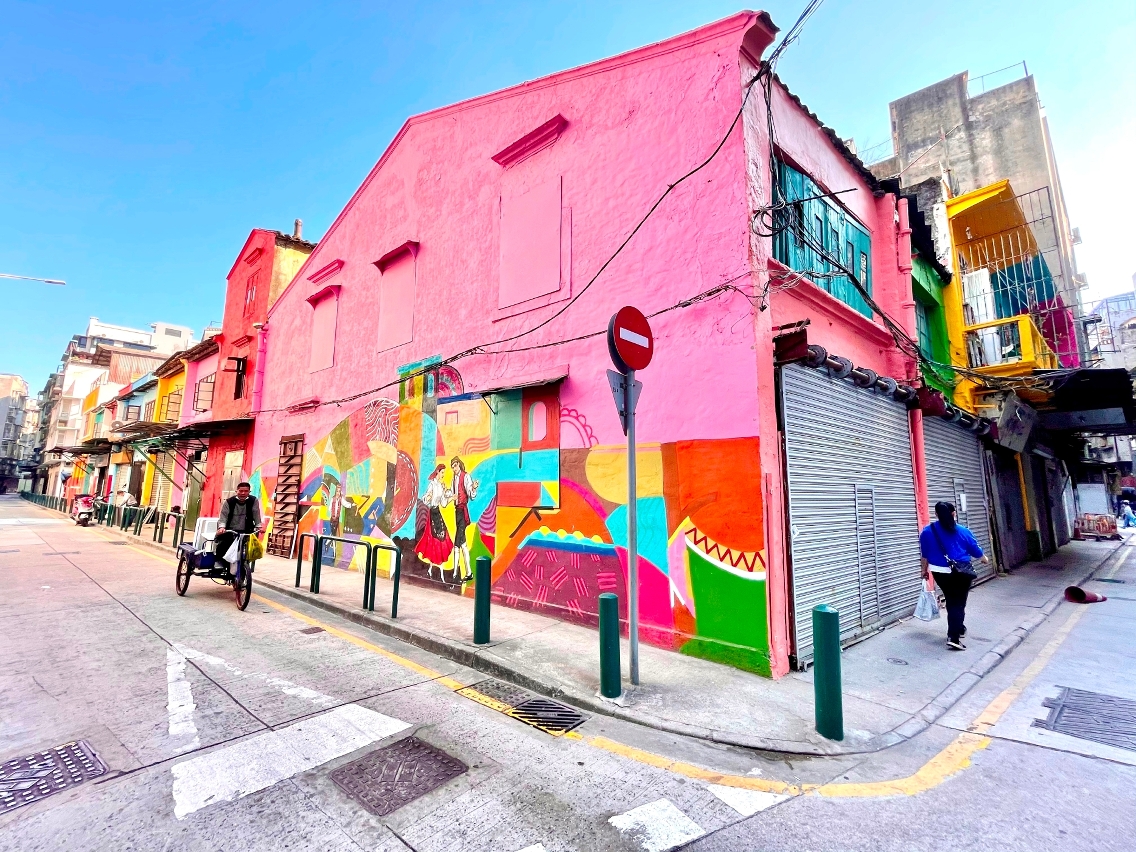 The Macau Post Daily reported that the bureau collaborated with artists and designed the rainbow houses project by painting the buildings according to each shop's signature product's colour. 
Macau Institute for Tourism Studies Associate Professor and Docents Association of Cultural Tourism of Macau President Wong Un In said that the Distinctive Shops scheme would help the area be more appealing to visitors. Wong added that if renewed "software" is installed in the area it would leave a stronger impression on visitors.
The project has attracted praise from several other quarters. The chairman of the Industry and Commerce Federation of Macau Central and Southern District, Lei Cheok Kuan, said that beautifying historical areas could create an East meets West atmosphere, which would bring a fresh experience to local residents and visitors.
And the president of the Welfare and Mutual Help Association for Rua de Cinco de Outubro and Surrounding Areas, Lam Kam Tin, said he hoped that the project would bring economic benefits to Rua de Cinco de Outubro.
The bureau plans to continue to work on the "Distinctive Shops" scheme by supporting small-to-medium-sized enterprises, improving the operating environment and creating more landmarks in the city's streets.