Opera house to be built next to science centre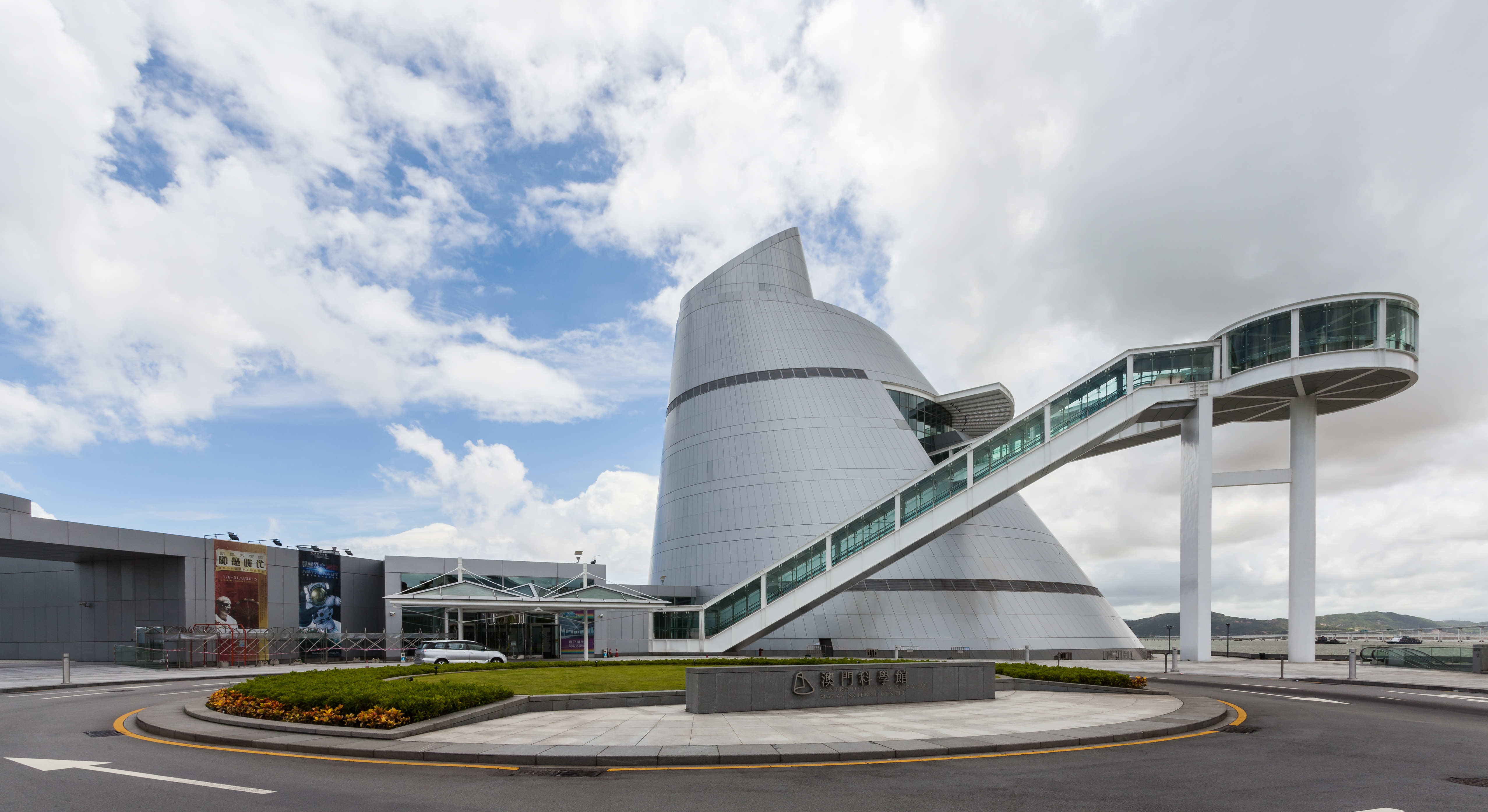 The government will build Macao's first opera house next to the Macao Science Centre in Nape, public broadcaster Rádio Macau/TDM reported on Wednesday.
According to the unsourced report, the opera house project will be announced by Chief Executive Ho Iat Seng in his 2021 Policy Address in the Legislative Assembly (AL) next month.
The report said the project's location indicated that the government planned to transform Nape's waterfront into a culture and tourism hub.
A promenade is under construction between the Macao Science Centre and Kun Iam Statue. The government plans to extend the promenade to A-Ma Temple in Barra.
Macao has never had a purpose-built opera house. However, Chinese opera performances have been held in make-shift facilities such as outside A-Ma Temple, while Western operas have been staged at Dom Pedro V Theatre and the Macao Cultural Centre as a part of the annual Macao International Music Festival.
(The Macau Post Daily/Macau News)
PHOTO © Wiki Commons