New Year's Eve events axed over Covid-19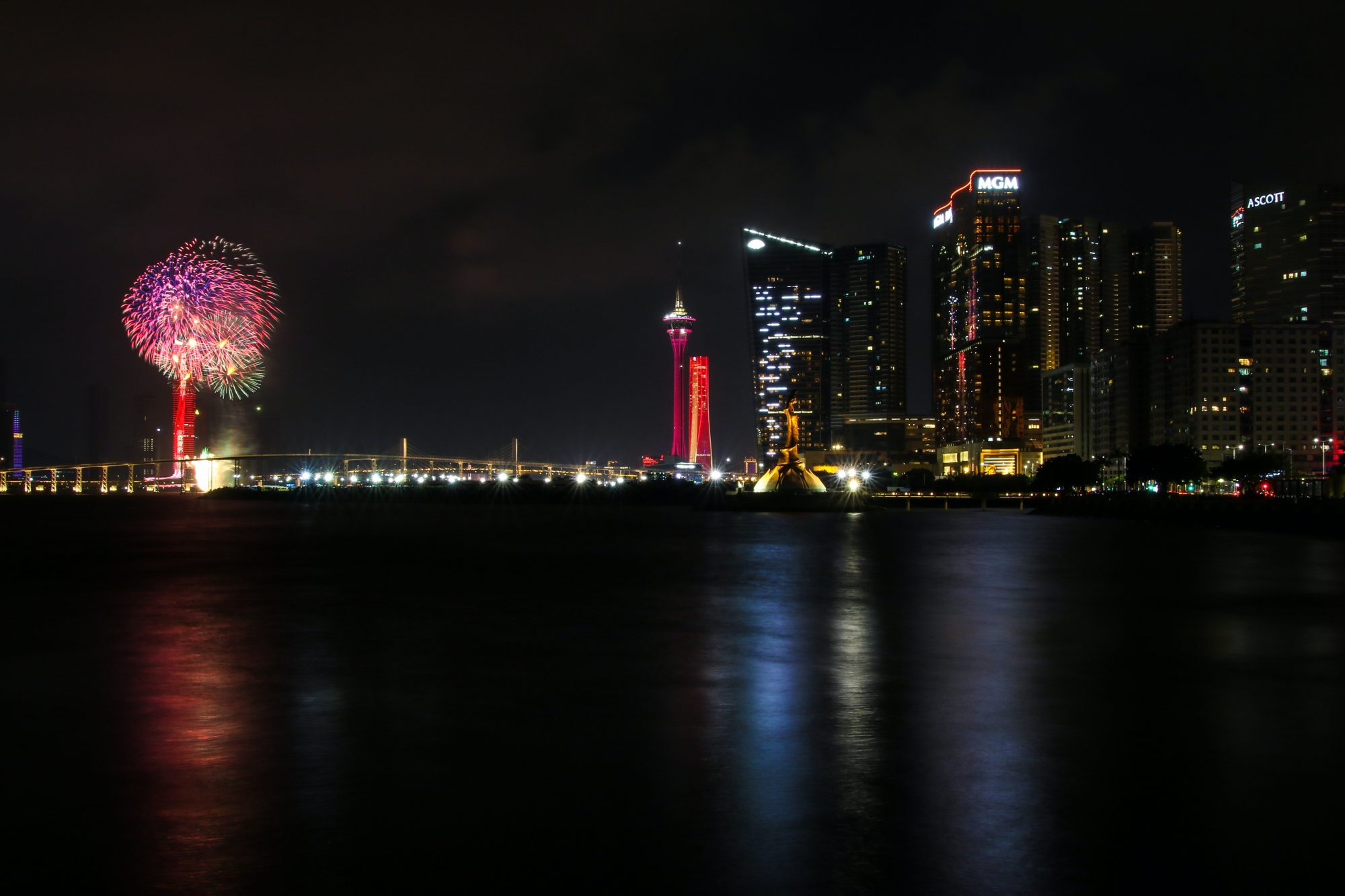 Due to the novel coronavirus pandemic, the New Year's Eve countdown party and New Year's Eve firework display have been cancelled, the Cultural Affairs Bureau (IC) said in a statement on Monday. 
The statement said that the bureau had carefully assessed the current Covid-19 pandemic situation and decided to cancel both events for public health reasons.
According to the statement, usually, there are two countdown events – one in Macao peninsula and the other in Taipa –with about 30,000 tourists and locals attending in total. The statement pointed out that customarily the events end after midnight and huge crowds gather in one area. Therefore, the statement added, the bureau has considered the risks and decided to cancel both events. 
(The Macau Post Daily/Macao News)
Photo by Macau Photo Agency