MOP 1 million subsidy on offer for renovating 10 Mong-Ha villas
MOP 1 million subsidy on offer for renovating 10 Mong-Ha villas

Link copied
Historic site to become creative and dining hub under revitalisation plan, with developer bound to turn seven villas into restaurants or cultural venues.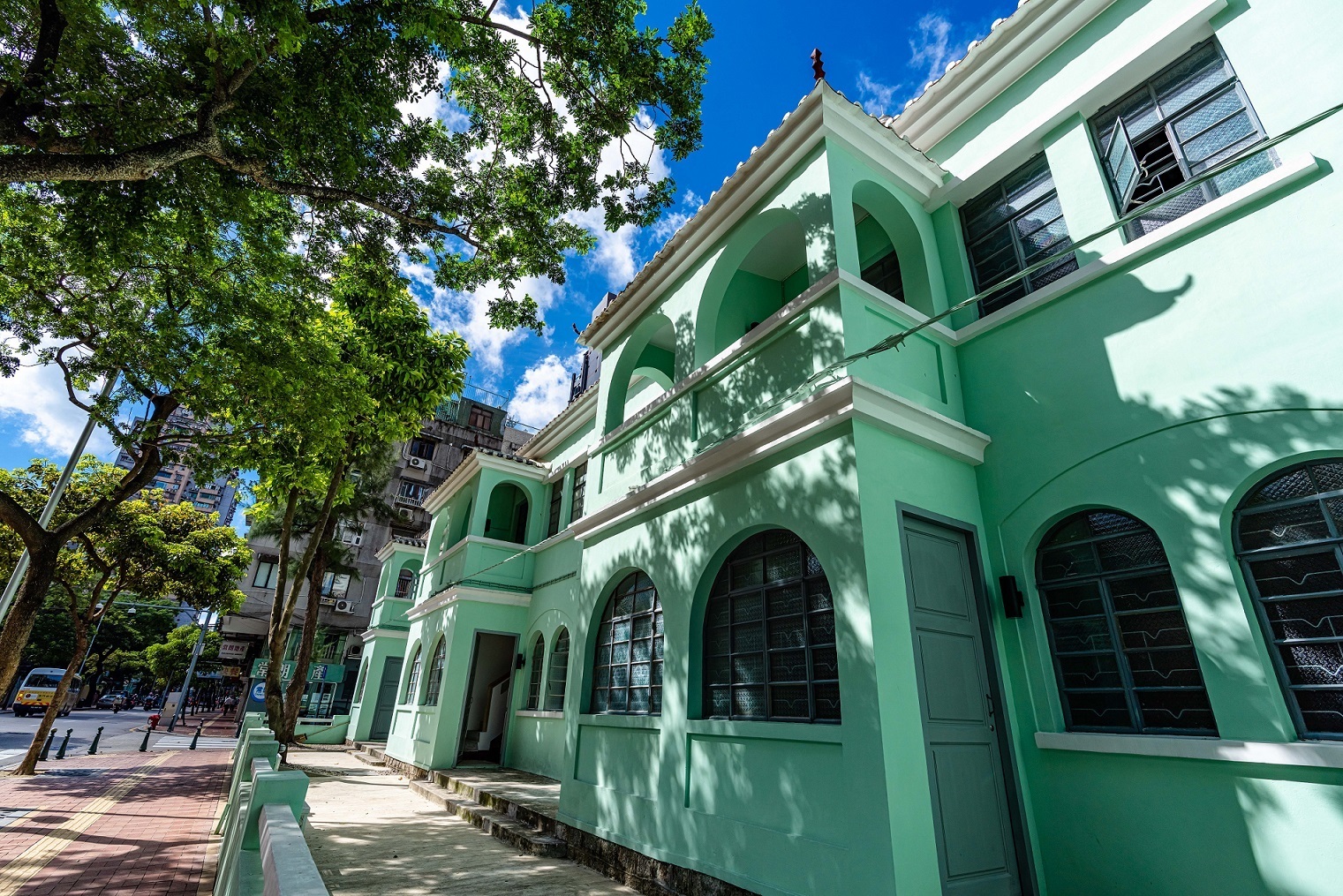 A MOP 1 million subsidy is being offered for renovating the 10 Mong-Ha villas on Avenida do Coronel Mesquita, which were originally built as accommodation for civil servants but have fallen into partial disrepair.
According to the Cultural Development Fund, three of the villas will be jointly operated by the successful applicant and local cultural associations, which must be used as facilities for artistic and cultural exhibitions and parent-child activities, while the remaining seven villas must be used for speciality restaurants, cultural and creative brand sales or service sector activities.
The subsidy period is limited to 60 months, including up to 12 months to implement the revitalisation project and to apply for various licences. An interim assessment will be conducted in the 36th month of the funding period.
Based on the principles of building conservation, community development, commercial operation and cultural characteristics, the applicants should clarify their target plans for the Mong-Ha Villas and explore the historical background of the community in the Mong-Ha area, as well as propose the revitalisation plan for the villas, The Macau Post Daily reported. Applications will be accepted up until 13 January 2023.