Mike Goodridge resigns from International Film Festival & Awards Macao
Mike Goodridge resigns from International Film Festival & Awards Macao

Link copied
Artistic director quits due to travel restrictions, speaks of creating an event 'that resonated across the region and around the world.'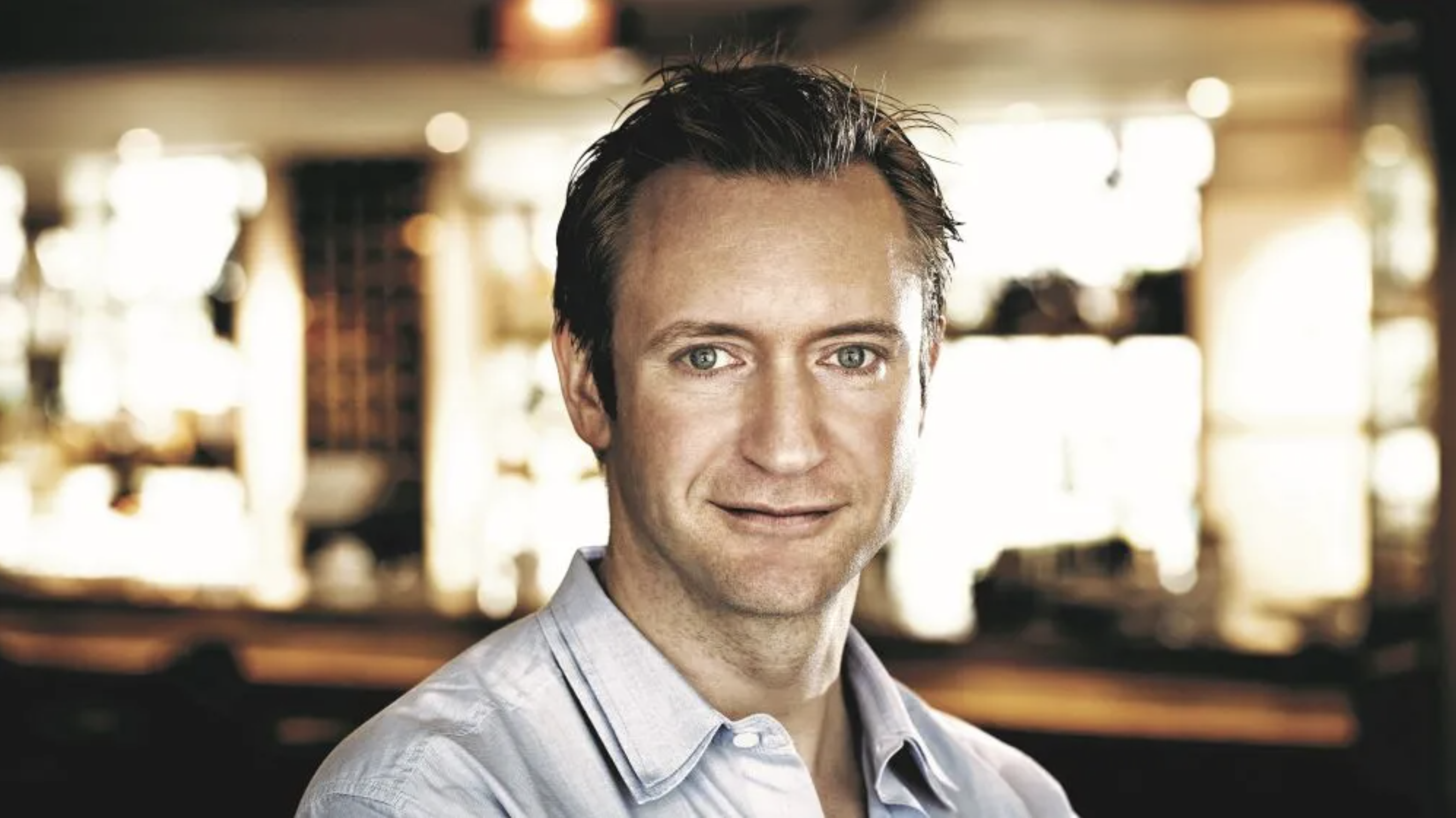 Mike Goodridge announced today that he is stepping down from his role as artistic director of the International Film Festival & Awards Macao (IFFAM), according to Radio Macau.
The IFFAM was established in 2016 and Goodridge took charge of the festival after founding artistic director Marco Mueller exited just months before it was set to open.
Last year the 5th edition of IFFAM was held online and this year it was announced that the event will not take place due to Covid-19 travel restrictions.
In a letter to the government, Goodridge said that the travel restrictions are one of the reasons for his resignation.
"I have had an incredible experience working with my friends and colleagues in Macao," said Goodridge.
"We built the audience for different kinds of cinema in the city and created an event that resonated across the region and around the world. The team we assembled was second to none, and we were all dedicated to stimulating the growth of film-making and film-going in Macao."
Goodridge added that he considered that the IFFAM's future is uncertain due to the pandemic but "wished the organisation prosperity".