Martial arts and calligraphy experts to headline cultural carnival next month
Martial arts and calligraphy experts to headline cultural carnival next month

Link copied
Porcelain painting and making almond cookies among other activities scheduled for China Cultural and Natural Heritage Day Carnival.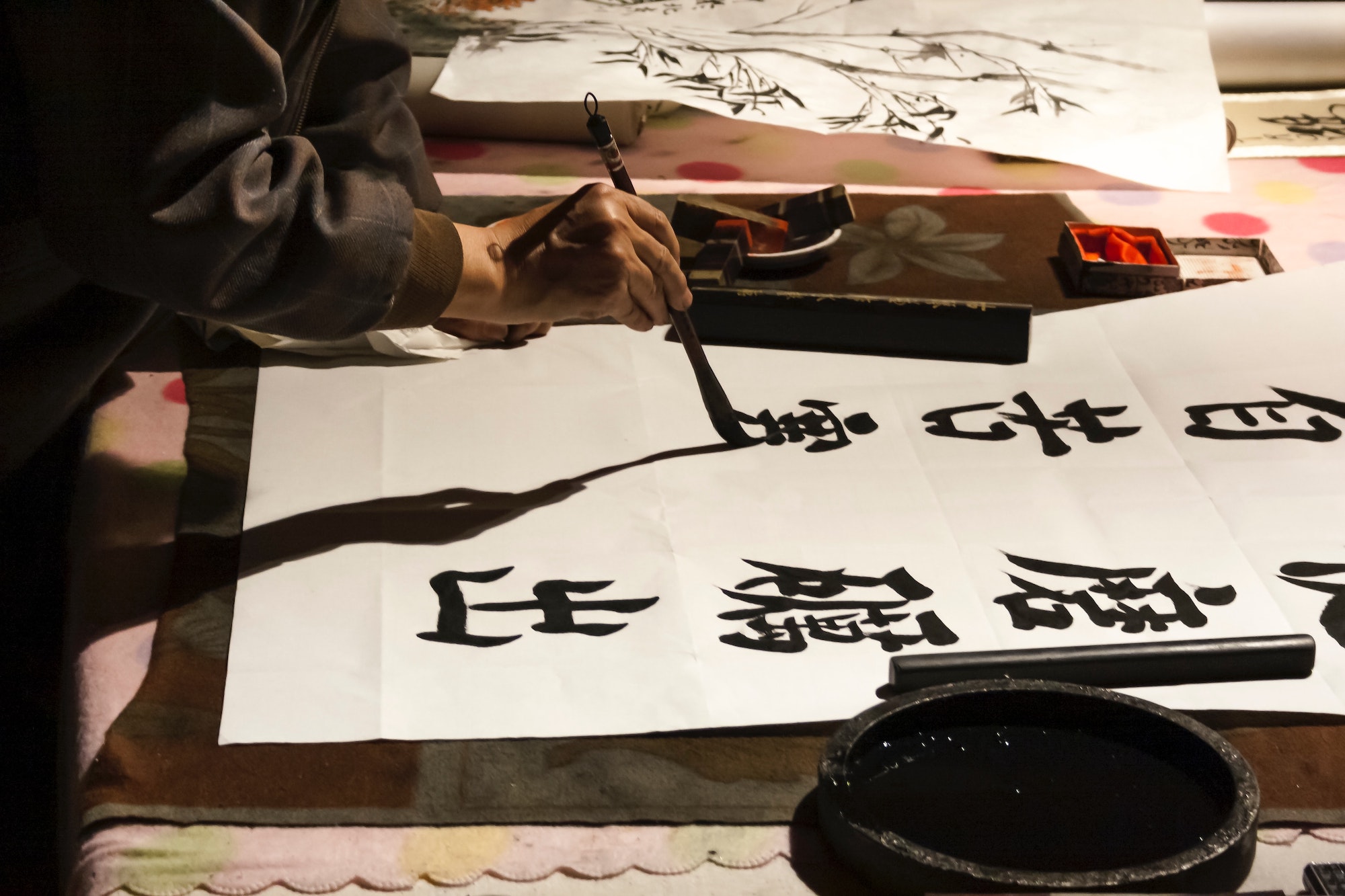 This year's China Cultural and Natural Heritage Day Carnival will take place on 11 and 12 June.
The Cultural Affairs Bureau said the carnival will be held at Mount Fortress Garden and Macao Museum from 3 pm to 5:30 pm on 11 June, and 11 am to 5:30 pm on 12 June.
The carnival will feature game booths, activities and demonstrations of making almond cookies and dragon beard candies, as well as stage performances including a lion dance and Wing Chun and Choy Lee Fut martial arts. Participants can also experience various intangible cultural heritage activities under the guidance of instructors, with people of all ages welcome to join for free.
Other activities include the Intangible Cultural Heritage Story Hawkers and the Monotype Family Workshop, among others. A Porcelain Painting Workshop will be held at the Mandarin's House at 3 pm during the carnival days, and the thematic talk Story of Chinese Characters will be held at 3 pm on 12 June at the Macao Museum's auditorium, where Pui Ching Middle School's Chinese Cultural Arts Gallery curator Chong Chon Fai will showcase the meaning and beauty of Chinese characters by introducing their structures and origins with intriguing historical stories.
During the two-day carnival, the Guia Lighthouse will be open to the public from 10 am to 5:30 pm while the Macao Museum will be open from 10 am to 6 pm with free admission. Guided tours are also available at various heritage sites, The Macau Post Daily reported.