Macao's new MOP 500 million library set to open by 2025
Macao's new MOP 500 million library set to open by 2025

Link copied
Critics lavish praise on Dutch firm's "inspiring, multi-functional" design for Central Library which will be built on the site of the former Hotel Estoril.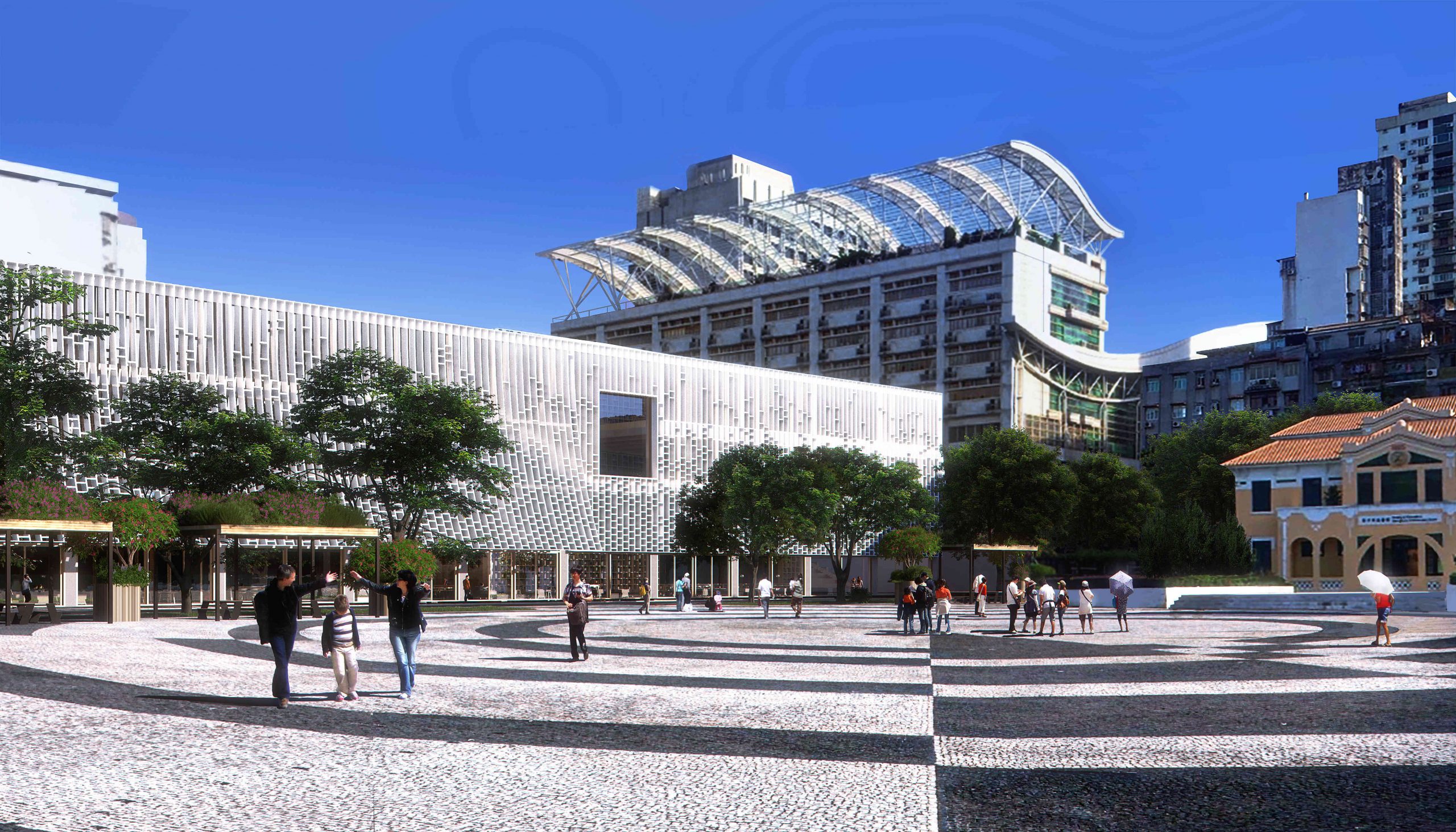 Plans for Macao's new "library for the 21st century" have been unveiled to a chorus of appreciation from officials, critics and the general public.
The Cultural Affairs Bureau (IC) picked a design by Mecanoo, an architectural firm based in the Netherlands, for the new MOP 500 million Central Library.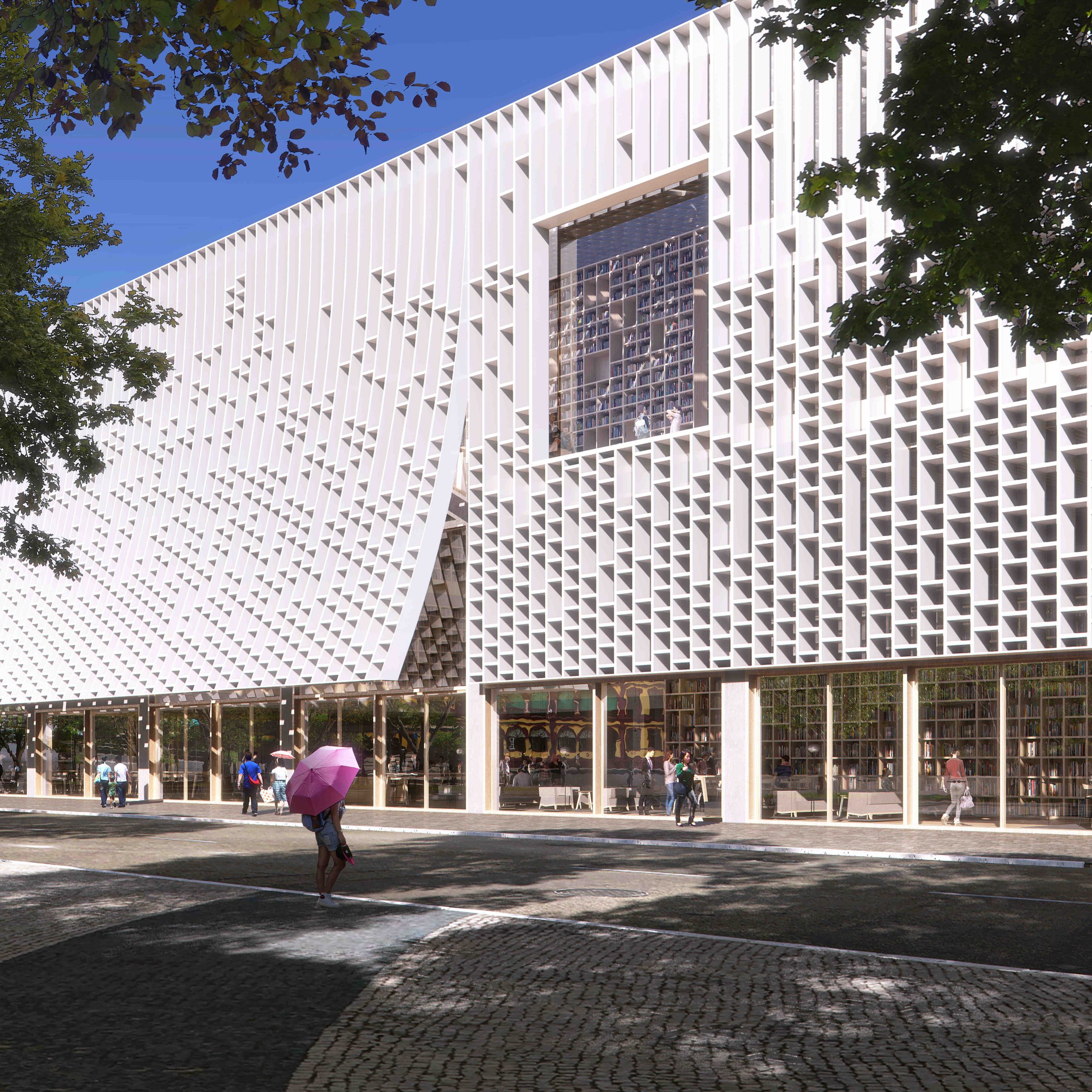 IC vice president Leong Wai Man said that Mecanoo has been involved in a number of library projects in Asia, calling its design for Macao "inspiring and multi-functional".
The library will be built on the plot of the former Hotel Estoril next to Praça do Tap Seac, and will incorporate the mural that was the hotel's showpiece.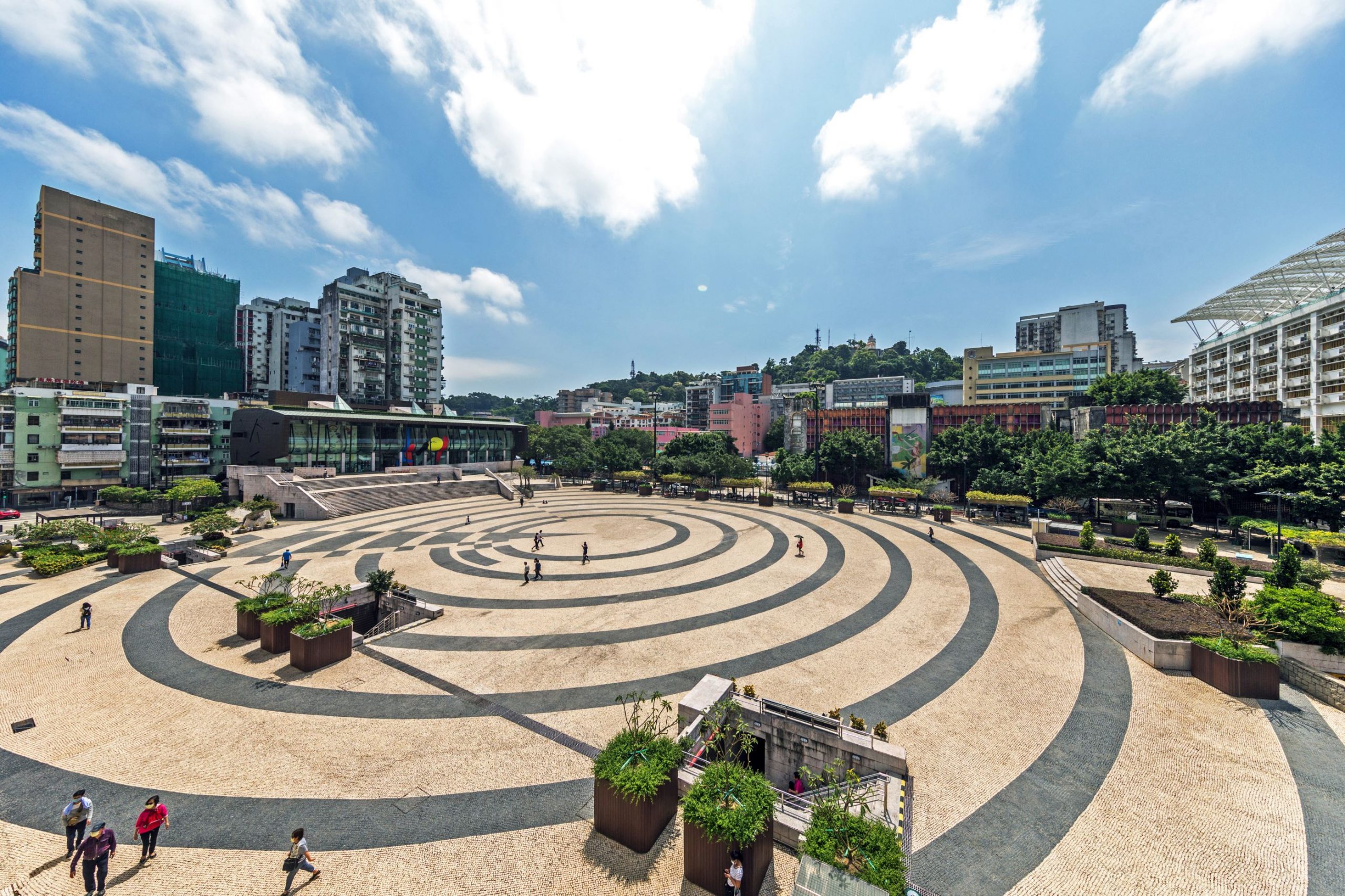 IC president Mok Ian Ian said that the bureau estimated the cost of the library project would be MOP 500 million, and hoped that it could be completed by the end of 2024 or the beginning of 2025. She stressed that the project was only at its first stage, adding that the completion time and budget were rough estimates.
Commenting on the design, Karen Latimer, a library building consultant from the United Kingdom, said it was inclusive, open and accessible, and would "seduce every citizen to visit." She added that she also very much liked the idea of a "journey" from the square to the top reading rooms, transitioning from busy public spaces to quieter study spaces.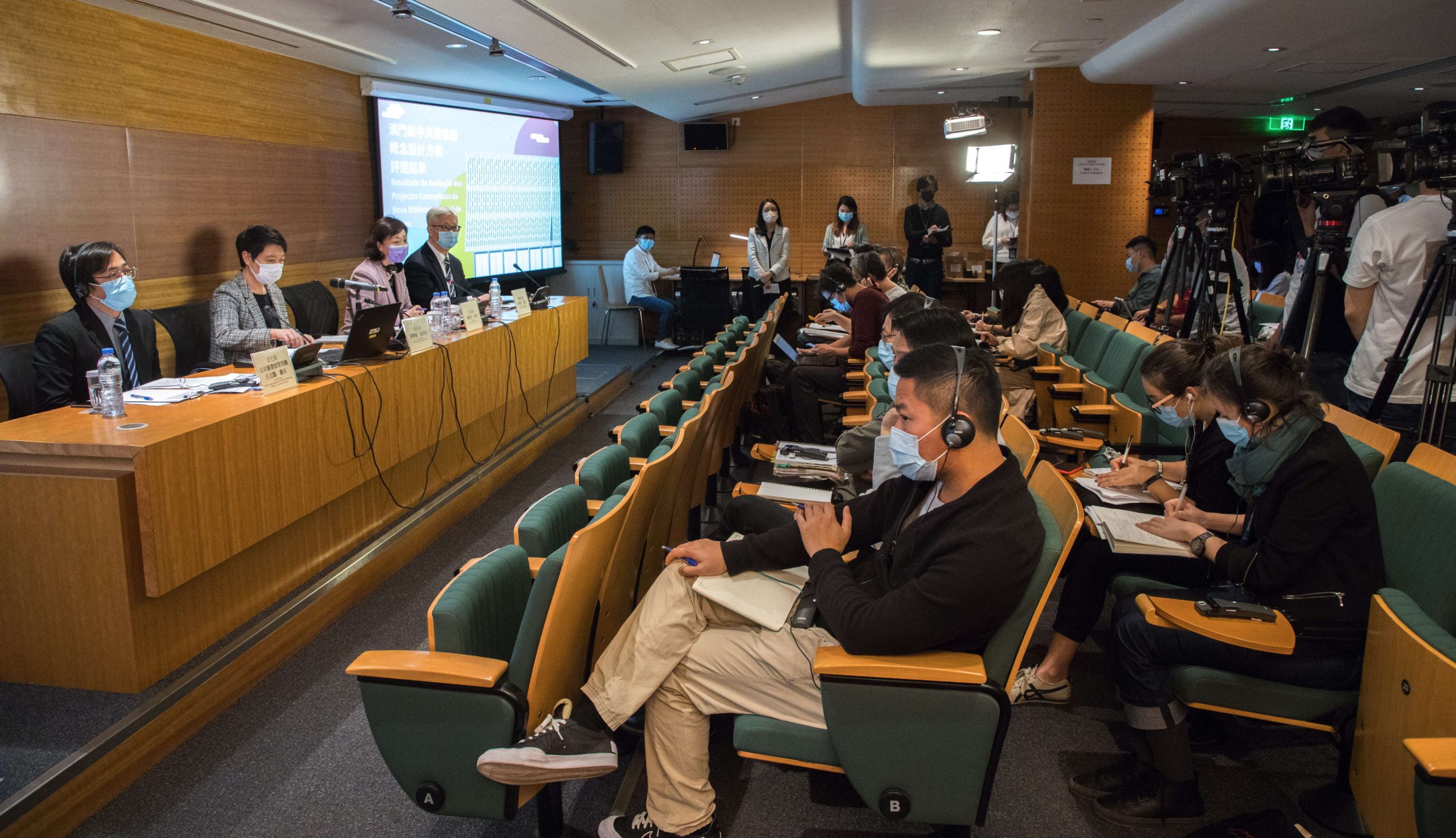 Latimer also said that the interior managed to be both exciting and restful, adding that she applauded the indoor "greenery concept". She also called the design "future-proofed", and pointed out that the building is not only for the citizens of Macao today, but also for the future.
Another library specialist, Wu Jian Zhong, described the library in three words – flowing, flexibility and inclusive. He said that Mecanoo's design integrated well with the historical architecture around it yet its design "would not go out of style in the next 20 years," The Macau Post Daily reported.
The IC has also collected more than 750 opinions from the public about functionality, service and accessibility, and is considering proposals for a coffee shop and underground parking at the library.