Macao's artists set to shine in August's 'Art Macao' expo
Macao's artists set to shine in August's 'Art Macao' expo

Link copied
By displaying an array of talent across a variety of media, the Cultural Affairs Bureau hopes to set up a link with the international arts stage.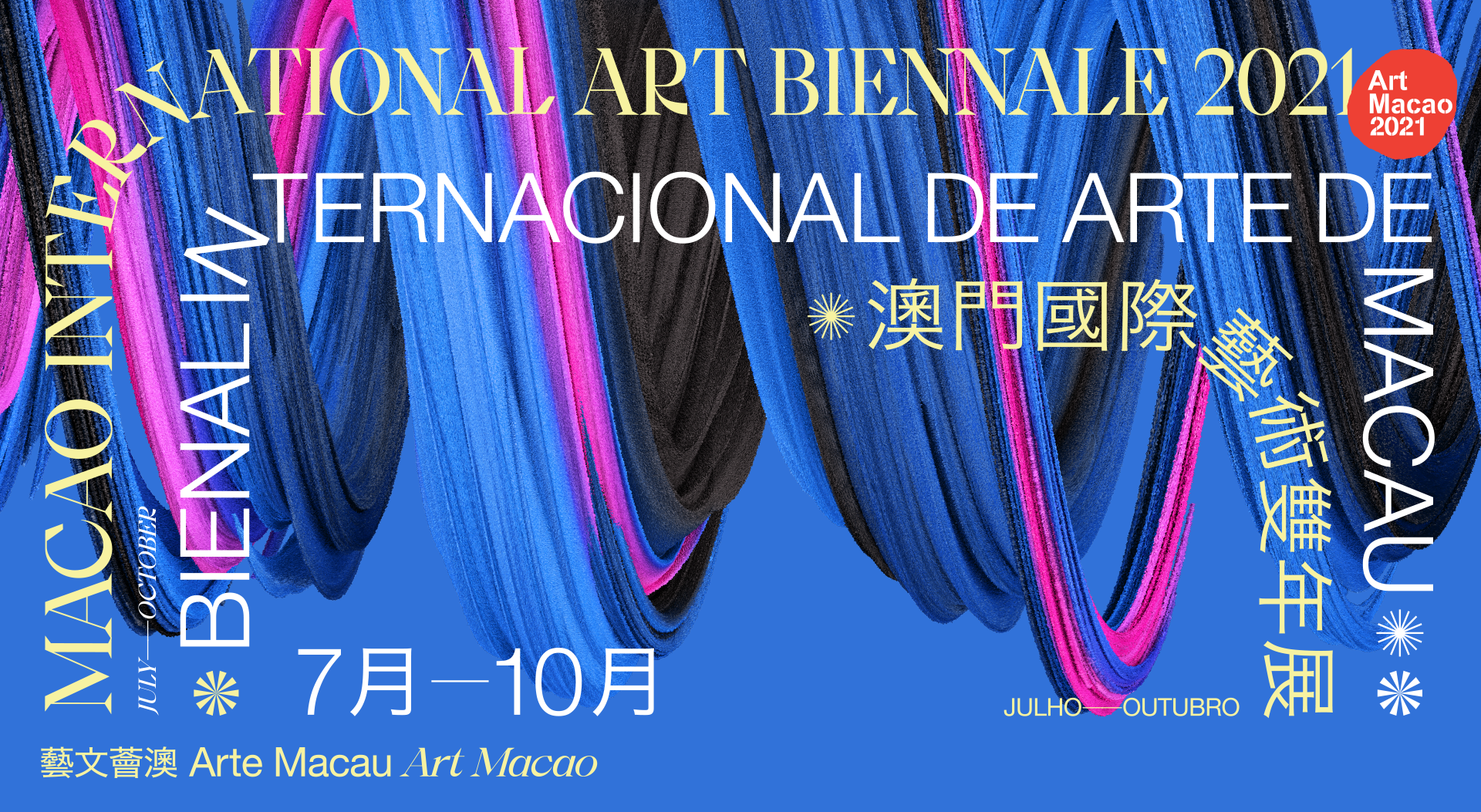 A dozen pieces by some of Macao's most talented artists are set to go on display at the former municipal abattoir this August.
Run by the Cultural Affairs Bureau, the expo is entitled "Art Macao: Macao International Art Biennale 2021 – Selected Works by Local Artists". 
A panel of judges narrowed the numerous submissions down to the following 12 artists' works: Mother by Cheong I Kuan, Paradise Series by Fok Hoi Seng, Stray Birds by Ho Weng Chi, Scattered by Ieong Man Pan, Alegoria da Globalização by João Miguel Barros, League of Journeyers to the East by Konstantin Bessmertny, It Doesn't Matter to Me by Kun Wang Tou, Isolation by Leong Lam Po, China Landscape, No.2021 by Mak Kuong Weng, It's Been a Hard Year by Sit Ka Kit, Evolution by Wong Soi Lon, and Genesis on 720 Screens: The Unknowable by Wong Weng Io.
The exhibition aims to promote "visual artistic creation" in Macao and encourage innovation, hoping to set up a link between local artists and the international art stage. Exact dates and opening times will be announced later, The Macau Post Daily reported.