Macao International Music Festival cancelled
Macao International Music Festival cancelled

Link copied
With a number of performing groups unable to get into the city, performances scheduled for this October have been cancelled.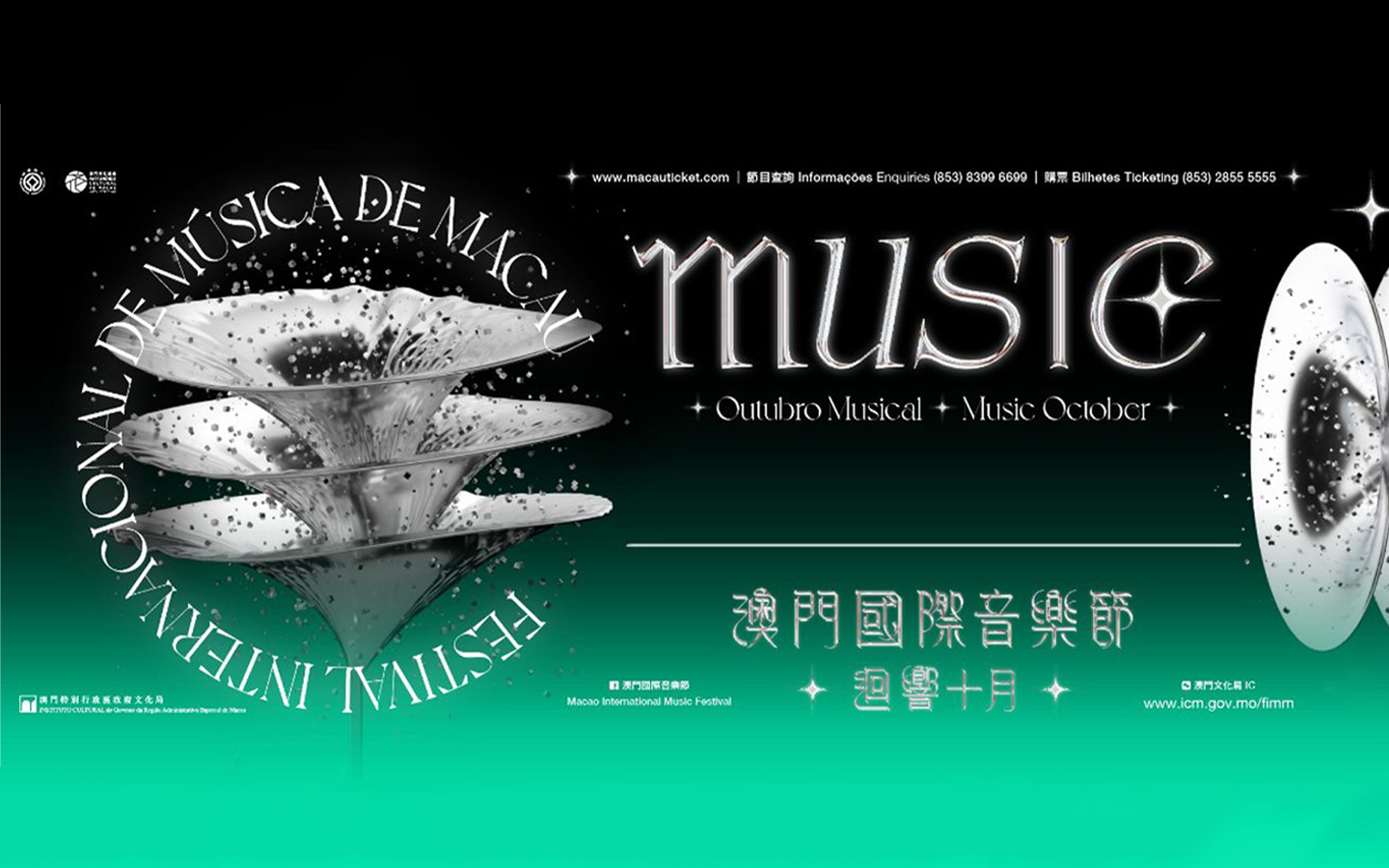 The Cultural Affairs Bureau announced the cancellation of performances integrated into the "Macao International Music Festival – Music October" scheduled this month.
The decision was made as various performing groups are unable to enter the city due to the latest pandemic situation in Macao.
Some activities in the community will be considered if circumstances allow.
The IC says that it will monitor the development of the pandemic, follow the relevant Health Bureau guidelines and implement appropriate measures in a timely manner.
The Macao International Music Festival has a history of 30 years and is considered to be one of the most important international music festivals in Asia.