Government will continue to preserve the Macanese culture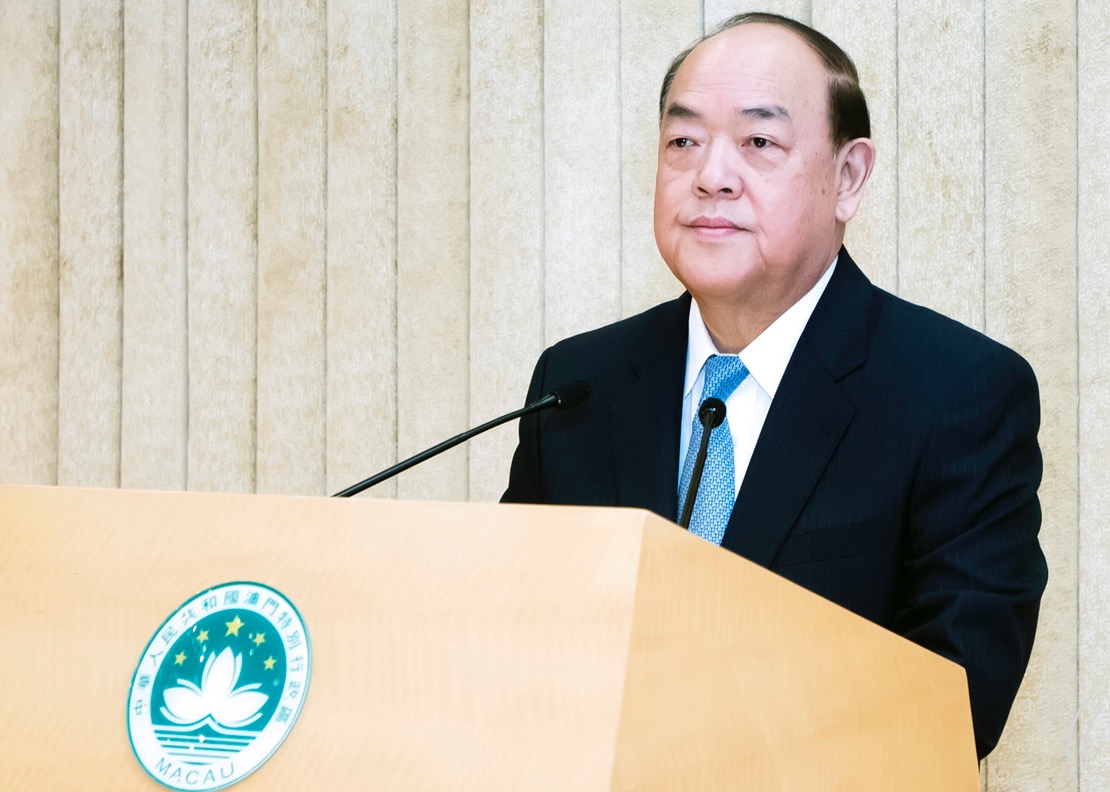 Macao's chief executive, Ho Iat Seng, said on Monday that the government will continue to create the right conditions within the local society to allow Macanese culture to be inherited and preserved.
"The Macanese community is an important component of the local population and they have made positive contributions to the development of Macao," Ho said during a reception held for the local Macanese community.
According to the Government Information Bureau (GCS), Ho Iat Seng said that he looked forward to the continued participation of the Macanese community in Macao's development.
Ho also said that the community's network of the Macanese communities overseas served as a bridge for Macao to strengthen external ties, in particular exchanges with Portuguese-speaking countries.
"The government will continue to support the local Macanese community and its language, culture, traditions, customs, and religious beliefs will be always respected," he said.
The chief executive also said that the Macanese culture was a significant indicator of diversity within the wider local culture, and played a crucial role in promoting exchanges between China and the West, adding that the Macanese gastronomy, as well as the Patuá theatre tradition, were included on Macao's list of intangible cultural heritage.